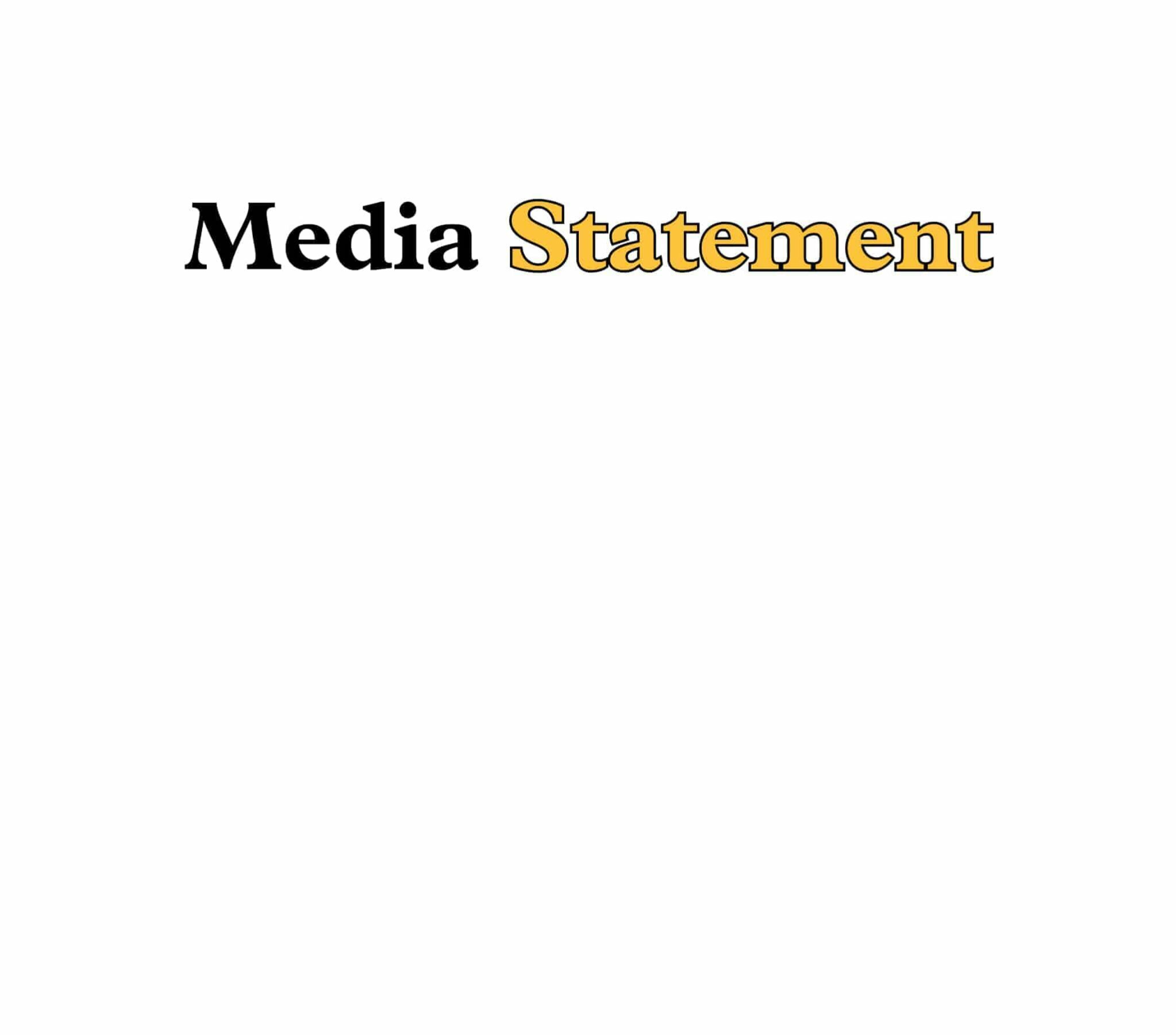 The Legislative Assembly of Ontario returned on February 16, 2021, and MPPs have a constituency week March 15 to 19, 2021.
This legislation was introduced on March 4, 2021, by Minister of Infrastructure Laurie Scott. The bill, "proposes to reduce costs to broadband providers associated with attaching broadband wirelines to hydro utility poles, and would provide timely access to poles and to municipal rights of way to install broadband on municipal land."
News Release: Ontario Taking Action to Expand Access to Reliable Broadband
Current Status: First Reading.
This legislation was introduced on February 25, 2021, by Attorney General Doug Downey. The bill proposes to amend the Election Act, Election Finances Act, the Members' Integrity Act and the Municipal Elections Act. Specific changes would affect donation limits, MPP social media accounts during campaigns, longer advance polling dates and allow independent MPPs to receive per vote subsidies. OPSBA will continue to monitor the legislation and its proposed elections changes. The next general election is scheduled to occur on or before June 2, 2022.
News Release: Ontario Taking Steps to Make it Easier and Safer to Participate in Provincial Elections
Current Status: Second Reading.
This legislation was introduced on February 22, 2021 by the Solicitor General, Sylvia Jones. In addition to this legislation, the Ministry of Education is seeking feedback from education stakeholders, "to inform the development of an anti-human trafficking policy framework for the provincially-funded education sector." OPSBA's Policy Development Work Team will be meeting next week to discuss the questionnaire and how schools play a role in protecting students against trafficking and how to support survivors.
News Release: Ontario Introduces New Anti-Human Trafficking Legislation
Current Status: Second Reading.
COVID-19 Update
As of the morning of March 8, 1,230 cases of COVID-19 had been reported in publicly funded schools in the past 14 days. Of those cases, 1,050 are students, 167 are staff, and 13 are not identified. Thirty of the 4,828 schools in the province are currently closed.
On March 5, the government provided an update on the rollout of Phase Two of its COVID-19 Vaccine Distribution Plan, which is scheduled to start in April with a focus on vaccinating populations based on age and risk. A slide deck about this distribution plan was shared with stakeholders. With vaccine supply stabilizing, with Johnson and Johnson's one-shot vaccine being approved and more than two million doses of the COVID-19 vaccine expected from the federal government before the end of March, the province us expecting that up to nine million Ontarians will be vaccinated between April and July 2021. During Phase Two, groups that will receive the vaccine include:
Older adults between 60-79 years of age;
Individuals with specific health conditions and some primary caregivers;
People who live and work in congregate settings and some primary caregivers;
People who live in hot spots with high rates of death, hospitalizations and transmission; and,
Certain workers who cannot work from home.
Elementary and secondary school staff, school bus drivers, and child care workers will be included in Phase Two vaccinations.
Backgrounder: Populations Eligible for Phase Two COVID-19 Vaccination
On March 5, the government also announced updates to various regions in the province's COVID-19 Response Framework. Toronto and Peel Public Health Units return to the Grey-Lockdown level and North Bay Parry Sound District returns to the Red-Control level. The Stay-at-Home order is no longer in effect. Seven other public health regions are being moved to new levels in the Framework.
News Release: Toronto, Peel and North Bay-Parry Sound Public Health Regions Returning to Strengthened COVID-19 Response Framework
See Ministry Memo re Student Masking and Personal Protective Equipment (PPE)
Child Care Regulations
Amendments will be filed under the Child Care and Early Years Act (CCEYA) following the five-year review of the legislation and the stakeholder consultation that occurred last fall. The changes are to reduce administration duplication and allow some authorized recreation programs to operate more than three hours per day. These groups include the YMCA, Boys and Girls Clubs, municipal recreation programs, First Nation entities (on reserve) and Ontario Federation of Indigenous Friendship Centres. OPSBA's work teams did meet to provide a submission to this consultation and sent a response in November 2020.
The regulations that will be amended include:
News Release: Ontario Takes Action to Support Working Families and Improve Child Care
See March 1, 2021 Memo: Regulatory Amendments under the Child Care and Early Years Act, 2014
School Year Calendars
The Ministry of Education has issued separate communications about changes to this year's school year calendar and revised deadlines for next year's school year calendar submissions.
For this current school year, 2020-21, school boards/authorities have been asked to update their calendars to reflect the changes made over the course of the year (First Instructional Day, PA Days, March Break etc.) Changes to Ontario Regulation 304: School Year Calendar, Professional Activity Day, were also made to move March Break to April for this year only.
See February 25, 2021 Memo re 2020-21 School Year Calendar
For the next school year, 2021-22, school boards/authorities are being given flexibility for submitting their calendar to the Ministry of Education for approval. The revised submission deadlines for modified calendars is on or before May 7, 2021, and for regular calendars, on or before May 28, 2021.
See March 1, 2021 Memo re 2021-22 School Year Calendars Update
Virtual Advocacy Days 2021
On March 5, OPSBA participated in its last Virtual Advocacy Day with a meeting with Steven Del Duca, the Leader of the Ontario Liberal Party and the eight Liberal MPPs. This follows the earlier meetings with the Minister and Parliamentary Assistant of Education/PC MPPs, the Green Party of Ontario (MPP Mike Schreiner), and the Leader of the Official Opposition and NDP MPPs. The Association was represented by the Executive Council, the Chair of the Indigenous Trustees' Council and provincial student trustee leaders. The purpose of OPSBA's Virtual Advocacy Day meetings was to re-introduce OPSBA and its priorities to the government and the opposition parties. It was also an opportunity to increase and elevate the overall awareness of the Association and its advocacy efforts.
Reminder: OPSBA is encouraging all trustees to reach out to their local MPP(s) to set up a phone call or virtual meeting during the first 2021 constituency week, which occurs March 15 to 19, 2021. Trustees could use the opportunity for a "check-in" and also consider discussing the agenda items of Education Funding and the Future of Public Education. Click here for constituency office contact information and please visit the OPSBA website for our PowerPoint slide deck. Trustees can also connect with OPSBA staff for other materials.
March 11 – OPSBA Virtual Workshop on Conflict Management
OPSBA continues to offer online lunchtime speakers and professional development sessions for trustees. We invite you to grab your lunch and connect with fellow trustees on Thursday, March 11 at noon when we welcome Gillian Tuck-Kutarna and Wayne Joudrie for a professional development session Conflict: Managing it Creatively. In the session, we will explore roles, relationships, legal foundations and potential solutions to commonly experienced challenges in education governance. The session will be interactive with plenty of opportunity for participants to ask questions and share ideas and experiences. Zoom details were sent on March 4. This series is offered free of charge. Registration is NOT required, but for our planning purposes, please send a quick email to kdevine@opsba.org indicating you plan to attend.
Provincial Voter Registration Month
March is Provincial Voter Registration Month (PVRM) in Ontario. Elections Ontario is asking Ontarians to get prepared for the next provincial election, scheduled to be held on or before June 2, 2022, by adding, confirming or updating their information on the voters list using Elections Ontario's online eRegistration tool. For more information, visit OPSBA Connects.
Education Funding Memos
Other News Releases and Information