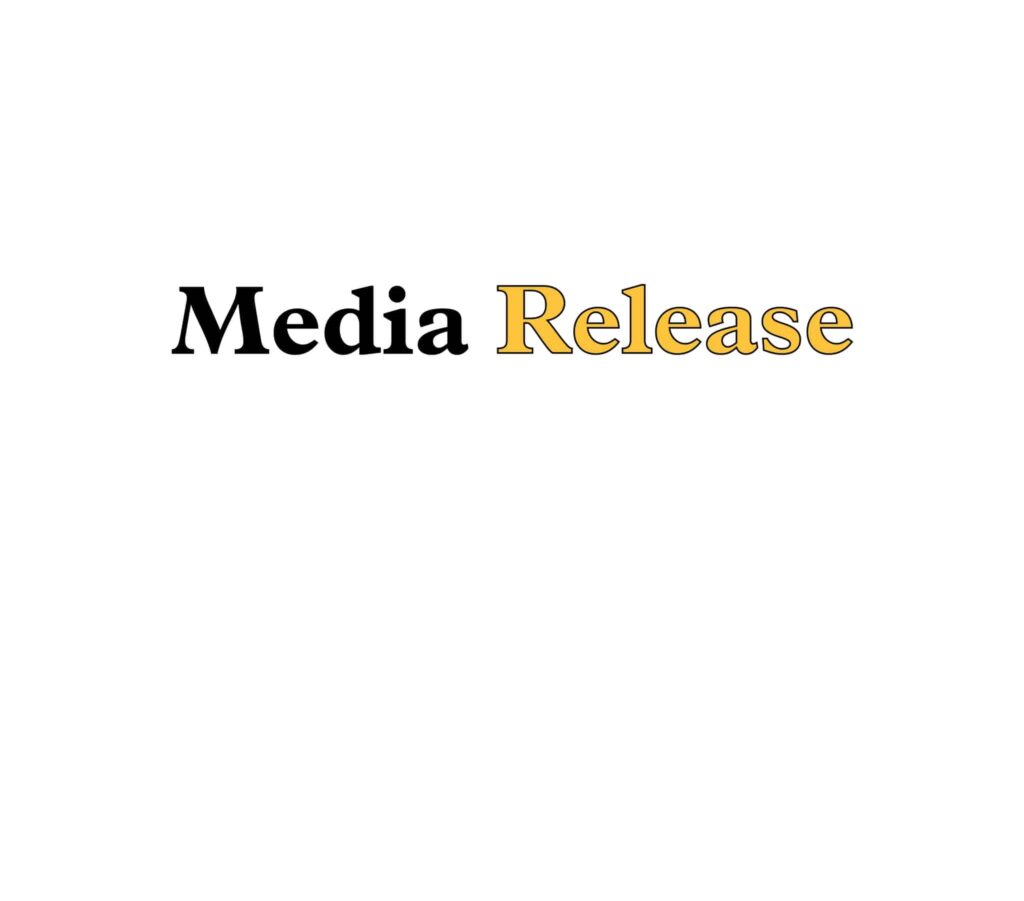 ​On Wednesday, April 29, 2009 the Ontario Public School Boards? Association (OPSBA) released a Discussion Paper entitled: What If? Technology in the 21st Century Classroom. As school trustees we want to engage the province in a meaningful focused discussion about classrooms of the 21st century. We want to be part of developing a provincial vision and strategies that will make all our classrooms connected and relevant.

?Today?s students are leaders in the use of technology and we know they want their learning experiences in school to reflect this,? said Colleen Schenk, president of OPSBA. ?Students want to take the technology they use in their daily lives and integrate it with how they learn. They want their learning clearly connected to the world beyond the school.?

The Discussion Paper asks the question: ?How can schools continue to be connected and relevant in the world of the 21st century?? It explores the relationship between the use of technology and the scope for increasing the quality of teaching and learning.
Innovative use of technology is proliferating in our schools but it is not matching keeping pace with the integration of multi-media in the lives of our students and it is not offering a clear and preferred alternative to the flexibility of virtual schools. In a very real sense this challenge is not about machines and devices; it is about what learning should look like. For young people today learning occurs in a wider space and time. How do we in the school system facilitate learning in this wider sense?

Many students feel, however, that when they come into school they have to ?power down? to fit into an environment that offers fewer options for learning than are available in the life they live outside of the school. This can erode students? perceptions of the relevance of education as they experience it in many schools today. At the same time, students need the guidance and leadership of their teachers in judging the authenticity and worth of the information so readily available to them.

Teachers in many schools are using technology to support different learning styles and engage all learners, offering developmentally appropriate learning experiences through a variety of media. What is missing is a comprehensive set of guidelines for all teachers that describe how they would use technology to: promote innovative thinking and collaborative work; incorporate rich digital resources into student learning; employ varied assessment methods that can in turn improve learning; model ethical practices in the digital age and strengthen their own professional development.

At a time when the economy is shrinking, when there is again great pressure on the education dollar, it is more critical than ever to be strategic about allocating resources in ways that will make the greatest impact. OPSBA is asking all those who are concerned with education in the 21st century, and who are interested in how schools engage with students to prepare them for success in a highly connected world, to join the discussion.
For more information, please contact:
Jeff Sprang
OPSBA Communications
(416) 340-2540
Full document What If?Technology in the 21st Century Classroom