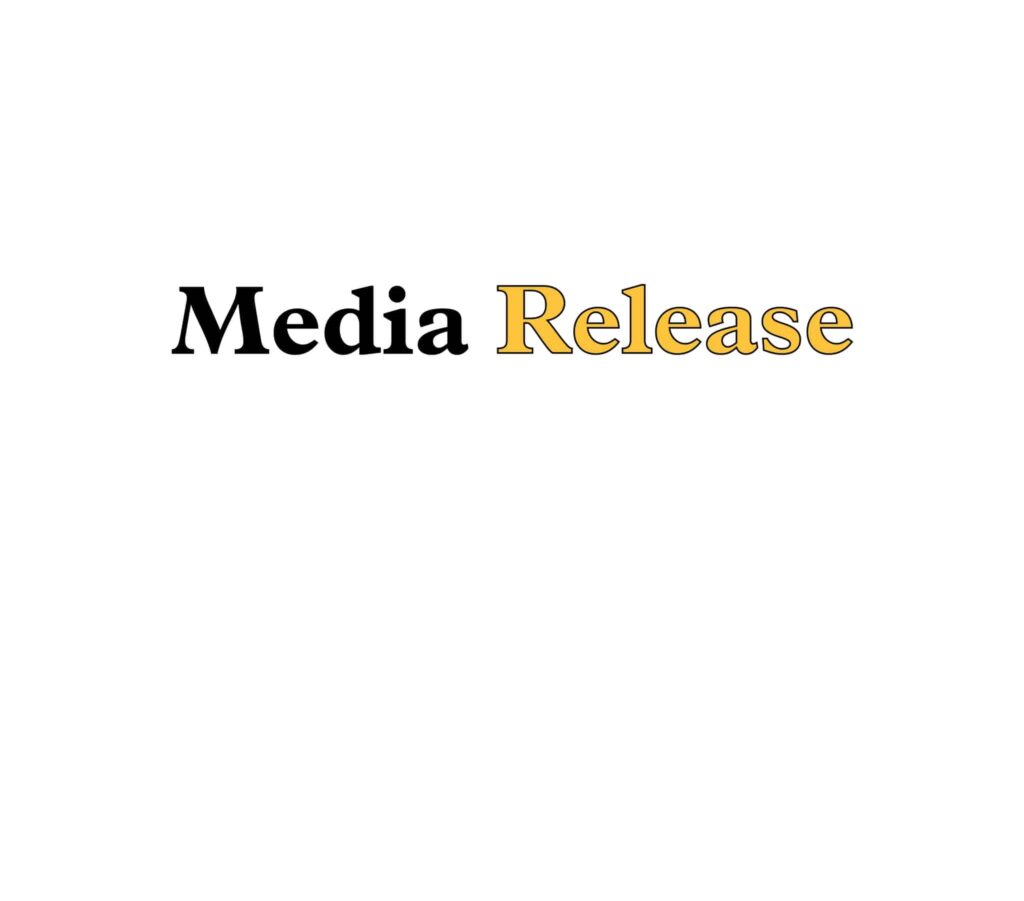 Whole Community Approaches
The Summit on Children and Youth Mental Health is designed to inspire and demonstrate how the power of our collective voices, commitment and efforts can bring a sense of urgency and action to the vital issue of mental health.
On April 3 and 4, 2014, The Coalition for Children and Youth Mental Health is holding its third Summit on Children and Youth Mental Health at the Allstream Centre, located at 105 Princes' Boulevard in Toronto. The Summit is a unique event that unites the voices of some 600 educators, professional student services personnel, mental health and health professionals, children's service agencies, advocates, families and youth. It is designed to deepen knowledge about mental health among all those who work with children and youth, and to highlight evidence-based programs and services.
Through story and song, Canadian singer/songwriter Dan Hill will deliver a keynote address titled Pain is the Greatest Informer. Mr. Hill's engaging and thoughtful narrative examines how the tragedies and setbacks in life often lead to new kinds of healing. Additional keynote speakers include: Dr. Michael Ungar, Killam Professor of Social Work and Co-Director, Resilience Research Centre and Network, who will demonstrate how seven factors associated with resilience make it more likely people will do well and Jan Sanderson, CEO Healthy Child Manitoba Office, who will share the vision behind Healthy Child Manitoba.
In addition to the keynote speakers, the Summit features in-depth, interactive sessions offering evidence-based practices, research and resources. Participants will have a unique opportunity to network and to provide valuable feedback on the status of the implementation of Ontario's Comprehensive Mental Health and Addictions Strategy. The Summit program is further enriched by the diverse resources on display at the exhibitor booths. An art exhibit showcasing the work of students from Stephen Lewis Secondary School (Peel DSB) on the theme of mental health and well-being will also be on display.
The Coalition for Children and Youth Mental Health unites education, mental health, community and health sectors and the voices of families and youth in a movement to promote the priority of social and emotional health as a part of child development in Ontario. The Coalition is committed to making sure that Ontario gets it right as its Comprehensive Mental Health and Addictions Strategy continues to roll out.
The Coalition aims to be a catalyst for province-wide change, to be a model for how we can work differently and effectively together to improve, in a positive and sustained way, supports and services for children and youth wherever they live in Ontario. The Coalition recognizes that our collective effort in the mental health and well-being of children and youth are an investment in Ontario's future sustainability and prosperity.
For further information:
Jeff Sprang or T.J. Goertz, OPSBA Communications, (416) 340-2540​