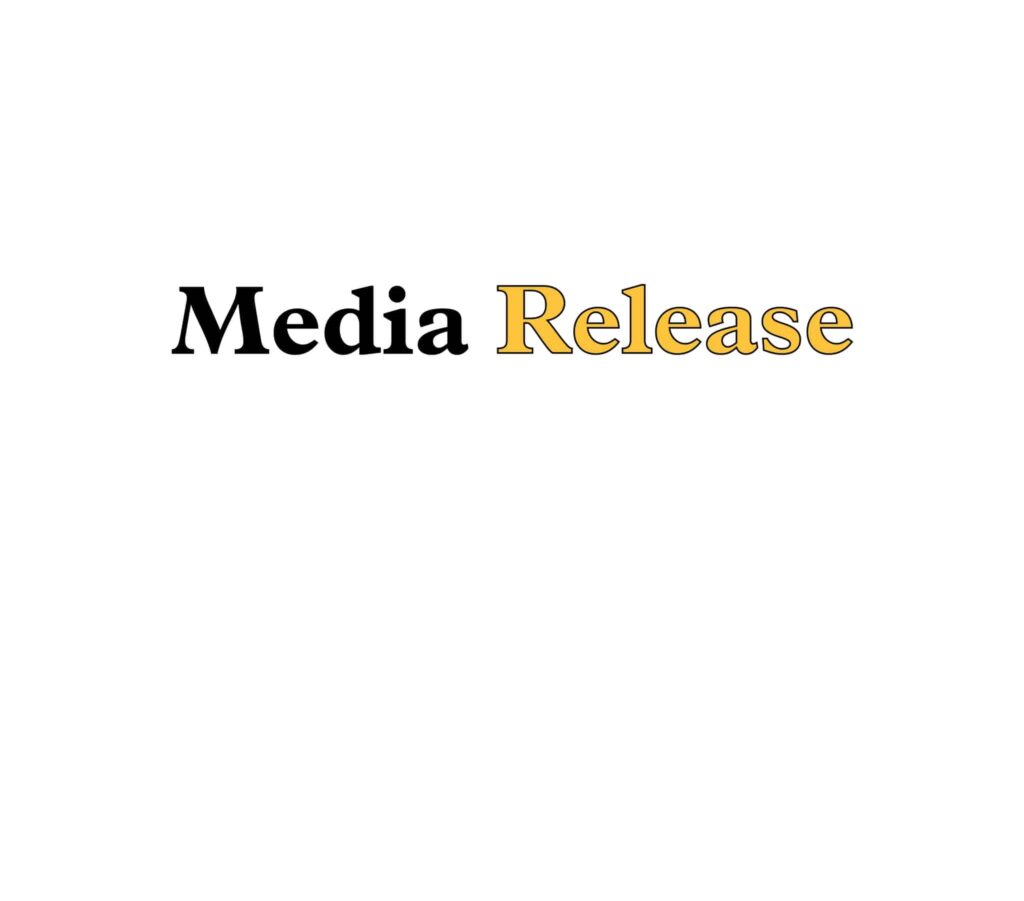 ​Toronto, February 8, 2011 -"We commend Bell for taking corporate leadership in beginning a national and very vital conversation about mental health through its Let's Talk campaign," said Catherine Fife, president of OPSBA. "OPSBA advocates particularly for conditions that support student mental health and well-being; these are also the conditions that promote student success in school and in life. "
OPSBA is working in partnership with many organizations across Ontario to create a strong voice for change and for equitable access to mental health services for students and their families. The newly-established Coalition for Children and Youth Mental Health believes that fostering social and emotional health as a part of healthy child development has to be a priority in Ontario schools. It has to be a priority that drives integrated public policy in the province.
"Investing in the mental health and well-being of children and youth is an investment in Ontario's future sustainability, cohesiveness and prosperity," said Catherine Fife. "There has never been a better time for Canadians to join the conversation and advocate together for a concrete commitment to improved mental health supports and services."
Nurturing the whole child is a matter of children's rights. It involves engaging with the entire community of caring adults to provide a full continuum of services for children and youth. This must include mental health literacy, promotion of positive social-emotional development, prevention of mental health problems, intervention services and clear pathways to care.
Plans are underway for a Summit on Children and Youth Mental Health to be held in Toronto on June 2nd to heighten the dialogue which will lead to effective, integrated and sustainable public policy.
– 30 –
For more information contact:
Jeff Sprang
OPSBA Communications
416-340-2540