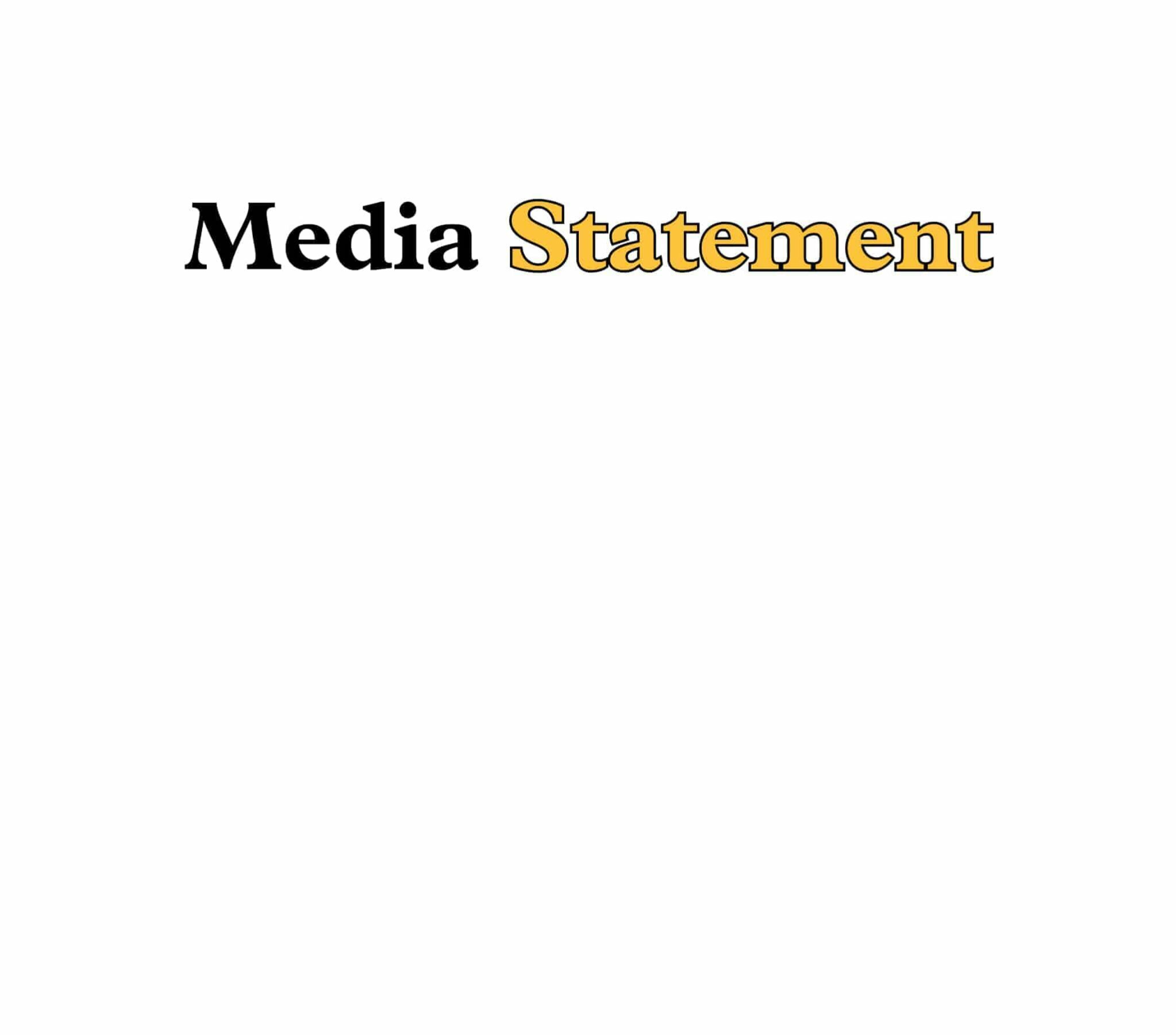 ​The 2019 Canadian federal elections will take place on October 21. On this day, Canadians will elect Members of Parliament (MPs) across the country. MPs are elected to represent the views of their constituents in the legislative assembly. The policies of government are far-reaching. These decisions affect everyone, whether or not they have children in the school system. During federal elections, the Ontario Public School Boards' Association (OPSBA) advocates for non-partisan strategies to engage politicians on issues that affect public education and our children and youth.
OPSBA Federal Election Resource Guide for School Boards and Trustees
This Guide has been developed with input from OPSBA senior staff, the Policy Development Work Team, and from the Canadian School Boards Association. The guide includes background information on several education related topics and questions to ask both candidates and parties.
For more information, visit our Federal Election hub.