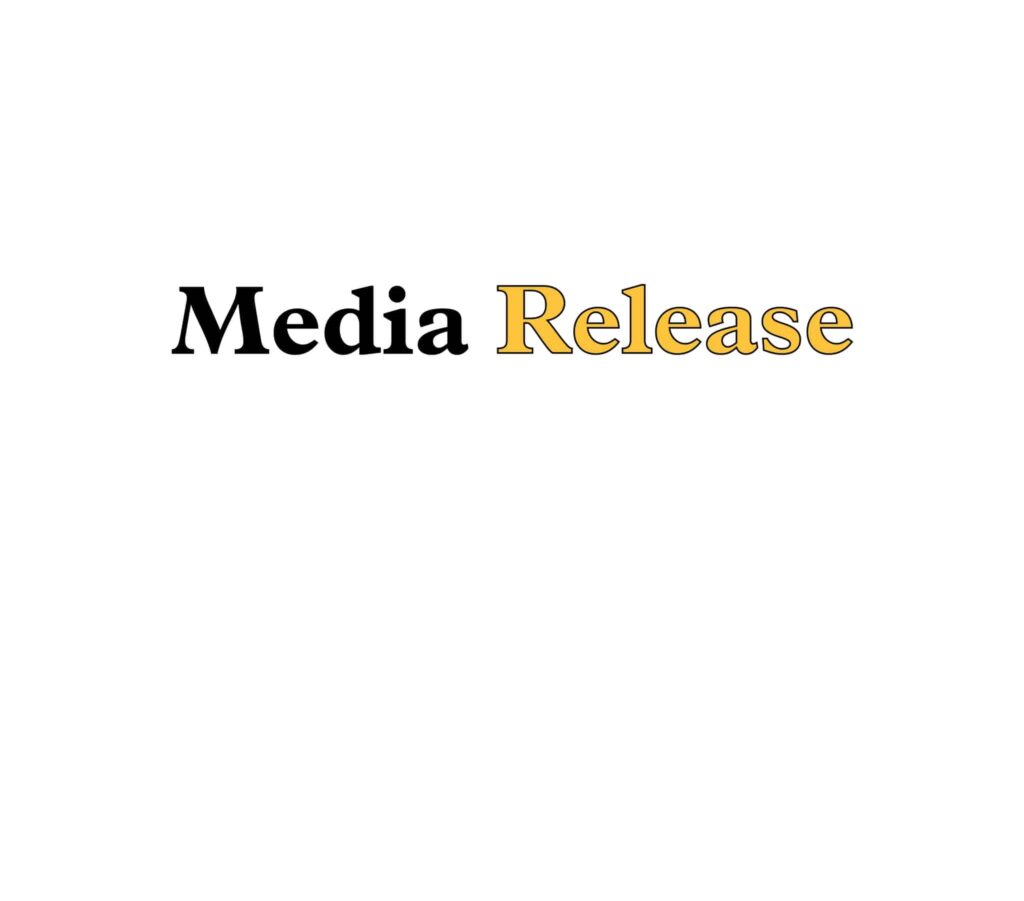 Labour peace is a critical element in creating the conditions necessary for student success in Ontario public schools. School boards strongly believe that successfully negotiated collective agreements are a cornerstone in establishing stability in our schools and ensuring sustained growth in student success.
We cannot emphasize sufficiently that collective bargaining is a process that must facilitate and ensure the improvement in student learning conditions. We feel that the common purpose of all our efforts must be maximizing the opportunities for the success of each and every student.
This is a time to look to our long-term interests, to keep our focus on a strong, sustainable education system. There is no question that mistakes have been made in this current round of negotiations. And there is no question that every effort must be pursued to re-establish successful labour relations in our system.
OPSBA has consistently represented the interests of students in collective bargaining and is ready to contribute to resolving the current impasse, prior to January 1, 2013. We are willing to meet with Premier McGuinty, other representatives from the provincial government, school boards, and employee groups to explore any viable paths to solutions.
OPSBA is committed to working with our employees and the government to reach fair and equitable new contracts. The interests of our students, and the uninterrupted progress of their education must remain the first priority for all parties. This is what parents and the public expect of us and what our students deserve.
Michael Barrett
President
Ontario Public School Boards' Association
– 30 –
For more information, please contact:
Jeff Sprang
OPSBA Communications
(416) 340-2540​