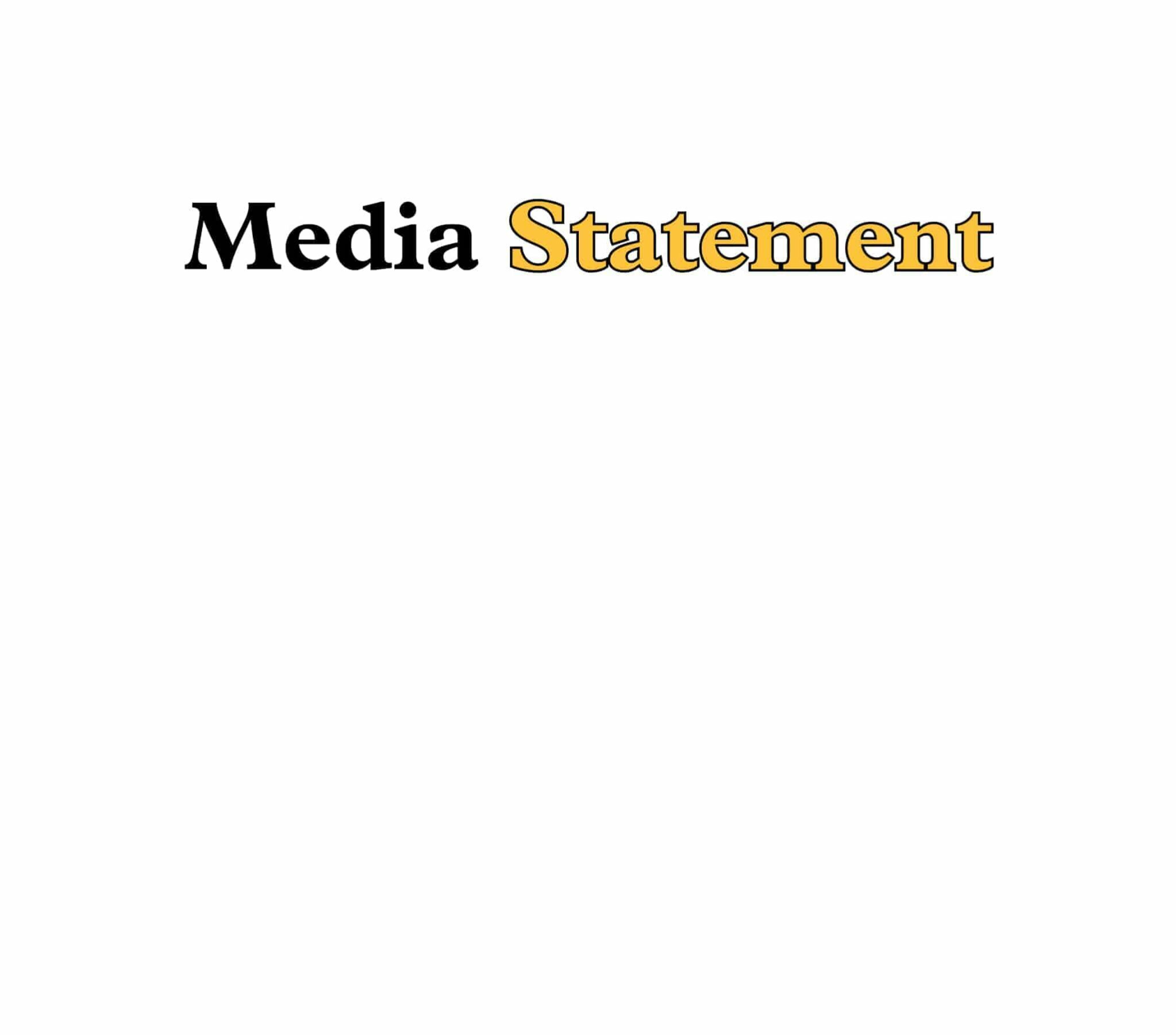 Dear Friends,
As leaders in education, we have an incredible opportunity to improve the lives of students across Ontario. This inspirational work isn't the product of any one group. It is built on strong partnerships and relies on the collective contribution of dedicated individuals.  You know this well and you nurture it, with all your heart and steadfast commitment.
We at OPSBA are honoured to share our goals with so many people who are passionately engaged in shaping a world in which children can thrive and dream and grow from strength to strength.
This time of year inspires reflection and we hope you will feel a sense of accomplishment in the many ways in which you put Ontario's children at the core of your efforts.  It is a time as well when we wish every good thing for our families, our friends, our colleagues, our community, and for all those in need across the world.
This year we continue our tradition of making a charitable contribution instead of sending greeting cards. On your behalf, OPSBA will make a donation to the OneWorld Schoolhouse Foundation, in support of their goal to transform lives – locally and globally through literacy.
We wish you peace and joyful moments among your family and friends this holiday season and we thank you for your commitment to our children and youth, and hope that 2017 will bring you inspiration and fulfillment in equal measure.
​
​
Laurie French,
President
​Gail Anderson,
Executive Director