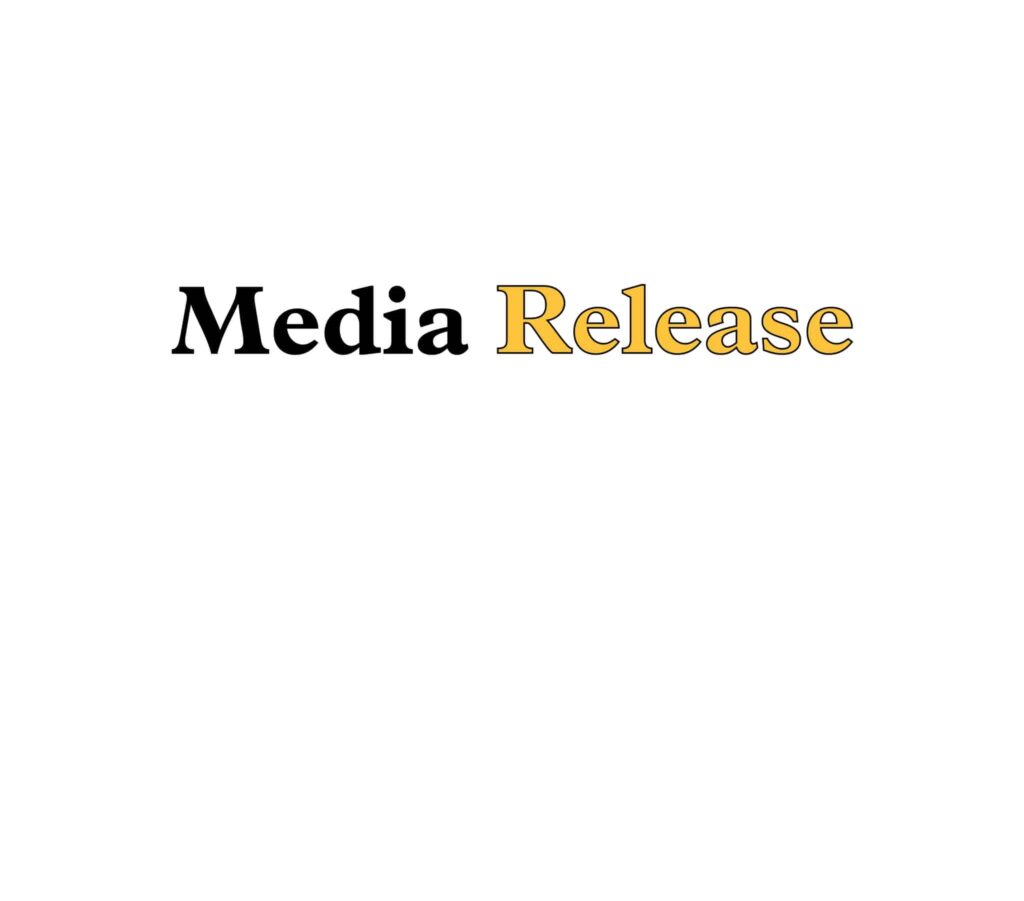 ​TORONTO, August 15, 2012 – Throughout the recent round of provincial negotiations, school boards have fulfilled their moral and legislative responsibility for student achievement, student safety and well-being. In short, school boards are at the table representing the rights of students. And for this reason, the Ontario Public School Boards' Association (OPSBA) believes the government's "road map" is not good for students.
OPSBA disagrees with the government's agreement with OECTA to impose the use of seniority to hire Occasional Teachers into regular teaching positions, and the proposal to allow teachers the option of choosing student learning assessment tools that do not provide consistent long-term data on students' needs and progress.
Both proposals do nothing to address the government's major concern of reducing the deficit and will undermine our primary mandate as spelled out in the Education Act – "to promote student success and well-being."
"Our students need and deserve to be taught by the most skilled teachers," said Lori Lukinuk, vice president of OPSBA. "It is not in the best interests of students to use seniority to hire their teachers, nor to prevent school boards from hiring talented teachers who move into their districts from elsewhere."
Allocating limited resources to the many services provided by the Province is one of the key responsibilities of the Premier and Cabinet. School boards across Ontario understand the priority that the government is placing on reducing the provincial deficit. We accept that we have a role to play in this important task, and have been working within our legal authority to achieve this goal.
School boards in Ontario, however, take exception to being asked to salvage a negotiations process they didn't create. Boards are now expected by the government to pull off deals with unions that the government failed to achieve and to do it at the 11th hour. This expectation is unrealistic, unreasonable and unprecedented. School boards will negotiate within the law as defined by the Labour Relations Act, and view negotiating as a process between employees and their employer that ultimately strengthens relationships.
Come September, all schools will be open and ready to welcome students and families back for another school year. School board chairs across the province have been unequivocal about a positive start to the school year and expressed appreciation for the commitment voiced by teacher union leaders that their members will be there for students and parents.
SOURCE: Ontario Public School Boards' Association
– 30 –
For more information, please contact:
Jeff Sprang
OPSBA Communications
(416) 340-2540