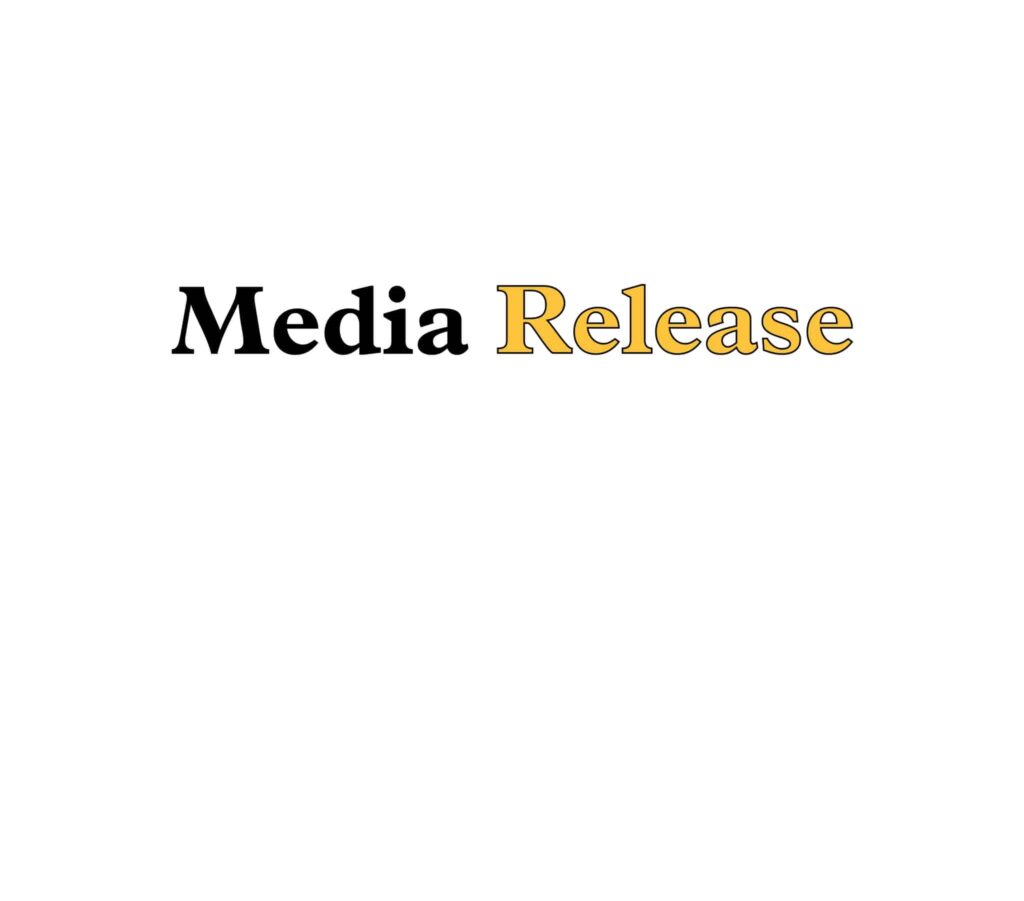 Toronto, March 27, 2012 – The Ontario Public School Boards' Association (OPSBA) www.opsba.org believes that our students, who are our future, must have the stability of a strong and equitable education system. This involves making wise decisions about funding that look to the future.
Today's provincial budget announcement related to education funding presents some challenges for OPSBA's member boards including, once again, the unexpected measure of reducing the number of boards. We recognize that the provincial deficit must be addressed. We recognize that this involves tough decisions so that we do not mortgage our children's future.
"Tough decisions entail knowing what our priorities are," says OPSBA President Catherine Fife. "OPSBA believes that publicly funded education ranks high in those priorities because a sound education for our children now is an essential investment in our future as a province."
In recent years, Ontario has made wise decisions in its investment in publicly funded education. This investment should be maintained. We have to look at the vital things. Some of these include full and successful implementation of full-day Early Learning-Kindergarten and equity of opportunity for First Nation, Metis and Inuit students. Every dollar invested in the education of our children is an investment not only in our economic development as a province but in our social standing as a civil and caring society.
Ontario's students rank among the best in the world. If we are to continue to hold that ranking and improve on it there is no question that every effort must be made to extend and strengthen labour harmony. Experience has taught us that sustained labour peace is a critical element in creating the conditions necessary for student success in Ontario schools. We agree that, in this economy, we have to find significant cost savings but we must also strive to collaborate as education partners to ensure harmony in the schools where our students learn and our staff work.
OPSBA recognizes the extraordinary economic conditions that exist today around the world and the impact that the economic uncertainty has had on government revenues. Understanding the financial challenges faced by the provincial government, OPSBA awaits the specific education funding details set out in the Grants for Student Needs that are expected Thursday. This will give a clearer picture of the full impact on Ontario's classrooms.
– 30 –
For more information contact:
Jeff Sprang
OPSBA Communications
416-340-2540