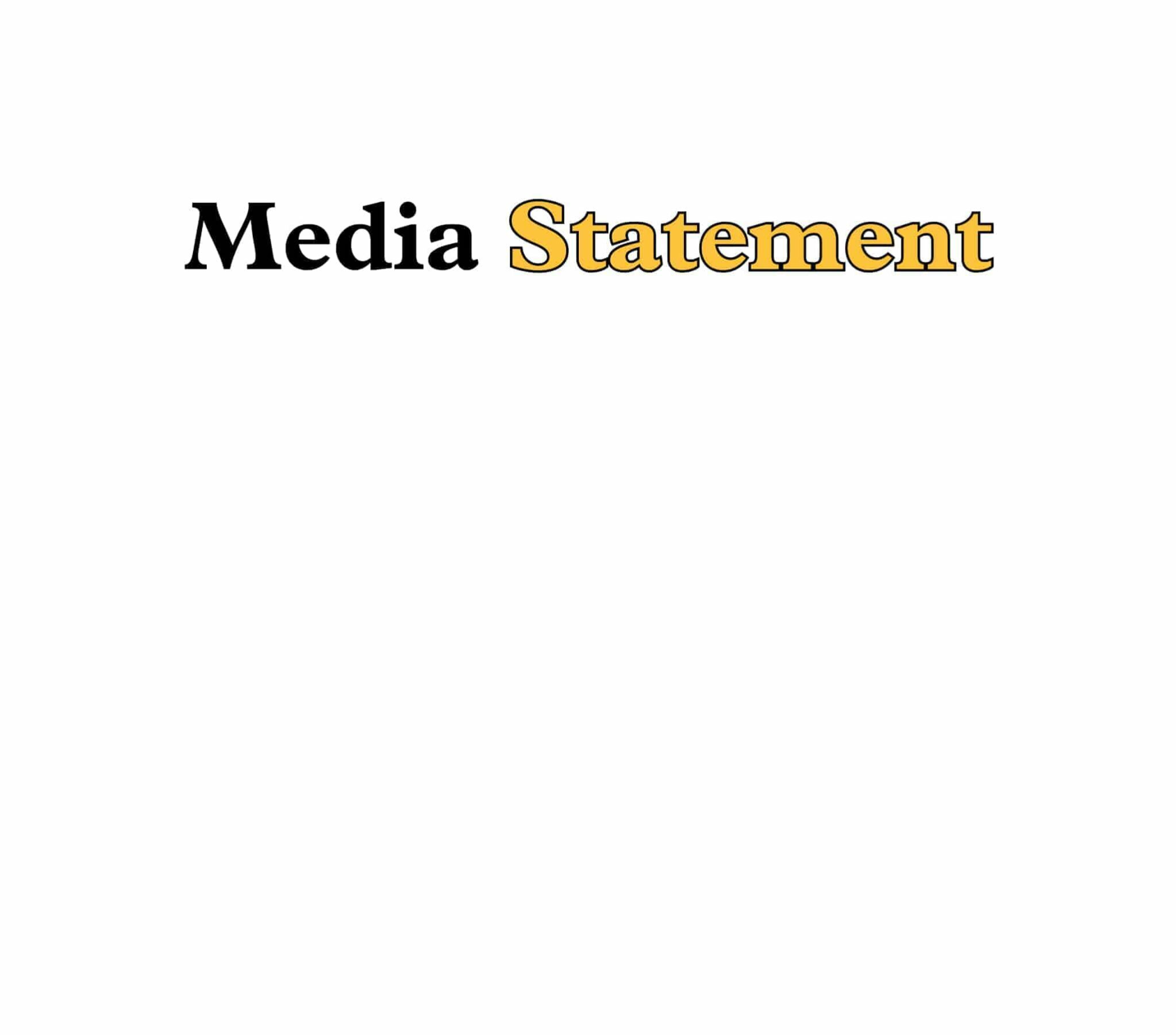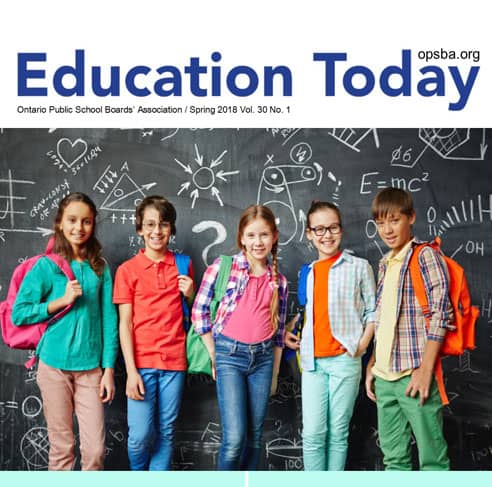 The Spring 2018 edition of OPSBA's Education Today magazine is now available online, featuring articles on financial literacy and internal school board communications, as well as an interview with Michael Coteau, Minister of Children and Youth Services!
If you would like to receive email notifications when future new issues are posted, please click on the Sign up for Email Notification link below to provide your information.
Thank you for your continued support of Education Today.