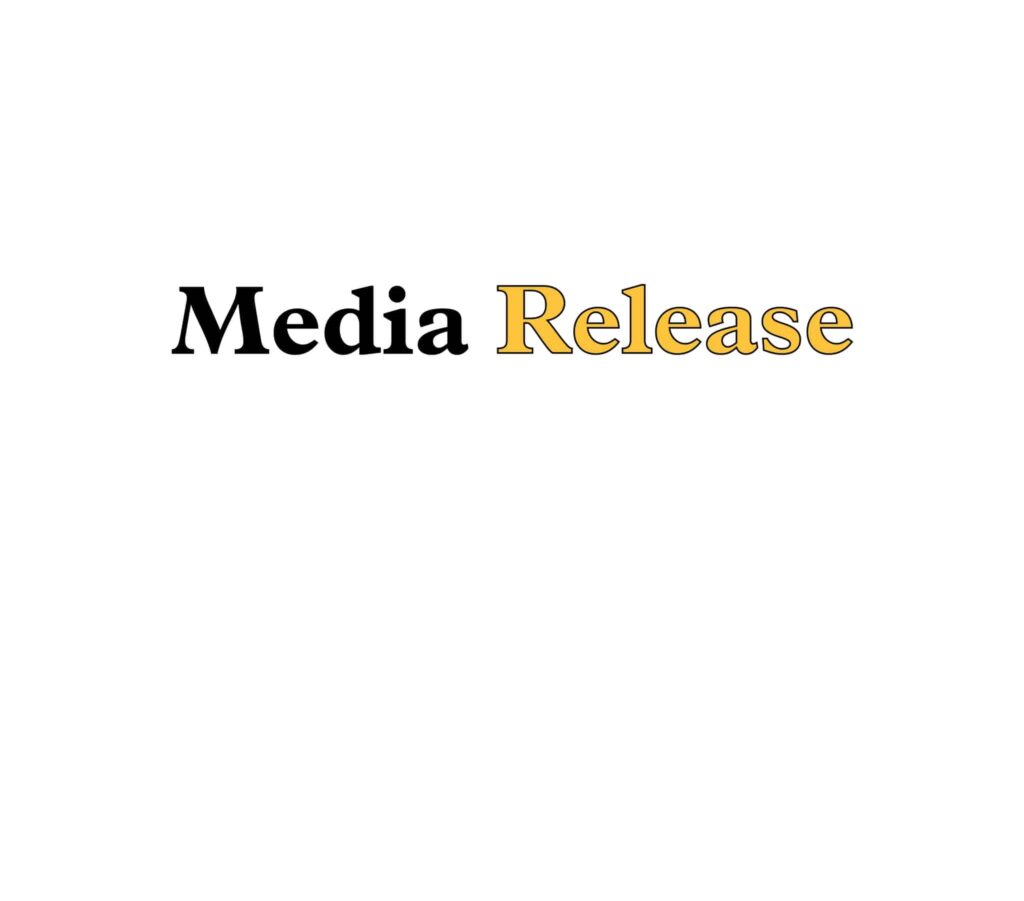 Toronto, June 11, 2007- The Ontario Public School Boards' Association (OPSBA) is pleased to announce that Rick Johnson has been acclaimed to serve a fourth term as President of OPSBA at the Annual General Meeting held on June 9, 2007. Rick Johnson has made a lifetime commitment to public education and to the value of local democracy. His service and contributions to education are outstanding.
On behalf of 1.3 million Ontario students and their families, Rick has engaged successfully with parents, teachers, school boards and the provincial government to build education delivery models that work for children. Over the years, his vision of creating a first-class education system has been clear and unwavering.
Rick, a trustee from the Trillium Lakelands District School Board, will be supported in his position as President of OPSBA by Vice-President Colleen Schenk from the Avon Maitland District School Board and Vice-President Loralea Carruthers from the York Region District School Board.
In addition to the President and Vice-Presidents, OPSBA's Executive Council includes: Gerri Gershon, Past President, Toronto District School Board; Cathy Abraham, Vice-President, Central East Region, Kawartha Pine Ridge District School Board; Julia Burgess, Vice-President, Western Region, Greater Essex County District School Board; Lori Lukinuk, Vice-President, Northern Region, Lakehead District School Board; Jennifer Waterston, Vice-President, Central West Region, Upper Grand District School Board; Carl Pitman, Vice-President, Eastern Region, Hastings and Prince Edward District School Board; and Howard Goodman, Vice-President (Enrolment), Toronto District School Board.
– 30 –
For more information, please contact:
Jeff Sprang
OPSBA Communications
(416) 340-2540