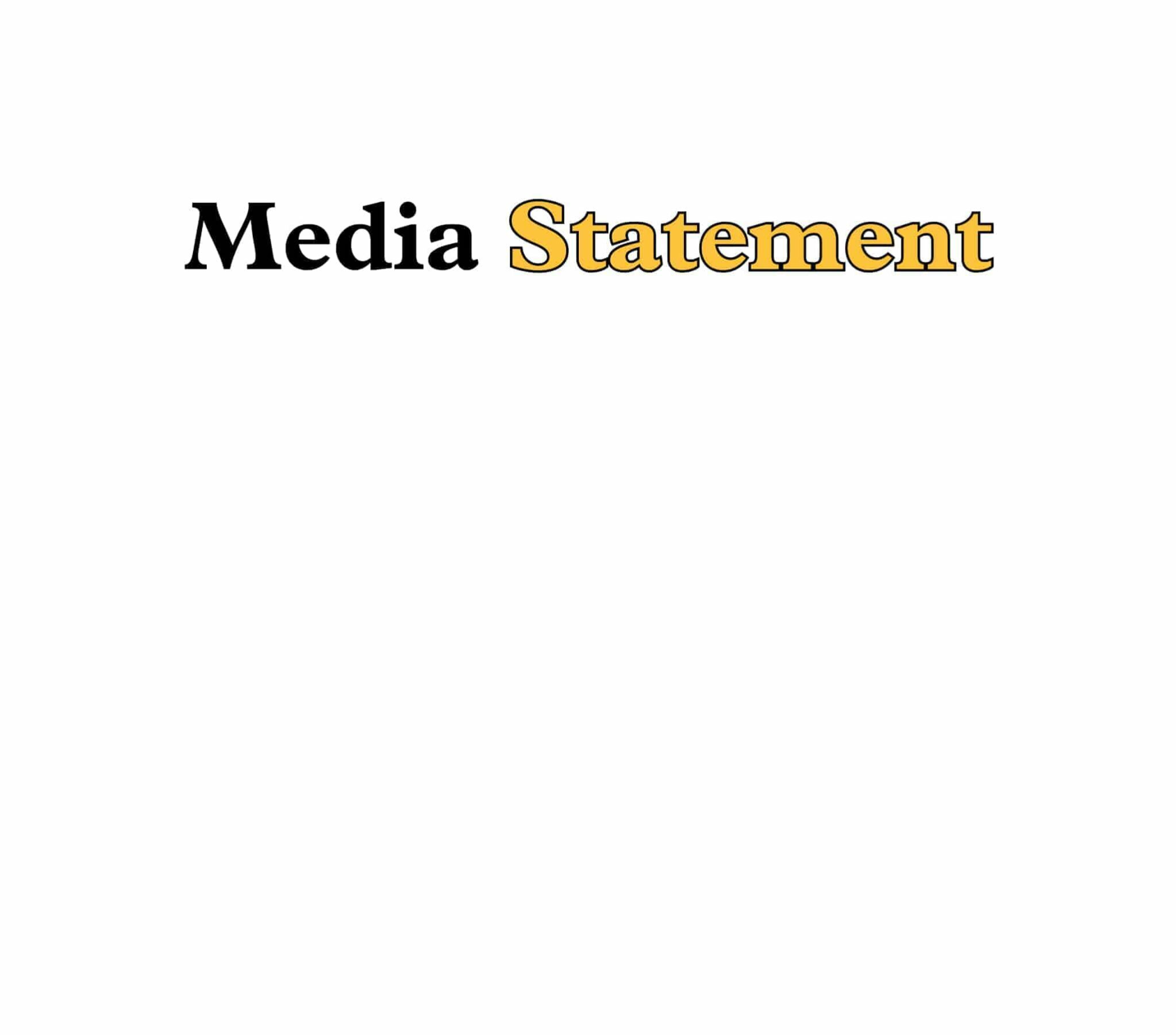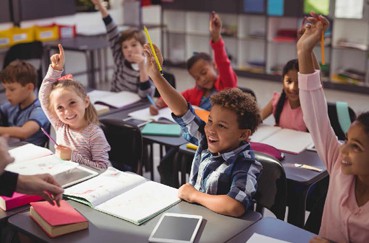 OPSBA's 2019 Public Education Symposium (PES) will take place in Toronto, January 24 to 26.  PES is the premier professional learning event of the year for school board trustees and offers outstanding keynote speakers who are experts in their field, dynamic, stimulating and interactive sessions, opportunities to discuss the future of education and time to network with colleagues across the province.
Trustees, Directors of Education, supervisory officers and student trustees are warmly encouraged to attend PES 2019.
These are just some of the sessions being planned for you:
KEYNOTE SPEAKERS:
Thursday, January 24:  DON DRUMMOND, Adjunct Professor, School of Policy Studies, Queen's University
Friday, January 25:  MICHAEL "PINBALL" CLEMONS
PLENARY SESSIONS & WORKSHOPS
with time for discussion and Q. & A.
Parliamentary Procedures– both Basic and Advanced
Role of the Trustee, Role of the Chair, Relationships within School Boards
Code of Conduct, Conflict Resolution, Running Effective Meetings
Current Issues and Hot Topics in Education – Panel presentation
Trustees and Their Boards – The Legal Framework
Indigenous Education
Labour Relations – Collective Agreements Are Expiring : What's Next?
What Does OPSBA Do for You?  How can you get involved?  Professional Development Modules and Government Legislation
BOOK YOUR HOTEL ROOM NOW:
OPSBA has secured a preferred rate for delegates at the Sheraton Centre Hotel of: $221.99 plus taxes
OR
Phone:  1-888-627-7175


Please quote

: OPSBA Public Education Symposium 2019 or the group code OA30AB
Hotel cut-off date: January 7, 2019​