Footprints, Legacy and Lessons Learned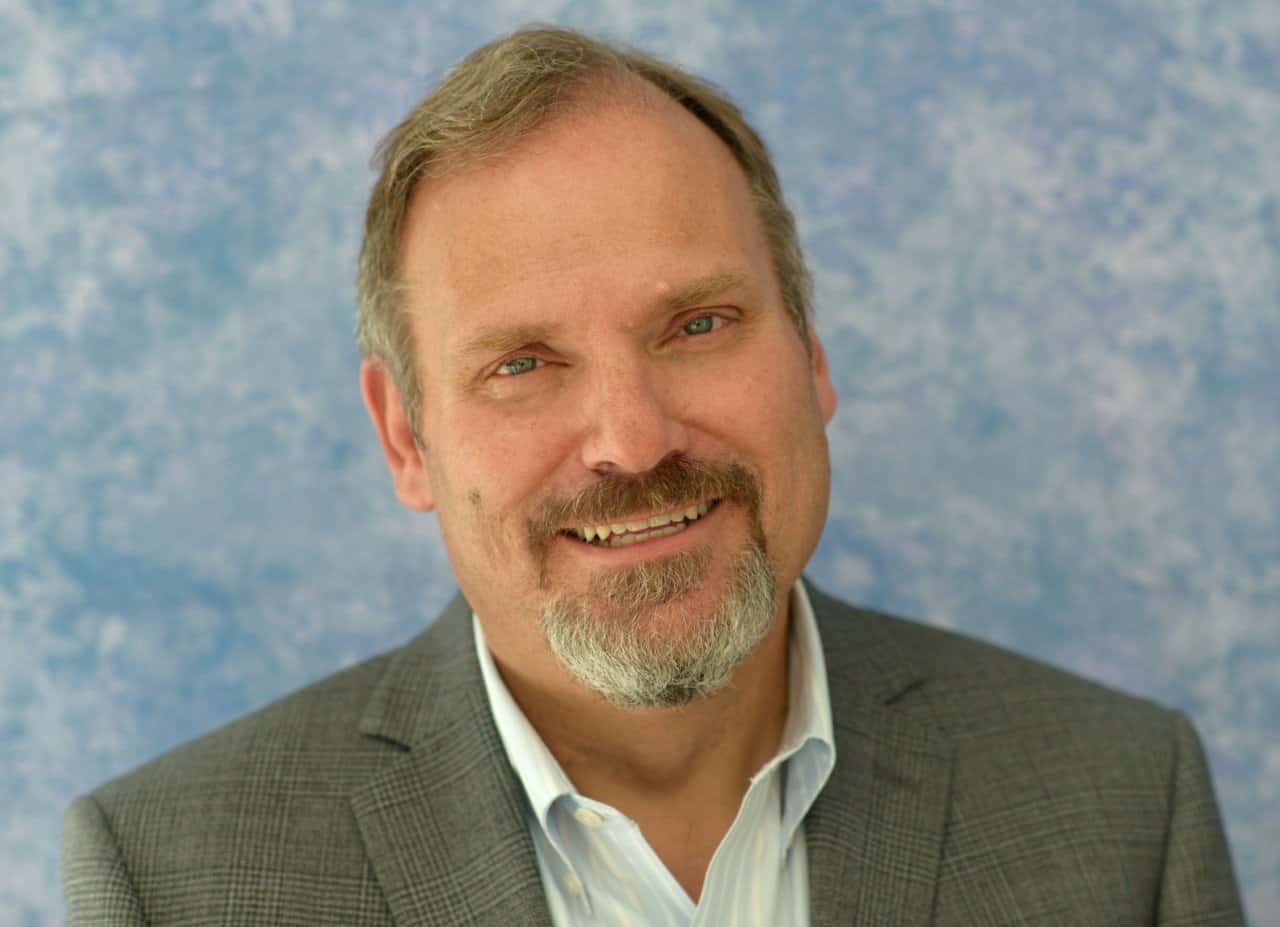 There are many definitions of leadership and as many differing opinions of what makes a "good leader" as there are people who ponder the question.
The quest to define the essence of a "good leader" has made many self-appointed gurus rich and spawned thousands of articles and nearly as many books. For centuries we have debated this. Whether in war or in peace, in public service or in industry, at the head of a classroom or as students, we have wrestled with the answer.
For trustees across this province I would shamelessly steal from Socrates and tell you, "Leadership is the kindling of a flame, not the filling of a vessel."
I think this best describes our role as trustees within public service, within a public education system that serves a diverse community with a range of needs that deserve to be met. As trustees we govern; we kindle a flame, we represent, we light fires, and we lay foundations. Like teachers, we may not always see the end result of our advocacy or the outcomes of our efforts to faithfully represent our communities and our students. Indeed, our efforts to represent may often meet with adversity, criticism and stone walls. But we step forward and, above all, we serve.
As trustees, we leave footprints.
Footprints are an apt descriptor for our leadership. Footprints leave impressions but don't last forever.  They get wiped clean by the tide, changed by the environment, but every pathway has felt the impression of every person who has gone before us. The great cathedrals of Europe have steps that have been worn down and scooped out over time, imprinted by every foot that stepped on them. As trustees we have built on the decades of achievement of our predecessors. We step in the placeholders laid out by those who led before us, and we leave our own footprints, carving out impressions that will, for a time, influence those who follow us.
A legacy is more permanent. A legacy is something that endures, a piece of old family history that we leave behind and is handed down from generation to generation. A great deal of public education as we know it today represents legacies built and handed down by trustees. Unlike teachers, who have a well- respected legacy of personal relationships and inspiration, trustees, through their decisions, policies and passion to create a better world for children, lay foundations and pass on legacies to benefit this and the next generation of students. Their work and advocacy will extend beyond the term of office of a trustee. As president of OPSBA and as a member of my own school board, I have been honoured to serve with a great many trustees, past and present, who have been legacy makers. These trustees have been silent, strong leaders, driven by vision and compassion to spearhead initiatives that continue to have a tremendously positive impact on the life chances and aspirations of our children every single day.
As trustees and leaders in education, we are truly engaged in lifelong learning. Over the past four years we have learned hard lessons as we contributed to new initiatives and systems and created our legacy. We will always be open to learning new lessons. The role of trustee – a public servant who is of the community, by the community and for the community – continues to be a vital and contributing force for commitment to public education. We know that in some parts of our country, the role of trustee is under threat, and this is a serious undermining of community voice. Trustees are the pivotal representation of our neighbourhoods. It is critical that this role that stands up for the voiceless, that brings meaning to local decision making, is honoured and sustained.
This is my last column as your president, and I wish to thank all trustees across this province for their support during my last four years of office. We have experienced growth and change, expanded our role and become stronger advocates for public education, and we have made a difference. We have led, we have listened, we have revelled in successes, and we have never stopped pushing for a better world for our students. We have walked together on many pathways, and, as your president, I appreciate the unique opportunity you have given me to leave footprints and to create a legacy, for all of us.
I remain a trustee for the Durham District School Board, a strong advocate for public education, a champion for the value of trustees and a proud graduate of one of the finest education systems in the world.
Michael Barrett