The Road Is Long
Supporting the important role of school boards in collective agreements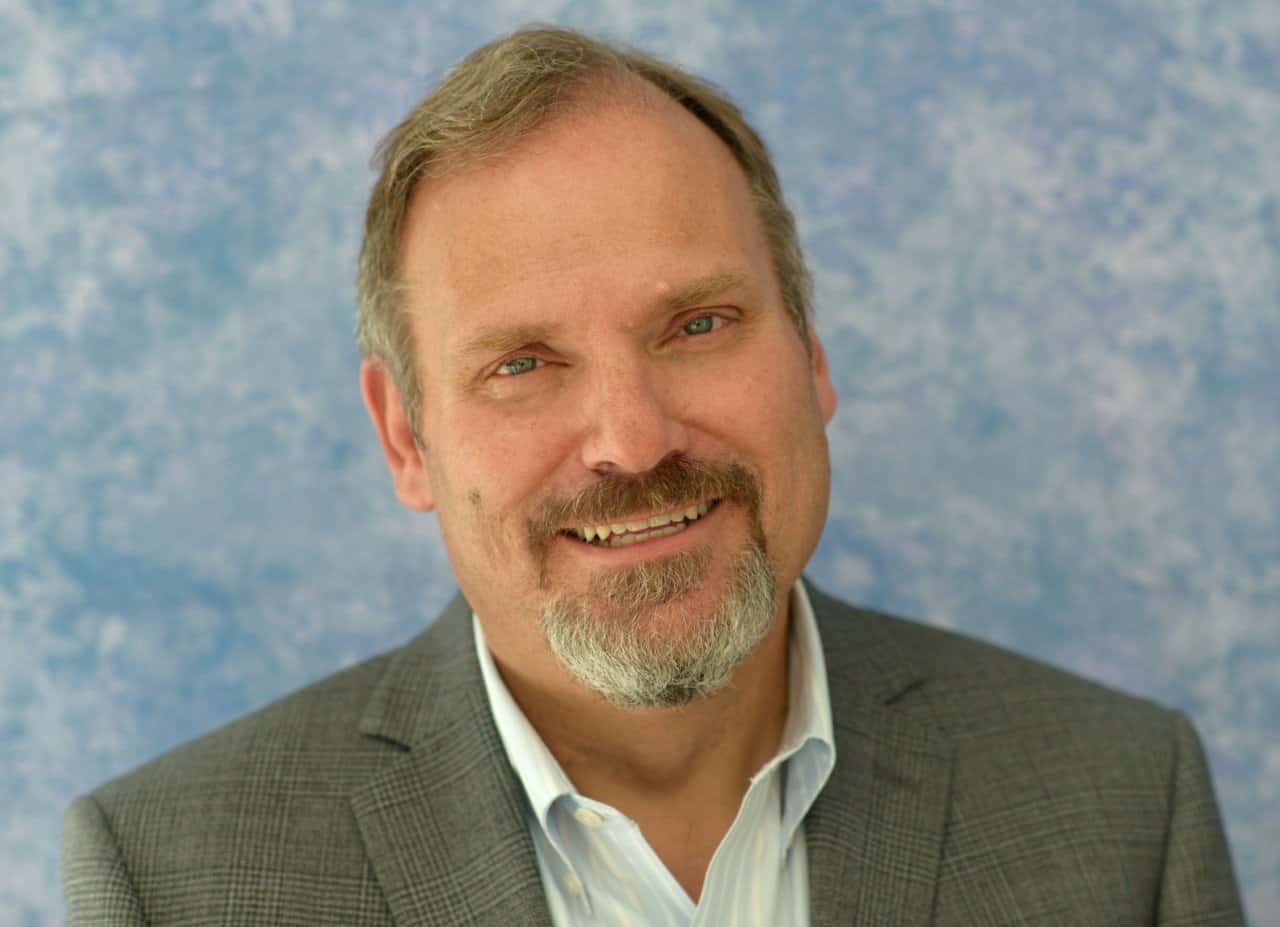 Over the past few months, with many hours spent on the road, I have found in music solace and relaxation. Never really a singer, I'm brave enough to sing when I'm alone and no one is listening. The music of the 1960s resonates in a peculiarly uplifting way. One song that has caught my imagination is "He Ain't Heavy, He's My Brother," recorded by the Hollies in 1969. There is an element of patient philosophy in these lyrics: "The road is long / With many a winding turn / That leads us to who knows where / Who knows when."
As I write this, the Ontario Public School Boards' Association remains embroiled in the process of provincial bargaining. The road is indeed long.
When the School Boards Collective Bargaining Act 2014 (Bill 122) was being developed, OPSBA sat at a table with all education partners – bargaining units, directors of education, government, principals and other trustee associations – and collectively arrived at a proposal for legislation that was agreed to by every party. The proposed legislation was intended to establish a framework to address years of ill-designed, confusing, divisive and ever-changing negotiation processes and offer a positive way forward.
For school board associations, representing all four school systems, it recognized the important role of school boards in the labour negotiation process. For too many years, school boards were involved but could be too readily discounted. With every successive government, the rules of engagement changed; often, the casualties in these changes were the local concerns of school boards. They were set aside in favour of broad-brush solutions, and a very important voice was stilled.
I have been asked many times if the angst that has accompanied this new process is worth it. Without hesitation, without equivocation, the answer is a resounding yes.
It is important to examine the turns of this new path we have taken. The road has indeed been long. Throughout the fall of 2014, all parties negotiated which issues would be local and which would be central. Negotiations continued, on and off, through 2015, with little time spent at the table during the summer – for various reasons. It is unhelpful to point fingers or lay blame.
By the time this column is in print, I deeply hope that we will have successfully concluded negotiations with all of our bargaining units. The long road with its winding turns is worth the journey. It is a road that supports the school boards' vital role in collective agreements and reminds us why we need to continue to be involved.
First and foremost, school boards are the only organizations that are legally responsible for public education. Others may claim a role, but our mandate is rooted in the Education Act. Our role, our mandate, our accountabilities, our responsibilities and our deliverables are mandated. Only school boards, and the trustees who govern them, are given this responsibility for education.
Second, through our trustees, we are the only elected officials who are solely responsible for public education. With a history stretching back almost 200 years, trustees form the longest-standing democratically elected body responsible for education. Others may claim this mandate, appointing themselves, but only trustees are elected to fulfill this role.
Third, we are rooted in the community. We live there, we know the realities of the people in our communities, and we are committed to supporting them.
Last, and most important, school boards ensure a focus on our students. Mandated by the Education Act, elected by our communities and being of the community, trustees are the independent custodians and determined advocates of public education.
The success of our public school systems is not the work of any one group. It is built on strong partnerships and relies on the collective contribution of dedicated professionals. From parents to teachers, from professional staff to community members, a successful public education system is the result of this focused, cohesive and unified partnership.
As we reflect on the 2014-15 round of negotiations, there will be a need to examine how well it worked and how it could be improved. Open and genuine dialogue about potential improvements may flow from this, but the fundamentals enshrined in Bill 122 remain as true and vital to a fair process in our sector today as they were when we conceived them in 2014.
Leadership, perseverance, a focus on our students and solid relationships with our communities are elements that are crucial for education success. They are strengthened by our mandate and by our determination to be leaders of a student-focused public education system.
Michael Barrett