Rule 39
One rule fits all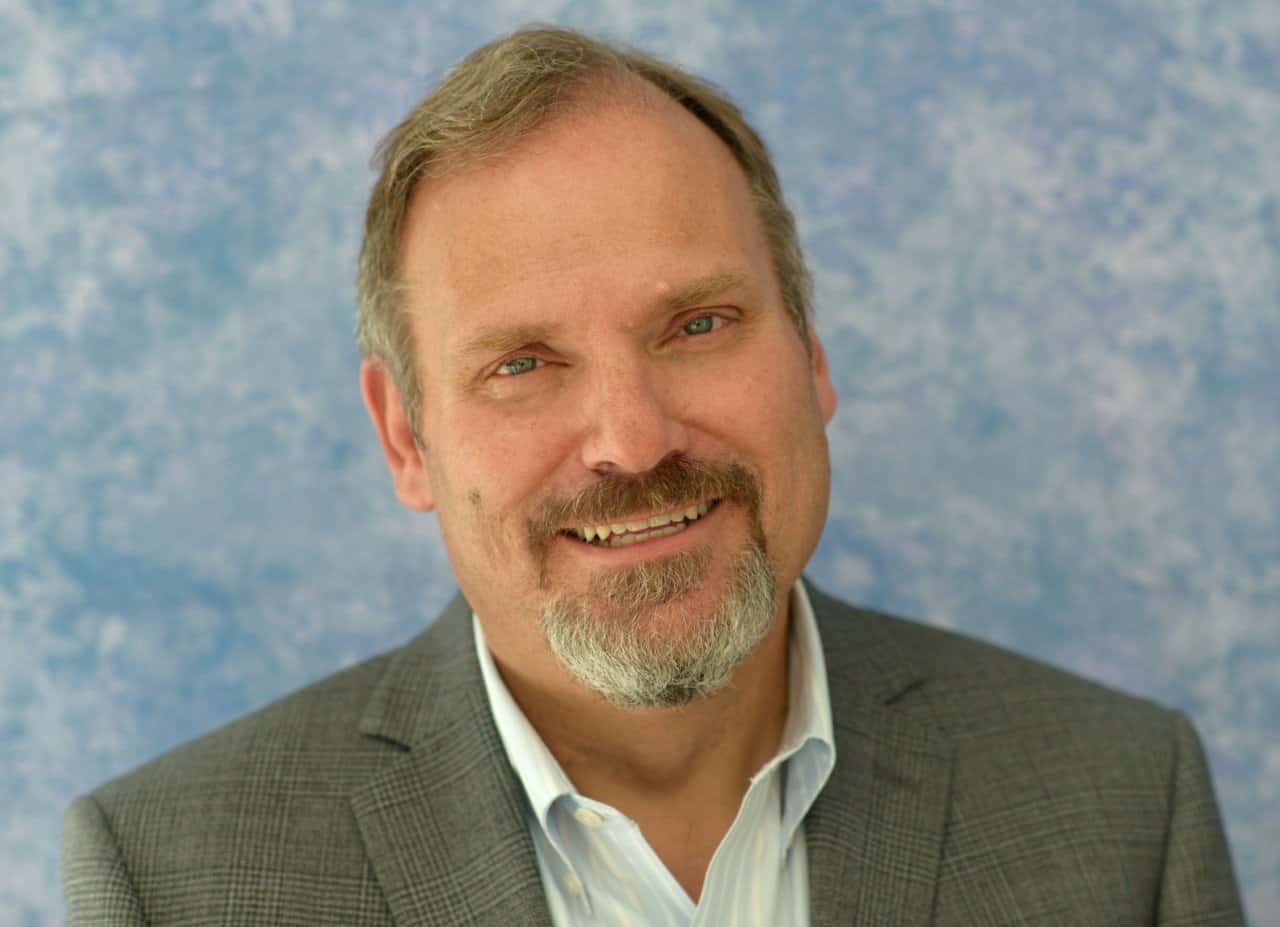 The pond of our childhood sends out ripples that continue to lap at our hearts. So I was saddened to learn of the death of Tom Rowland. Mr. Rowland. My Mr. Rowland. Few will know who he was or his contribution to public education. Mr. Rowland was a teacher in the Scarborough Board of Education for 33 years and he was my grade 8 teacher.
Mr. Rowland never stepped forward for a broader leadership position within public education and was satisfied and fulfilled by interacting with his students in the classroom. Mr. Rowland taught for most of his career at General Crerar Public School in Scarborough and preferred teaching students in their final year of elementary school. He taught my older brother, me and, two years later, my younger brother.  He was a fixture in our family.
He was the right teacher for all of us; he was different with each of us, but the right teacher at the right time, and he was pivotal in our lives and development.
I was not aware then of the other players within public education; sure, I knew we had a principal, who we were afraid of, and I vaguely remember a superintendent. And school trustees?  They were just names on the school plaque from 1953. But Mr. Rowland – he was the centre of the universe.
Mr. Rowland came into my life after a disastrous and rebellious experience in grade 7. He recognized that I needed structure, some goading and a small dose of irony and inspiration. He expected much of me, demanded much of me and was sparing in his praise because, as he told me, "you should not anticipate accolades for doing what is expected of you."
He also had his Rule 39. No matter what happened in the classroom, whether we whined about the expectations he imposed, homework or school trips, he always referred to Rule 39. Any and every transgression was encompassed by Rule 39. In 10 short months, everyone was referring to Rule 39. When my older brother and I shared our Mr. Rowland stories, it was Rule 36 for him, and for my younger brother, it was Rule 41. Turns out this was his age, and the rule moved with his age.
I learned a great deal from my experience with Mr. Rowland.
I learned I was the master of my own fate, and that my desire to exceed had to come from within.
He allowed me to be creative and pushed me to step forward; I was a shy kid, so he encouraged me to write, stage and perform in a Christmas play. I received my greatest compliment from him that day: a wink. I have not forgotten.
Mr. Rowland expected me to contribute and to live within boundaries. There was no wavering, and he always had Rule 39 to help me conform.
He encouraged me to write, and he read all the horrible, horrible stories I gave him.
When I asked him if he would recommend his profession to me as a career, he did not laugh but told me to dream the dream of kings.
He urged me to give back to my community. Long before Ontario schools had a volunteer hours program, he set me up as a volunteer with the Scarborough Humane Society, where I learned how giving was more satisfying than receiving.
When I would visit him after I left to go to high school, he always greeted me with interest and enthusiasm. I knew I was valued.
Mr. Rowland set me on a path that opened my mind and allowed me to grow and learn from many more people who influenced me along the way. In today's climate, where there are many different voices and varied opinions and no end of media available for expressing them, it is good to remember that a child's educational experience is the result of many contributions; no one person or profession can take full credit for an enriched experience. Whether it's a teacher in the classroom, a trustee who dreams and advocates or a system that funds, supports or contributes – all of them create the value that affects a child's life chances.
There will not be a school named after Mr. Rowland or an award given in his honour at future graduation ceremonies, but his memory will live on in the 33 classes that he made an impact on and the individuals he helped to shape.
Thank you, Mr. Rowland. The ripples of inspiration you started continue to flow.
Michael Barrett