A Moment in Time…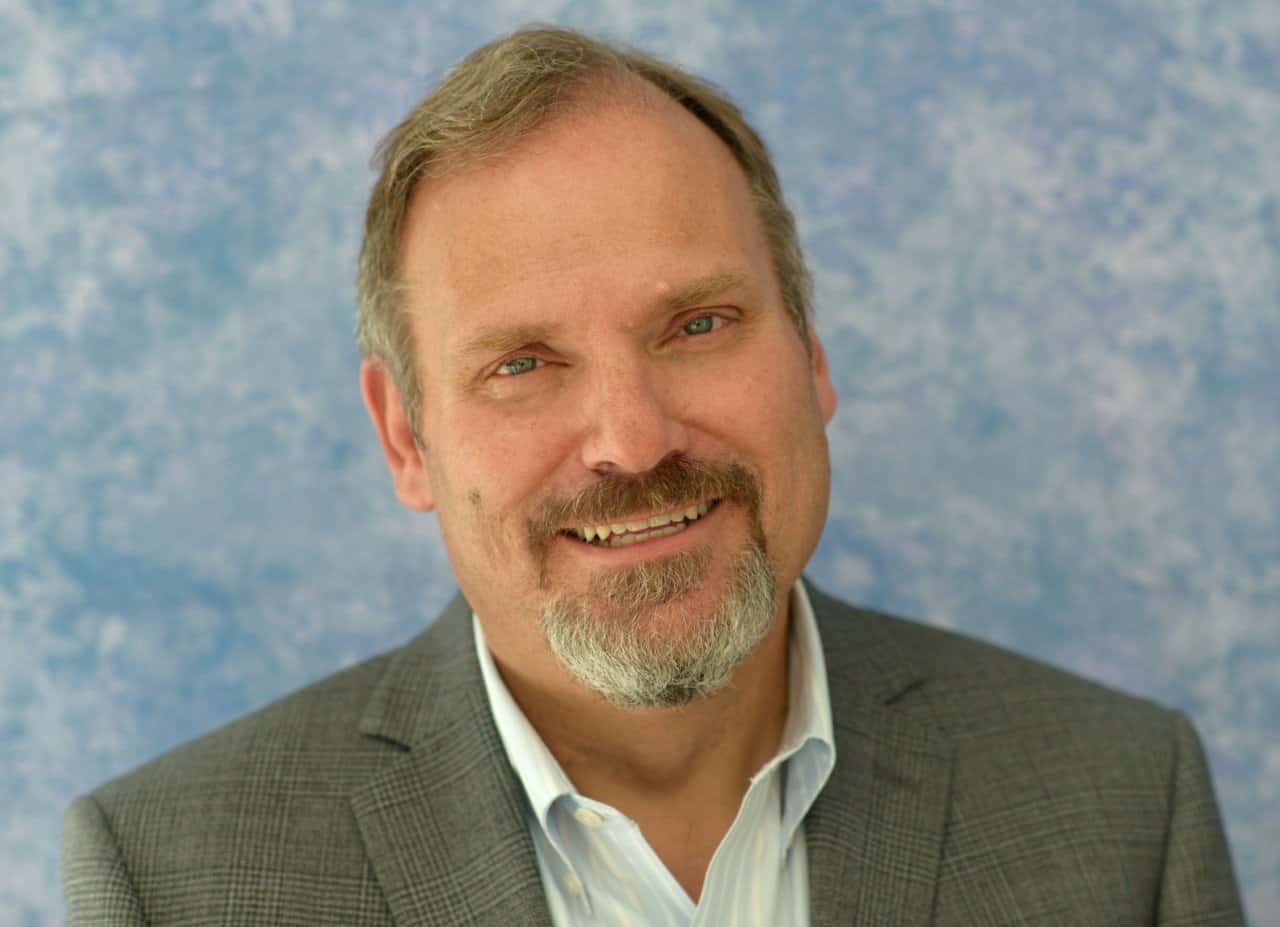 Last June, I dropped in on a reunion of classmates from my grade 8 graduating class (1973). I attended General Crerar Public School in Scarborough, which was only a few minutes from my home. In fact, I always joked I could wait for the bell to start ringing at the school and be there before its echo faded, ready for my first class. The reunion was about reliving a transformational part of our lives, sharing tales and adventures, telling stories of our children, grandchildren, marriages and careers. In that era, people didn't move around so much and we typically had the same classmates, the same teachers and the same principal for much of our grade school experience.
One of my former classmates produced a brown manila envelope and pulled out a kindergarten class picture from 1964. There was an audible gasp around the table. I remembered Picture Day 1964, but many were surprised that such a photo existed. In contrast to today, when every child has at least a thousand pictures by the time they leave the hospital, in my early years, pictures were often few and far between. I can count only five photos of myself between birth and grade 8, so the discovery of a sixth took on the dimensions of a momentous occasion. As we huddled around the picture and named each classmate – Steven Hughes, Len Buchanan, John Macklem – we relived long-ago escapades. It was an experience that will stay with me.
I have looked at that photo many times since. I've cropped it, posted it on social media and shared it with family. In my philosophical moments, I have given a great deal of thought to it from the point of view of the teacher I had wanted to be, and the trustee I have become.
The education of children is a calling that comes with incredible responsibility. As trustees, school administrators, staff, community and parents, we experience a collective and enormous responsibility that transcends generations and, more often than not, comes without the opportunity to view the outcome of our decisions.
I am a product of the education system of the 1960s and 1970s; at some point during my educational experience, school boards and trustees made curriculum and pedagogical decisions that would affect what I was taught and who I became. Today, some four decades later, can we judge my educational experience a "success"? Has there been a study to link my performance in the classroom to my societal impact today? Did reading about Dick and Jane prepare me for the volumes of information that we must absorb today? Did my explorations with early computer technology equip me for today's technological advancements? Did winning 43 participant ribbons at the annual Play Day instill in me the desire to work in teams or to focus on excelling as an individual? Has anyone thought about this? Has anyone cared to connect the dots?
Today, we care very much about connecting the dots and about the learning experiences that prepare our young people to be successful in life. We are right to be concerned with the broader picture, with the conditions that contribute to positive outcomes for our students. This does not negate the fact that many of the decisions we make today will not be fully understood for a generation. We do, however, recognize a fundamental shift when it does occur.
In striving to enrich learning environments and educational opportunities for all our students, Ontario has experienced a number of fundamental shifts in education. One of the most recent, and one that is strongly related to the conditions for student learning, takes us into the world of collective bargaining. New legislation, the School Boards Collective Bargaining Act, brings a new reality where OPSBA is the bargaining agent for public school boards and an equal partner at the negotiation table with the government and each of the unions representing school board employees. In taking on this role, we also take on great responsibility.
It will mean a shift in our involvement. It will impact our governance models. It will invigorate our engagement and it will strengthen our relationships. It will also require soul searching as we share accountability and release some decision-making responsibility to a collective body. Governance is an important element of our operational foundations; it ensures that voices are heard and defines how decisions are made. The governance model of individual school boards reflects the collective decision making of trustees. The governance model of OPSBA reflects the collective decision making of boards – and this is the important basis for how we will move forward with our new responsibilities under Bill 122.
Approaching this new era of collective bargaining, OPSBA, through its member boards, will work from a foundation of principles. We will be mindful of connecting the dots. We will focus on safe and positive learning environments and the central importance of student well-being and success; we will value the engagement of our staff; and we will keep before us the vital role of parents as partners in an effective and vibrant education system. Ontario offers students a world-class public education experience that combines quality with equity. It is our challenge now to sustain and expand our accomplishments.
Michael Barrett