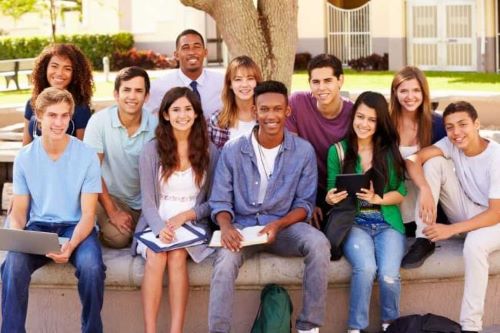 The Public Property Assessment Network Scholarship is being awarded in the amount of $1,000 to one recipient in each of the Ontario Public School Boards' Association's (OPSBA) five regions, for four school years – 2019-20, 2020-21, and 2021-22, and 2022-23.
Scholarship recipients are students of strong character, leadership skills and potential, who cared deeply about their communities and furthering their own learning.
For more information, please see the links below!
Application Requirements & Processes
Central East Region (Bloorview School Authority, Campbell Children's School Authority, Durham DSB, Kawartha Pine Ridge DSB, The Protestant Separate School Board of the Town of Penetanguishene, Simcoe County DSB, Toronto DSB, Trillium Lakelands DSB,  York Region DSB)
Central West Region (DSB of Niagara, Grand Erie DSB, Halton DSB, Hamilton-Wentworth DSB, KidsAbility School Authority, Niagara Peninsula Children's Centre School Authority, Peel DSB, Upper Grand DSB, Waterloo Region DSB)
Eastern Region (CHEO School, Hastings and Prince Edward DSB, Limestone DSB, Ottawa-Carleton DSB, Renfrew County DSB, Upper Canada DSB)
Northern Region (Algoma DSB, DSB Ontario North East, James Bay Lowlands Secondary School Board, Moose Factory Island District School Area Board, Moosonee District School Area Board, Near North DSB, Rainbow DSB, Keewatin-Patricia DSB, Lakehead DSB, Rainy River DSB, Superior-Greenstone DSB)
Western Region (Avon Maitland DSB, Bluewater DSB, Greater Essex County DSB, John McGivney Children's Centre School Authority, Lambton Kent DSB, Thames Valley DSB)