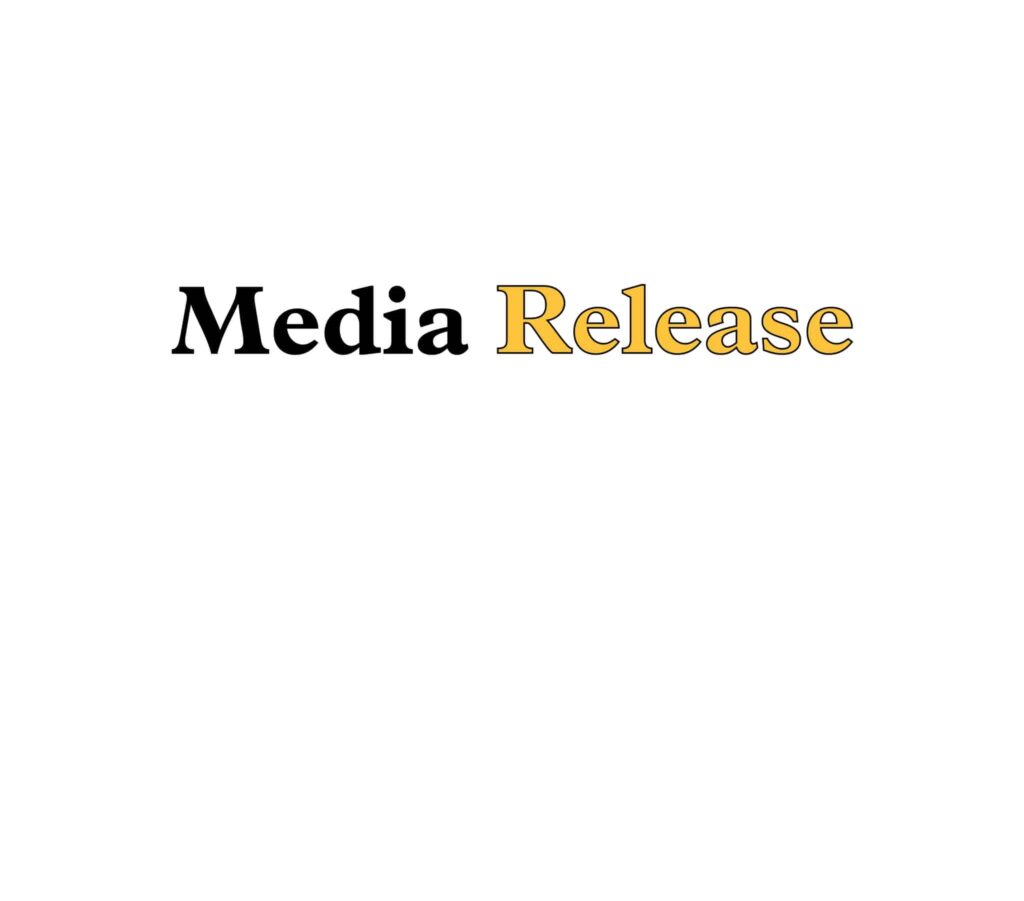 The Ontario Public School Boards' Association (OPSBA) welcomes the provincial government's early release today of the 2013-14 Grants for Student Needs (GSN). OPSBA has taken every available opportunity over the last year to bring education funding issues before the Ministers of Education and Finance and their staff.
The Association's contributions to the GSN process included a brief presented prior to the release of this year's GSN. The brief reflected the advice of school trustees, educators and school business officials on pressing funding concerns.
OPSBA is pleased to see a strong response to identified issues in today's announcement, including an acknowledgement of the cost pressures in student transportation, school operations, capital, and pension contributions.
"We recognize the extraordinary economic conditions that exist today around the world and the impact this is having on government revenues," said OPSBA President Michael Barrett. "Within these constraints, today's funding reinforces a strong school environment and the growth of student success."
School boards are responsible for the delivery of educational programs and services that promote student achievement and well-being. Today's GSN announcement allows school boards the opportunity to adjust budget plans, acknowledge school staffing timelines and be fully consultative with their communities.
This year's GSNs included a new government imposed strategy that involves both administrative and funding changes related to a 34-credit cap. OPSBA will work with the government to ensure that all possible student exemptions are identified to maximize the opportunities for secondary students to complete their education.
"In times of constraint it is important to remind ourselves that every dollar invested in the education of our children is an investment not only in our economic development as a province but in our social standing as a civil and caring society," said President Barrett.
OPSBA is committed to working with the Ontario government and our provincial education partners to resolve issues and set directions based on a common purpose of offering the students of Ontario full opportunity to reach their rich potential.
– 30 –
For more information, please contact:
Jeff Sprang
OPSBA Communications
(416) 340-2540