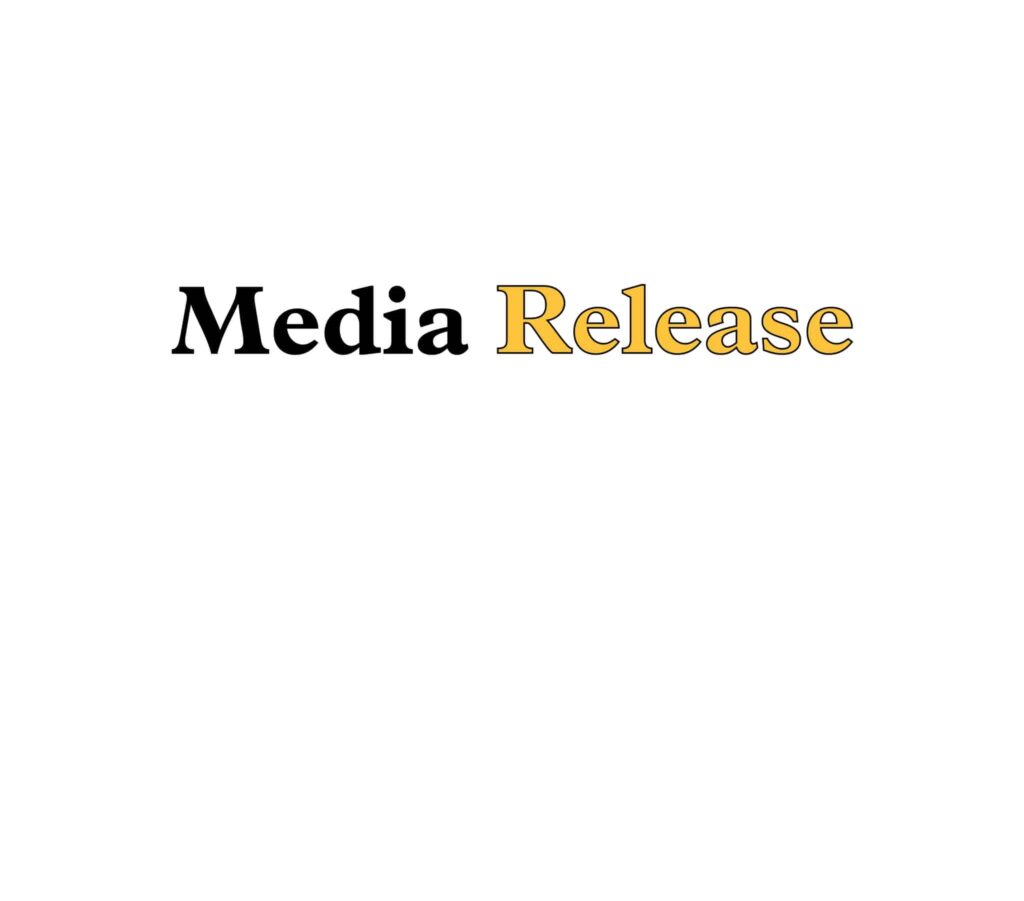 Toronto, November 30, 2011 – The Ontario Public School Boards' Association is urging its member boards to support the Canadian Red Cross in its efforts to meet the immediate needs of families in Attawapiskat. With families living in tents or makeshift wooden shelters and without running water, the Canadian Red Cross is mobilizing to meet the challenges in Attawapiskat.
The Canadian Red Cross is working closely with the community and public authorities to determine the best course of action to address this crisis. Donations are desperately needed for emergency supplies such as heaters, blankets, generators, insulated sleeping mats and winter clothing.
"Our member school boards are tremendously giving and care deeply about the welfare of the children of Attawapiskat," said OPSBA president Catherine Fife. "Donations made to the Canadian Red Cross reinforce our commitment to the Attawapiskat community."
The plight of the students in Attawapiskat has been an ongoing cause for the Ontario Public School Boards' Association. In 2008, the OPSBA Board of Directors unanimously passed a motion urging the Government of Canada to fund the building of a new school in the Attawapiskat community. For 11 years now, the children at Attawapiskat have been promised a real school instead of makeshift portables. They were moved into portables 11 years ago when a diesel spill left their school environment toxic. Poorly resourced, even dilapidated, on-reserve schools are deplorably common across remote Northern First Nation communities.
Conditions for First Nations children and youth are the subject of endless, often ignored, studies. The research shows that First Nations children face increased challenges to health and mental well-being with suicide rates among youth five to six times higher than is found in the general population.
Canadians wishing to make a financial donation may give online at www.redcross.ca, call 1-800-418-1111 or contact their local Canadian Red Cross office.
– 30 –
For more information contact:
Jeff Sprang
OPSBA Communications
416-340-2540