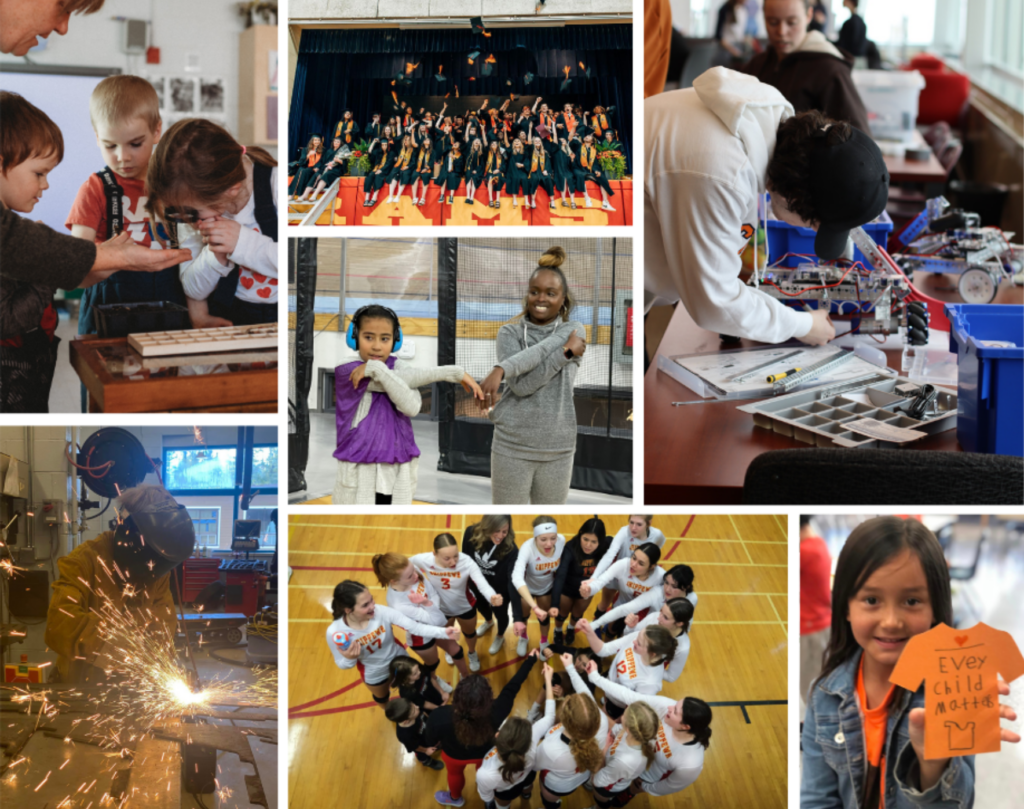 We are pleased to unveil our comprehensive response to the Ministry of Education's 2024-25 Education Consultation Guide and Grants for Student Needs. This strategic response is grounded in feedback from key stakeholders, including senior staff, alignment with the Council of Senior Business Officials (COSBO), member board correspondence, regional meeting discussions, and insights garnered from a thorough review by trustees on our Policy Development Work Group.
Key Focus Areas
Our submission highlights specific areas that emerged from these collaborative conversations:
Equity, Diversity, and Inclusion
Indigenous Education
Local School Board Governance
Mental Health Supports
Student Transportation
Skilled Trades and Apprenticeships
The submission also comes as we continue to recover from the pandemic (even as COVID-19 persists in our communities) and so many of our students and families are struggling. There are many issues colliding at present – mental health concerns, the rising costs of affordable housing and food, serious global conflicts, and increasing polarization in society. These all lead to challenges that are also felt in our schools and classrooms. We all want our schools to be safe and welcoming environments in which our students can learn and thrive, and our employees can engage in meaningful work.