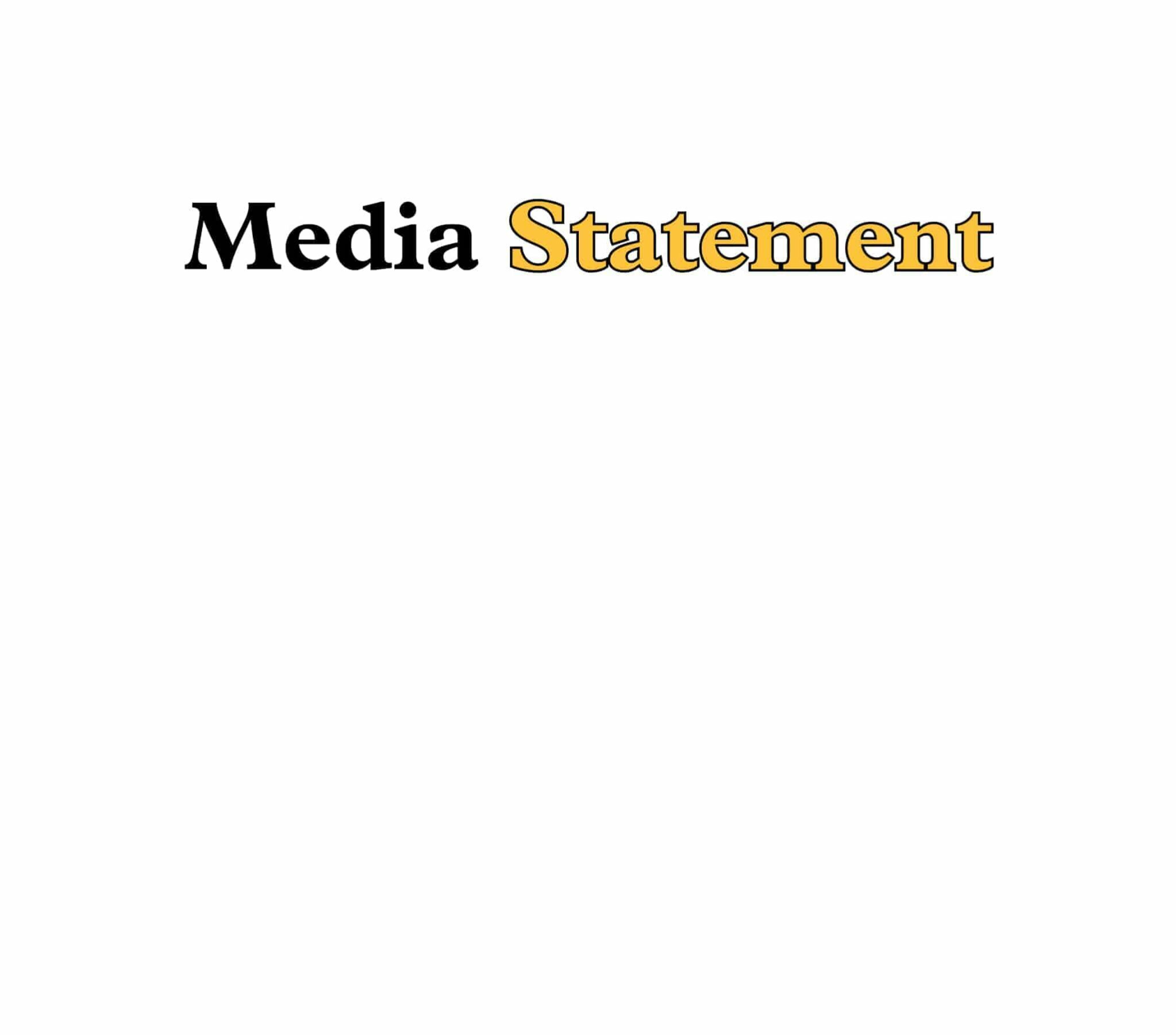 Ontario's school boards need access to appropriate Education Development Charge (EDC) funds to cover the actual costs of sites and the flexibility to support boards experiencing areas of growth.
Currently, EDCs are levies on new construction in a municipality given to school boards solely to pay for new school sites, and are managed by the directives contained in Ontario Regulation 20/98: EducationDevelopment Charges – General. For several years, we have been seeking changes to this regulation that would provide an increase in the charges to cover the actual cost of sites, and the flexibility to support boards experiencing particular areas of growth. Several OPSBA member boards are dealing with unique circumstances, and as a result they are being challenged with capital and renewal costs for their aging schools. Many schools have needs that are serious and urgent, impacting the ability to meet current program requirements, including funding to adapt or change classrooms that are no longer suitable.
Our full October 3 submission to the Ministry of Education on this important topic, and land expropriation, can be read here.