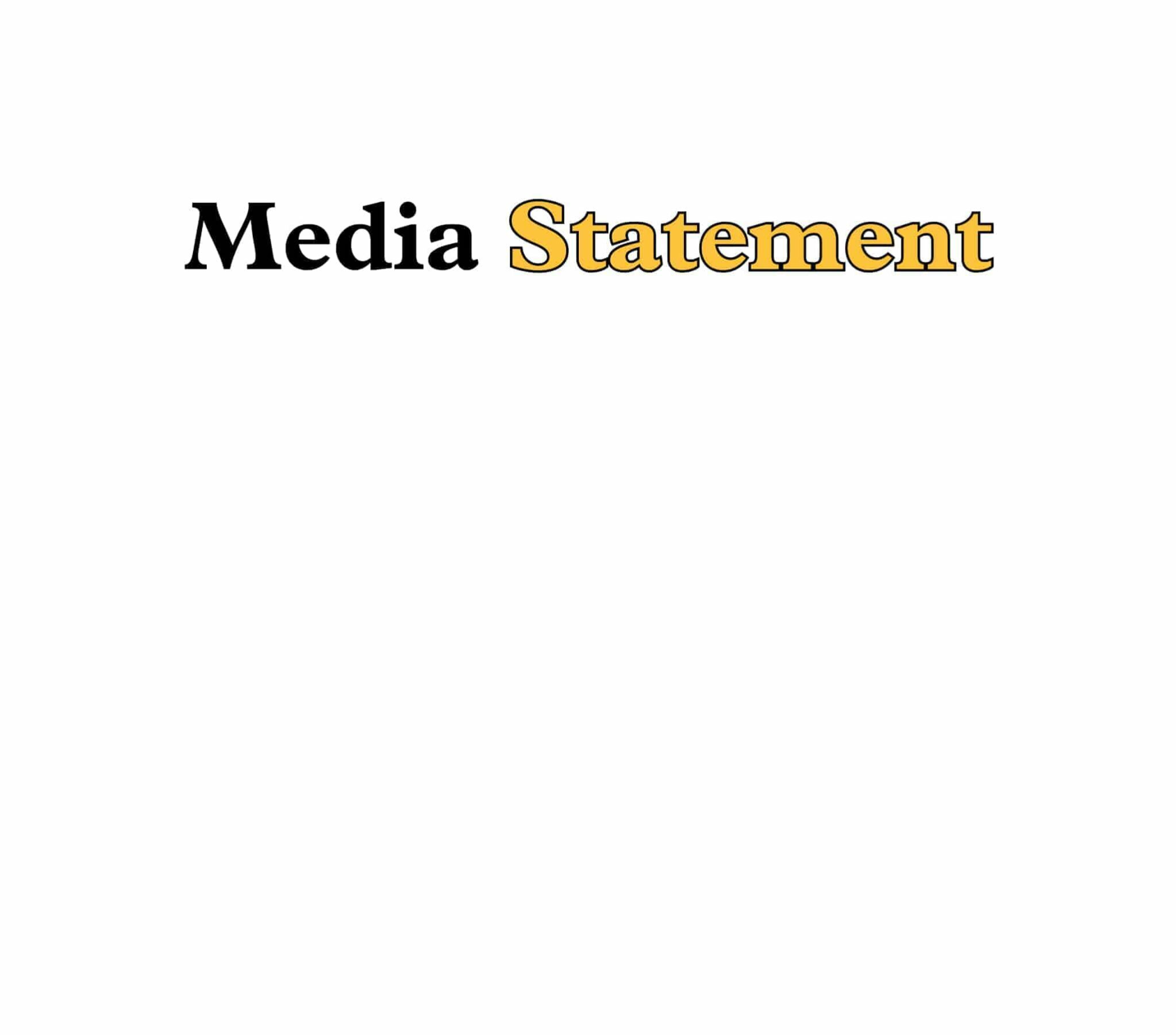 The OPSBA Board of Directors held a meeting on Sept. 22 and 23, 2017 in Toronto. A traditional territory acknowledgement was provided by Trustee Karen Sandy, the Indigenous Trustees' Council's Alternate Board of Director member.
Michael Coteau, the Minister of Children and Youth Services and Minister Responsible for Anti-Racism, joined the Board on the evening of Sept. 22 for a wide-ranging discussion on the government's Education Equity Action Plan and Ontario's children and youth services sector.
Education policy and program issues that were discussed at the meeting are summarized below.
Private Session
Labour Relations
A confidential report on developments in the labour relations sector was provided.
Executive Compensation Act and Regulation
A confidential report on the ongoing development of a framework for executive compensation was given.
Employee Life and Health Trusts
The continuing coordination and development of provincial Employee Life and Health Trusts was discussed in a confidential report.
Copyright
A confidential update on copyright regulations and activities was provided.
Public Session
Indigenous Trustees' Council
Karen Sandy gave an overview of the August 22 and 23 meeting of the Indigenous Trustees' Council. Highlights included a meeting with Minister Mitzie Hunter, in which requests for three items were made:
Alternative routes to certification for fluent speakers of Indigenous languages and changes in hiring practices.
Professional development for teachers who will be delivering the new Truth and Reconciliation social studies and history curricula.
To mandate the roles of school board Indigenous Advisory Committees in legislation or regulation in order to ensure that these committees have clear mandates and roles.
The Council also participated in a Strategic Planning Session focusing on developing a strategic plan and reviewed materials from the Minister's Advisory Council on FNMI Education and the Well-Being Subcommittee of the Minister's Advisory Council on FNMI Education Working Group.
Communications and Media Relations
Updates on recent OPSBA communications issues were provided:
Preparation and distribution of an OPSBA media release re: Indigenous health and safety challenges
President Laurie French's media interviews on school capital funding, school closings, renaming of schools and EQAO provincial results
Communications support given to school boards and OPSBA colleagues on the following issues: Executive compensation, suspension and expulsion data, workplace violence and prevention, Sir John A. MacDonald motion from the ETFO, French as a Second Language (FSL) Labour Market Partnership
Finance
Updates were provided on the School Energy Coalition and the next steps with regards to the review of student transportation procurement. In response to the Auditor General's recommendation that the Ministry of Education revisit the current student transportation funding formula, the ministry is proceeding with a 12-to-18-month multi-stakeholder engagement to solicit input and feedback to renew the vision of student transportation in Ontario. The Ministry's Student Transportation Procurement Advisory Project Phase II will commence meetings within the next month.
Community Hubs
An overview of the Ministry of Infrastructure's Surplus Property Transition Initiative was given. This program is allowing community partners to submit proposal to create community hubs at surplus provincial, school board, or hospital properties. The deadline to apply is October 16, 2017.
Legislature and Government Relations
An update on activities of the Legislative Assembly of Ontario was provided. The Assembly reconvened for its fall session on Sept. 11, 2017.
Current Bills relevant to the education sector include: Bill 142, Construction Lien Amendment Act, 2017, and Bill 148, Fair Workplaces, Better Jobs Act, 2017. OPSBA is also monitoring and providing feedback on the Ontario government's response to federal Bill C-45, Cannabis Act.
A Ministry of Education consultation focusing on five main governance-related themes has begun. Themes include: Access to Integrity Officers/Trustee Code of Conduct; Director of Education qualifications; Student Trustees; Trustee Honoraria; Electronic Meeting Participation. OPSBA is actively involved in this consultation with its members.
New legislation this fall will create two new Northern Ontario ridings ahead of the next election, in response to the final report from the Far North Electoral Boundaries Commission. The new ridings, Kiiwetinoong and Mushkegowuk, will represent large Indigenous and Francophone populations. Fifteen new ridings were legislated last year, bringing the total of ridings in the June 2018 election up to 124, from the current 107.
This year, Local Government Week takes place from October 15 to 21. OPSBA is reviewing and updating its resources for trustees to use in their presentations to Grade 5 Social Studies and Grade 10 Civics students. Updated resources will be posted on the OPSBA website by early October.
Program Policy Update
A summary of Ministry meetings, workgroups and program-related announcements was provided. Information shared included the following:
Policy/Program Memorandum (PPM) 159: Collaborative Professionalism
The Collaborative Professionalism subcommittee of the Ministry Initiative committee had a number of meetings over the summer months with a purpose of designing regional full-day sessions across the province to reinforce and begin to build greater awareness of PPM 159.
Education Equity Action Plan
The Ministry of Education released its Education Equity Action Plan on Sept. 7, 2017. The action plan is extensive and covers the following aspects of the system: School and Classroom Practices; Leadership, Governance and Human Resource Practices; Data Collection, Integration and Reporting; and Organizational Culture Change. OPSBA will be preparing a response to the plan.
FSL-Labour Market Partnership Project
OPSBA is leading a labour market partnership project for English and Catholic public school boards entitled Meeting Labour Market Needs for French as a Second Language Instruction in Ontario. This is a three-year initiative with an ultimate goal of creating workable solutions to the growing demand for qualified French teachers and support staff.
Supporting Students with Prevalent Medical Conditions
There were several meetings over the summer months regarding students with prevalent medical conditions. The Ministry of Education is determined to release a PPM on this topic to provide guidance to school boards in supporting students with conditions such as anaphylaxis, asthma, diabetes and epilepsy. Feedback has been provided to the Ministry by all education partners and next steps are pending.
Staff Well-Being
The Ministry has established a staff well-being advisory committee comprising representatives from all school board leadership organizations, federations and unions.
Partnership with the Ontario Association of Children's Aid Societies (OACAS)
October 24, 2017, is Dress Purple Day and October is Child Abuse Prevention Month. This year there is a focus on awareness around neglect, which is one of the most common child protection issues. Resources can be accessed on the OACAS website.
2018 Summit on Children and Youth Mental Health
Plans are well underway for the 2018 Summit in April and registration is now open. School boards are encouraged to send their teams of staff and include key community partners in networking opportunities following the event. Sessions will focus on working across tiered systems of support for promotion, prevention and intervention.
EQAO and Assessment
In 2016-17 OPSBA distributed a discussion document with recommendations for EQAO and large-scale assessments. OPSBA staff have met with Ministry and Minister's Office staff to discuss recommendations and reinforce the key request – that the Minister facilitate and engage in a dialogue with education partners on the recommendations in the OPSBA discussion paper. OPSBA was pleased to see the Ministry announcement regarding an EQAO review – details have not yet been released.
Curriculum Review and Reporting
An update was provided on the announcement that the Ministry would be updating the K-12 curriculum with the goal of improving student achievement in core skills such as math and increasing emphasis on transferable life skills. The public consultation will be conducted by Premier Kathleen Wynne and the Minister of Education's six education advisors, led by Dr. Carol Campbell.
OPSBA Priorities
A report on OPSBA's 2017-18 Priorities Action Plan was provided, including an overview of strategy-focused discussions held at the August Executive Council Planning Session.
Minister's Advisory Council on Special Education (MACSE)
Board of Director member Cheryl Lovell, OPSBA representative to MACSE, gave an update on recent developments following the last MACSE meeting on June 7, 2017.​