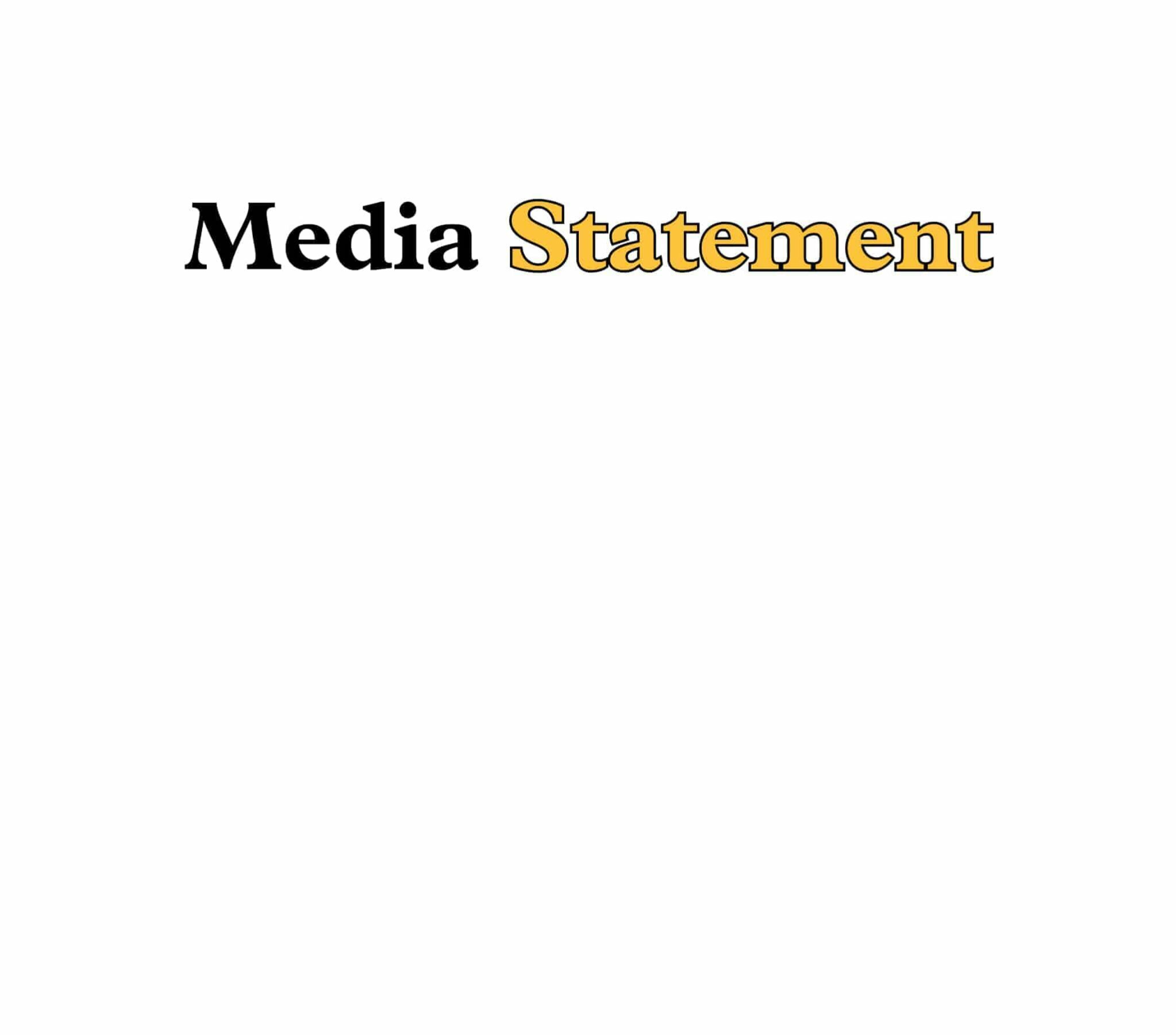 ​
The OPSBA Board of Directors held a meeting on March 3 and 4, 2017. First Nations Director Peter Garrow acknowledged that the meeting was situated on the traditional territory of Canada's indigenous peoples. Education policy and program issues that were discussed at the meeting are summarized below.
Labour Relations
A comprehensive confidential report on developments in the labour relations and collective bargaining sector was provided. The Board of Directors was reminded of the Education Labour Relations and Human Resources Symposium, scheduled for April 6 and 7 at the Sheraton Centre in Toronto.
Communications and Media Relations
Updates on the following were presented:
Two presentations delivered at the Communicators Network Meeting at the Public Education Symposium (PES): 1) The role of communications in Pupil Accommodation Reviews and 2) The strategic communications campaign developed by the Peel DSB on the Revised Health and Physical Education Curriculum.
Presentation at the PES Labour Relations Seminar on Effective Collective Bargaining Communication and Confidentiality
President Laurie French's well-received January 16 appearance on TVO's The Agenda on the issue of Pupil Accommodation Reviews and school closures. This was followed by Laurie also being quoted in a Toronto Star article entitled, "Rural school closings hit communities hard."
Media coverage as a result of a decision by the Greater Essex DSB to suspend all student trips to the United States.
School boards helping students feel safe, valued and included in the aftermath of the mass shooting at a mosque in Quebec City.
OPSBA letter to the editor in response to an op-ed in the Toronto Star "Dismantle our schools, ditch our trustees."
Finance
Updates were provided on OPSBA's Grants for Student Needs brief and the Student Transportation Competitive Procurement Review Report and related memos. A summary of recent B & SB memoranda was included.
Legislature and Government Relations
An update on activities following the resumption of the Legislative Assembly of Ontario on February 21, 2017, was provided. Relevant legislation includes proposed amendments to the School Boards Collective Bargaining Act and Bill 68, Modernizing Ontario's Municipal Legislation Act, 2016. Other bills being monitored by OPSBA include Bill 69, Financial Literacy for Students Act, 2016; Bill 65, Safer School Zones Act, 2016; Bill 89, Supporting Children, Youth and Families Act, 2016; Bill 90, Highway Traffic Amendment Act (School Safety Zones), 2016; Bill 94, Highway Traffic Amendment Act (School Bus Camera Systems), 2017; and Bill 98, Child Care and Early Years Amendment Act (Not-for-Profit Corporations), 2017. A review of statistics pertaining to complaints made to the Ontario Ombudsman was provided. On March 8, OPSBA and the three other school board/trustee associations will present to the Standing Committee on General Government regarding Bill 92, An Act to amend the School Boards Collective Bargaining Act, 2014.
Early Years
An overview of recent announcements and activities related to Ontario's Early Years and Child Care sector was provided. On Feb. 1, 2017, OPSBA submitted a response to Building a Better Future: A Discussion Paper for Transforming Early Years and Child Care in Ontario and will continue to work with the Ministry and participate in discussions regarding the paper's next steps. Also provided was an overview of recently released policies and guidelines for before-and-after school programming for children ages six-to-12. This follows a submission OPSBA contributed in November 2016. It was also noted that Early Childhood Educators are receiving a wage enhancement, the third straight year in which this is occurring.
Middle Years
OPSBA was invited to participate in an inaugural targeted roundtable discussion on Feb. 7, 2017, hosted by the Ministry of Children and Youth Services, on strategic priorities for middle years children (six to 12-years-old) and families in Ontario. Ontario is developing a new Middle Years Strategy and OPSBA has expressed interest in attending future stakeholder discussions in the development, launch and mobilization of the strategy.
Community Hubs
OPSBA staff continue to participate in the Community Hubs Resource Network Capacity Development Reference Group (CDRG), which is providing feedback on supportive in-person resources and services, local hands-on facilitation networks and an online suite of resources. The CDRG is also consulting with the Community Hubs Secretariat on the content of the recently announced Community Hubs Summit, which will be held May 1 to 3 in Toronto. OPSBA is providing additional feedback to the Secretariat on three current hubs-related issues – circulation of surplus property, fair market value offsets and the relationship between municipalities and school boards.
AODA
The Executive Council was informed that school boards are required to file an online accessibility compliance report every two years. The next report must be filed by the end of 2017.
Indigenous Trustees' Council (ITC)
First Nations Director Peter Garrow delivered a report from the ITC. The ITC met at the Public Education Symposium on Jan. 19, 2017, discussing a number of issues, including: tuition agreements, curriculum development, language teaching and the planned Indigenous Language Symposium. Further developments related to monitoring the results of GSN funding and curriculum development were provided. He shared news regarding the creation of a new trustee professional development module providing a review of the history of Indigenous peoples in Canada and Ontario and examples of good work being undertaken by school boards across Ontario and also noted that the World Indigenous Peoples Conference will be held in Toronto this year. Further information may be found at www.wipce2017.com.
Public Education Symposium
A summary of the 2017 Public Education Symposium, which was held from January 19 to 21, 2017, in Toronto, was provided.
Canadian School Boards Association
An update was provided on Canadian School Boards Association (CSBA) education issues.