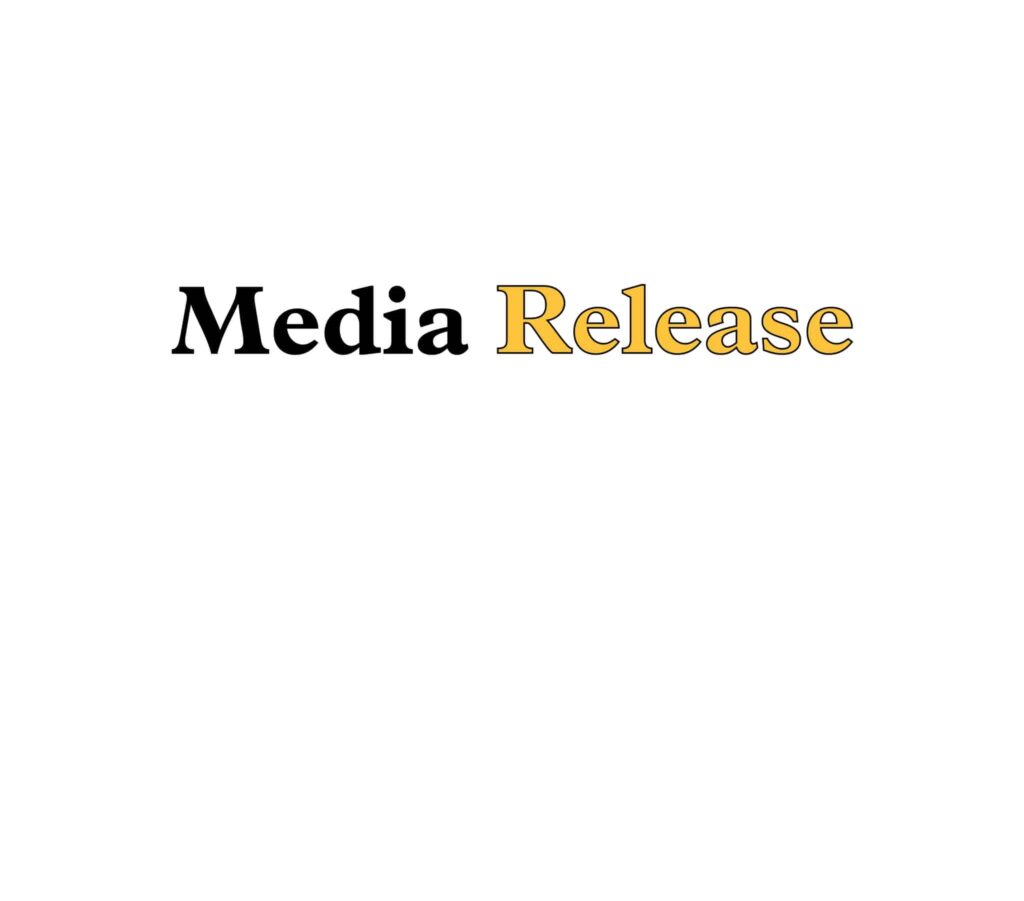 Toronto, January 26, 2023 – The Ontario Public School Boards' Association (OPSBA), in conjunction with the Council of Trustees' Associations, and with approval from the Crown, is pleased to announce that it has ratified the tentative agreement that was reached with the Ontario Council of Educational Workers (OCEW) on December 10, 2022.
"Throughout this process our goal has been to negotiate an agreement that is fully-funded, fair, and fiscally responsible. This agreement will help ensure a stable and productive learning environment for our students," said OPSBA President Cathy Abraham. "Education workers play an important role in our schools, and this agreement is a recognition that we value the contribution they make to the educational experience of our students every day."
OCEW is composed of:
COPE Ontario
Essex and Kent Counties Skilled Trades Council
Labourers' International Union of North America
Maintenance and Construction Skilled Trades Council
Ontario Public Service Employees Union
Unifor
Twelve OPSBA member boards have membership in OCEW.
The Association continues to actively participate in the bargaining process with OSSTF Teachers and Education Workers, ETFO Teachers and Education Workers, and the Education Workers' Alliance of Ontario.
-30-
For more information, please contact:
Shane Gonsalves
Managing Director, Government and Public Affairs
sgonsalves@opsba.org
T.J. Goertz
Senior Communications and Policy Officer
tgoertz@opsba.org