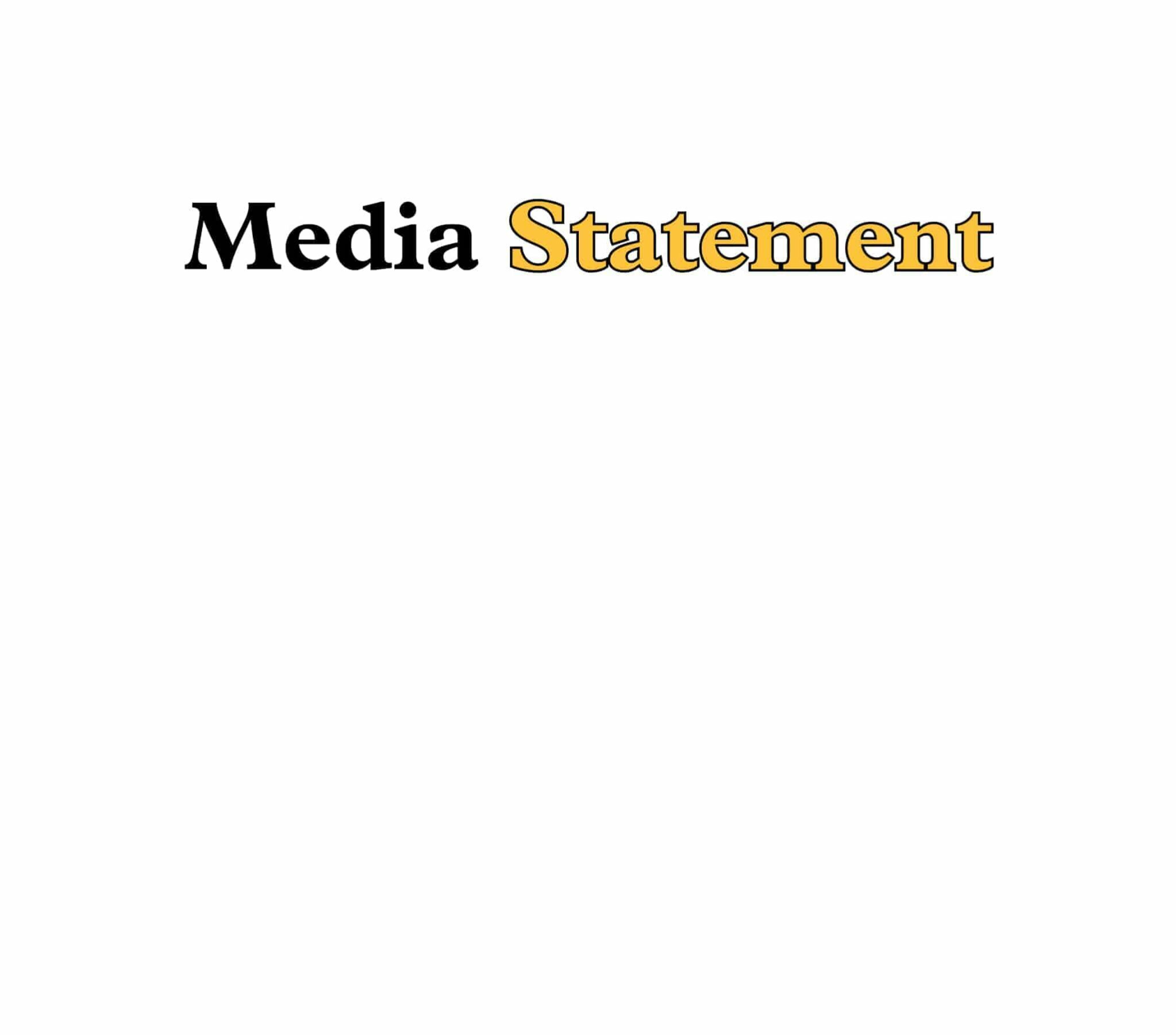 The National Centre for Truth and Reconciliation (NCTR) has launched a new website to support their Imagine a Canada initiative. On this website, visitors will find resources for educators working at all levels, in both English and French, helping students understand the Residential School experience and the importance of Reconciliation. They will also find photo galleries from previous years, including winning student submissions.
In addition, the NCTR is calling on all young people to Imagine a Canada through the lens of Reconciliation by asking students for their vision of Reconciliation, which could be done through a poem, a song, a painting, a sculpture, a rap, a drawing, an essay, etc. The deadline for submission to this initiative has been extended to April 2, 2018. Learn more at the Imagine a Canada website.
Questions can be directed to imagineacanada@umanitoba.ca.​