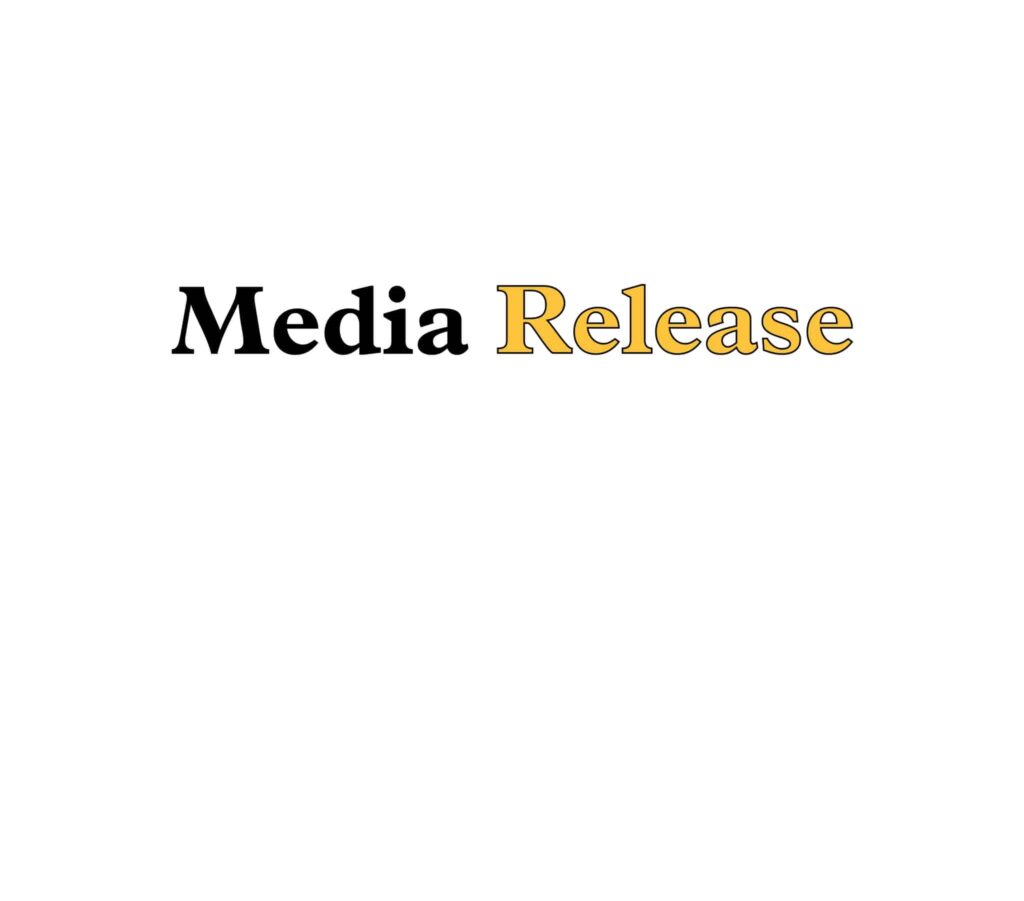 TORONTO, May 29, 2018 – The FSL-Labour Market Partnership Committee has officially released its report entitled, Understanding Perspectives Regarding the French as a Second Language Teacher Labour Market Issue.
The report identifies the challenges in hiring, recruiting and retaining French as a Second Language (FSL) teachers in English public school boards across the province.
With the approval of the Ministry of Advanced Education and Skills Development (MAESD) to establish a Labour Market Partnership project, the Ontario Public School Boards' Association- (OPSBA) led initiative brought many committed education partner organizations and associations from across the province together to study the supply and demand issues related to the recruitment, hiring and retention of FSL teachers and to develop workable solutions to address the problem.
"Finding sufficient numbers of FSL teachers is a growing issue here in Ontario in all school systems," said OPSBA President Laurie French. "OPSBA is proud to be one of many education partners working collaboratively to find workable solutions that will help to meet the growing demand."
"The FSL Labour Market Partnership Project pulls upon the distinct perspectives and expertise of each segment of Ontario's education system. This kind of collaboration reflects a constructive step towards arriving at solutions that can help to not only address FSL teacher shortage, but contribute towards increasing student confidence, proficiency and achievement in FSL. The Ontario Catholic School Trustees' Association (OCSTA) is pleased to be a part of this important partnership," said OCSTA President Beverley Eckensweiler.
Decreasing Supply, Increasing Demand
The demand for FSL teachers in English language public schools is increasing and there is a growing gap between the number of students enrolling in French language programs and the availability of FSL teachers and support staff to do the job. This issue has become a challenge for all English language public school boards in Ontario and provided the motivation to further research the issues and collaboratively find workable solutions.
Research and Findings
Funded in part by the Government of Canada and the Government of Ontario, and in-kind contributions from the education partners, the report is based on a comprehensive review of past studies and reports related to FSL teacher recruitment and attrition, school board human resources' departments and related education sector employment data and results from a survey of recently hired FSL teachers.
Human resources survey findings include:
Discretionary FSL programs such as French Immersion affect demand in that they require more FSL teachers than mandatory FSL programs such as Core French.
More than 90% of Ontario school boards offer at least one discretionary FSL program.
The current demand for FSL teachers is approximately five times greater in elementary grades than in secondary grades.
French proficiency is an important factor in the supply of FSL teachers
First and Second Year Teacher survey findings include:
When applying to specific boards, teachers are strongly influenced by the proximity of the board to where they want to live, and by previous knowledge of the board itself.
Approximately 36% of FSL teachers apply to only one school board; 60% apply to two to five boards.
The greatest challenge in teaching FSL is availability of suitable teaching resources, followed by students' attitudes towards learning French.
New FSL teachers' top two professional learning needs are accessing effective teaching resources, and opportunities to improve their own French language skills.
Recommendations
The report offers a number of recommendations in two areas which include:
Recruitment
School boards, teacher federations, the Ontario College of Teachers, and the Ministry of Education collaborate to extend the Ministry's current efforts and further develop a communication strategy to highlight the employment opportunities available in Ontario for FSL teachers. This strategy will target both the international teacher community as well as teachers who received their Canadian teacher education from outside the province.
Faculties of Education, the Ministry of Education and the Ministry of Advanced Education and Skills Development collaborate to develop a targeted recruitment strategy that maximizes enrolment of teacher candidates in the FSL qualifications streams.
Retention and Professional Support
Key stakeholders develop a coordinated provincial strategy for professional learning that articulates a range of professional learning opportunities for FSL teachers that includes:

being responsive to professional learning needs identified by FSL teachers and school boards;
developing teachers' own French language proficiency;
professional learning opportunities that span the first five years of an FSL teacher's employment in a board and provides continuity with the New Teacher Induction Program;
providing funding as an incentive to participate in French language and cultural immersion experiences.
OPSBA, on behalf of all the education partners, has again applied to MAESD to continue with this initiative in 2018-19.
The full report is available in PDF format.
-30-
For more information, photos or interviews please contact:
May Moore
OPSBA Communications
mmoore@opsba.org
(416) 340-2540, ext. 111