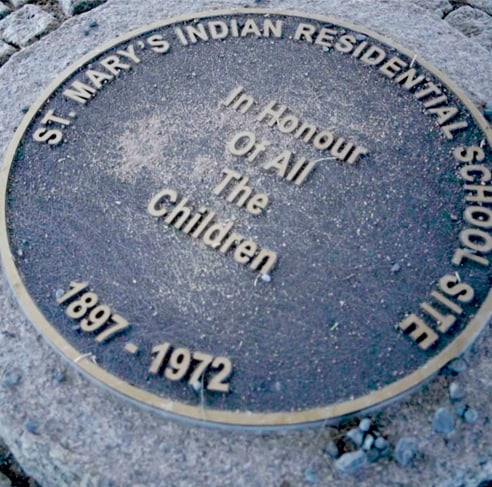 The Ontario Education Services Corporation (OESC) is proud to officially launch "A Journey towards Truth and Reconciliation: First Nations, Métis and Inuit Trustee Professional Learning Module," a two-part professional development video and resource module for Ontario school board trustees about Indigenous History which is now posted at modules.ontarioschooltrustees.org in both official languages. 
With the support of its education partners including the Ontario Public School Boards' Association (OPSBA), Ontario Catholic School Trustees Association (OCSTA), Association des conseils scolaires des écoles publiques de l'Ontario (ACÉPO), Association franco-ontarienne des conseils scolaires catholiques (AFOCSC) and the Ministry of Education, OESC produced the two-part video and resource module. It focuses on the true history of Indigenous peoples in Canada and the ways that school boards, and schools, are moving towards reconciliation.
The first video, Truth: An Introduction, explores the true history of Indigenous peoples in Canada, and the impact of government policies, legislation and other initiatives that have had a profound and lasting impact on generations of Indigenous peoples.  
The second video, Reconciliation: An Introduction, focuses on ways in which school boards, and schools, are moving toward reconciliation including Indigenous language programming, safe spaces and improving educational outcomes for Indigenous students. 
A Resource section has also been developed to provide additional information to support Trustees in their understanding of Indigenous History.
The four Ontario School Board Associations believe the role of school board trustees, working in partnership with their Indigenous partners, is pivotal to advancing reconciliation in Ontario schools. There is a practical and moral obligation to equip trustees and school boards with an accurate knowledge of Indigenous history and with insight and support for building school communities where the relationship between Indigenous and non-Indigenous Ontarians is founded on mutual respect and understanding.
Take the time to watch the videos.  In doing so, you will be taking a small step towards reconciliation.