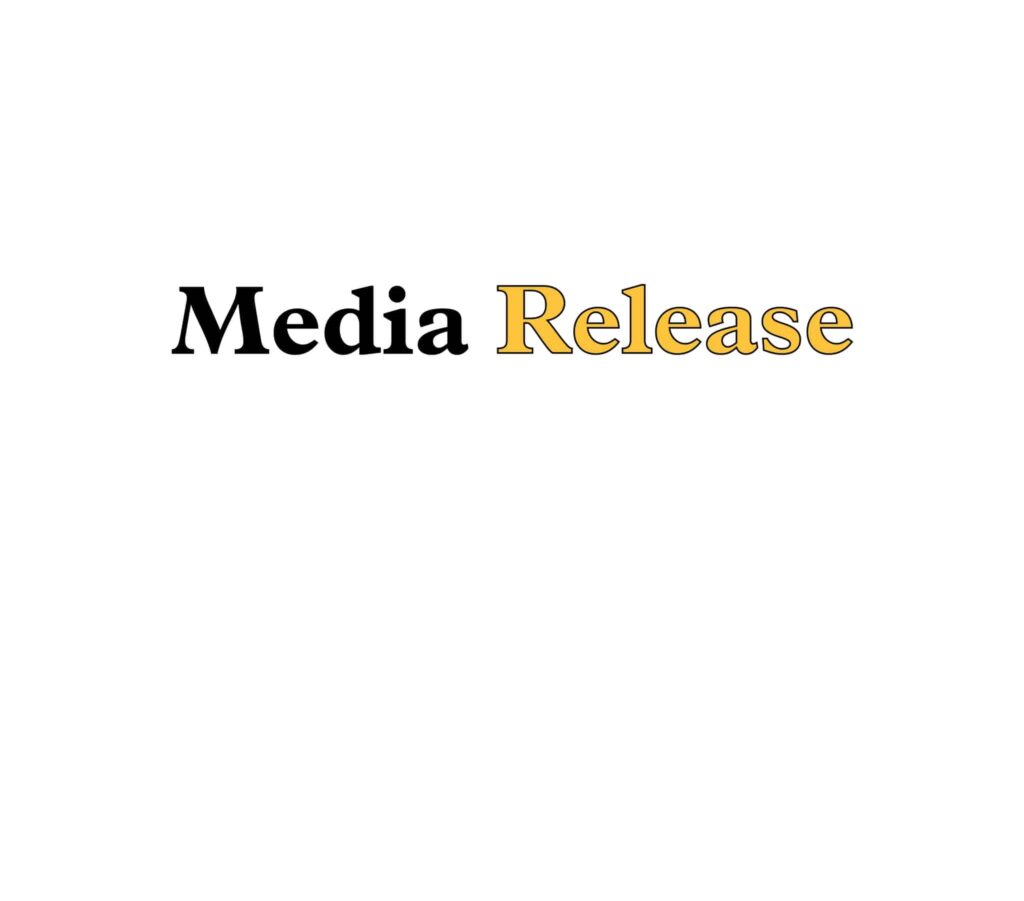 Toronto, August 9, 2011 – OPSBA is pleased to announce that the Ontario Physical and Health Education Association (Ophea) has appointed OPSBA's First Vice-President Lori Lukinuk to its Board of Directors. Ophea is currently implementing a new organizational structure and in 2011-12 will renew its strategic direction. A key component of this process has been recruiting a diverse range of members to Ophea's Board of Directors.
Ophea's Board is comprised of volunteers representing regions of the province and various areas of expertise, including the education, public health, recreation, academic and private sectors. The Board is responsible for providing strategic leadership and governance for the organization.
"Lori Lukinuk offers a depth of expertise and determination that will serve Ophea well in the coming years," said OPSBA president Catherine Fife.
Since 1921, Ophea has been working in partnership with school boards, public health, government, non-government organizations, and private sector organizations to develop groundbreaking programs and services that support healthy active schools and communities. As one of the Provincial Subject Associations for Health and Physical Education, Ophea has a solid reputation within the education and public health sectors and has well established relationships and communication channels to effectively reach Ontario schools and communities. OPSBA welcomes the opportunity to be involved in an organization that supports the work of school boards in countless ways.
"OPSBA looks forward to a renewed relationship with Ophea that is dedicated to supporting the development of healthy schools and communities and enabling Ontario's children and youth to value, participate in, and make a lifelong commitment to healthy active living," said Catherine Fife.
– 30 –
For more information contact:
Jeff Sprang
OPSBA Communications
416-340-2540