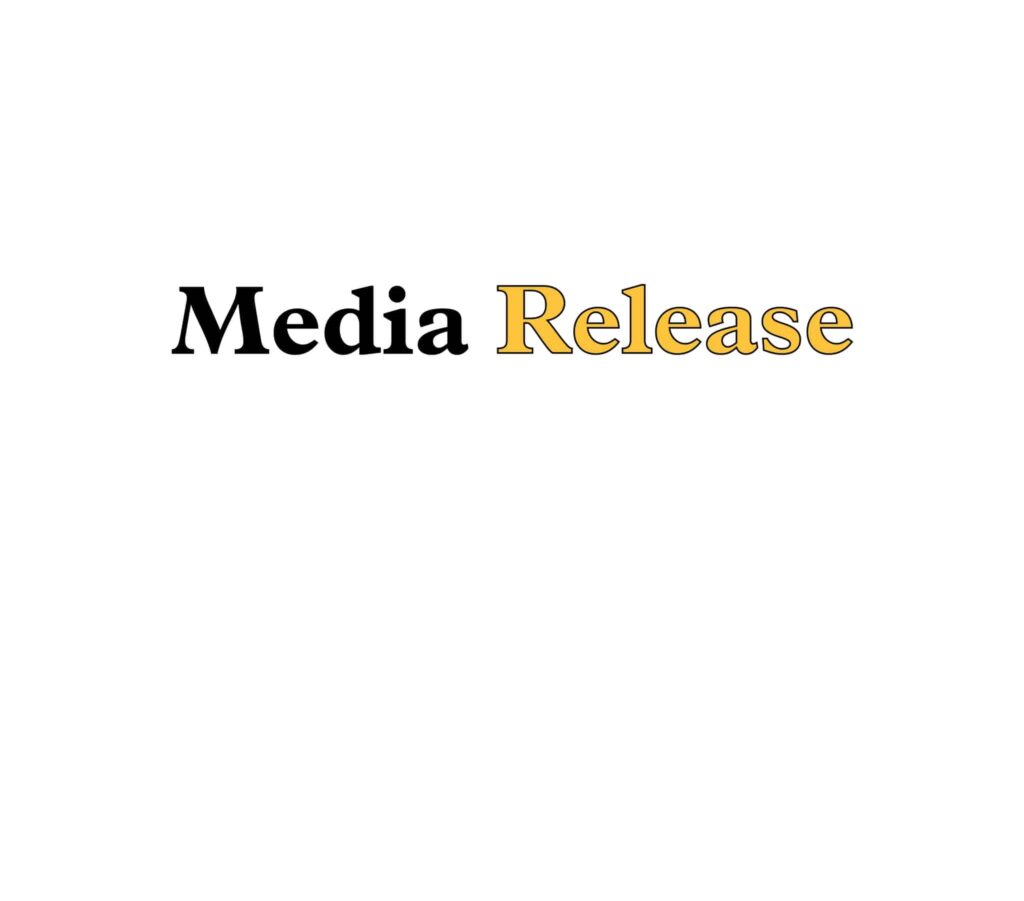 ​ Toronto, July 20, 2010 – School boards make sound policy decisions based on current, accurate, and reliable data. The federal government's recent decision to eliminate the census's mandatory long form questionnaire undermines access to a whole range of valid information about Canadian society. One of Canada's strengths is the solid statistical information that informs our public policy and describes us to the world. Weakening the quality of census data ultimately weakens Canada and our reputation as a strong, open democracy. It certainly weakens the capacity of the education sector to respond effectively to the needs of children and families.
"We are joining a growing list of Canadians who are urging the government to reverse this ill-conceived cabinet decision," said OPSBA president Catherine Fife.
Census data is one of the best sources of information about Canadians and helps us to learn what services and programs are needed most, and where they are best located. This is vitally true in the world of education. For example, Ontario has launched the first phase of an extended and integrated full-day early learning program for four- and five-year olds. One of the goals of this initiative is to promote school readiness. Census data allows school boards to connect the readiness of five-year-olds to thrive in school with the social and economic circumstances in which they live. This information allows school boards to find ways to prepare children to get the most out of their school experience which ultimately helps them achieve better outcomes.
"Without accurate data, connecting students to the programs and services they need is compromised. This vital work should not become a guessing game," said OPSBA president Catherine Fife. "Our students and their families deserve better."
A specific priority of OPSBA is an increased focus on the educational, mental, emotional, social and physical needs of children. These needs are linked together in terms of successful experience in school and addressing them is connected to having reliable and relevant information. This is especially vital when school boards are trying to measure whether they are doing the right things to help increase achievement in school for specific demographic groups be they First Nations, Métis, Inuit or newcomers to Canada. The long-form census is a key tool for school boards in understanding populations and assessing living conditions.
The census is the only way to track many of Canada's most pressing social trends and problems. In the information age, finding solutions to those problems requires, dare we say it, Mr. Harper, …information.
-30-
For more information contact:
Jeff Sprang
Communications
416-340-2540