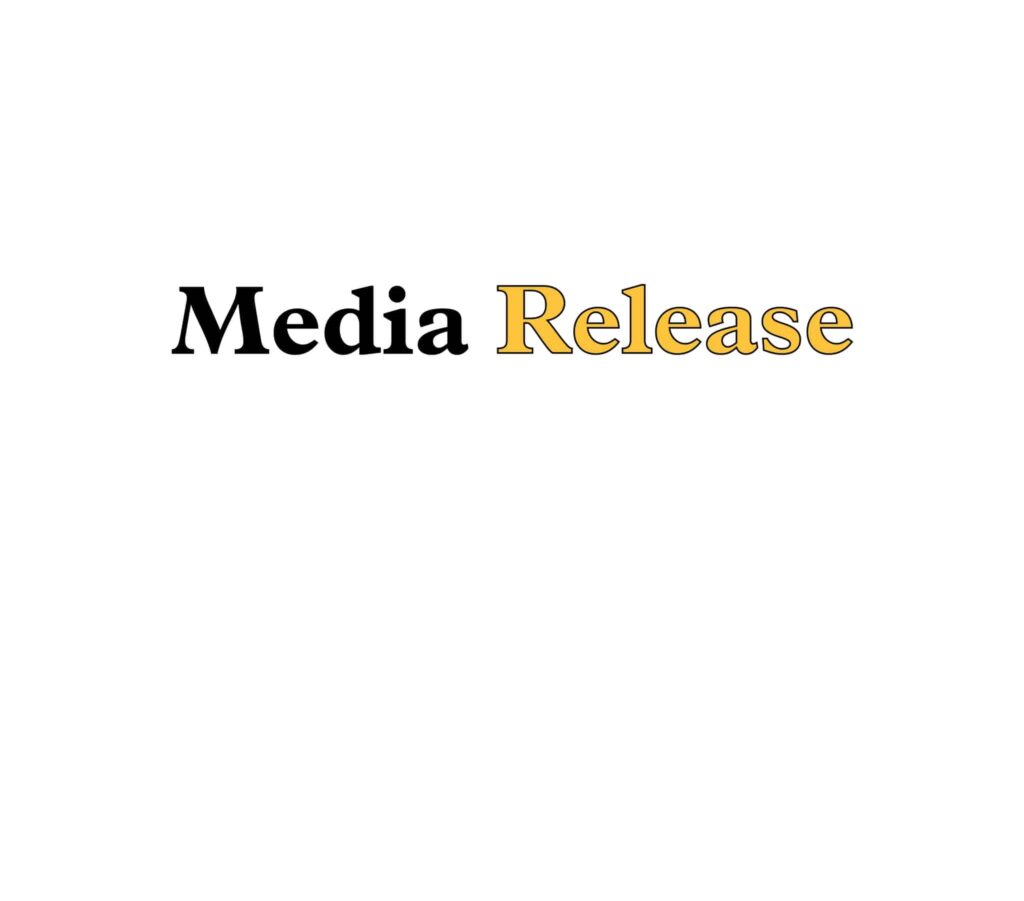 The Ontario Public School Boards' Association (OPSBA) has always been committed to working with our member boards, their employee groups and the government to reach fair and equitable new contracts. Collective bargaining is a process that must lead to an improvement in student learning conditions. Labour peace is also a critical element in creating the conditions necessary for student success.
School boards and their associations have invested thousands of hours in an attempt to find mutually agreeable solutions that provided some much-needed negotiating room in the bottom-line parameters introduced by the government in February 2012. OPSBA contends that the bargaining process currently in place in Ontario works when school board employers and employees can sit down together to negotiate issues best understood by those parties.
"School boards operate at the local level and they understand the needs of students in their communities. Just as importantly, they have the moral and legal responsibility to represent student and community interests," said Michael Barrett, president of OPSBA.
The work that school boards and OPSBA engaged in in the fall with union leaders has had a beneficial impact on tentative deals and has led to added provisions that are more effective in supporting students, teachers, and school morale than the original OECTA deal. One such improvement involved introducing an incentive in the sick leave provisions that provides greater financial security and support for employees experiencing lengthy illnesses.
School boards in this province are committed to doing their part in Ontario's current fiscal climate, and will support a course of action that enhances the success of students, and ensures the role of school boards in the democratic process. The events of the last 11 months have demonstrated the need for a fair legislated structure for collective bargaining that takes into account the necessity for a provincial approach on monetary and systemic issues and, equally importantly, the necessity for a strong role in this structure for school boards both at the local and provincial level.
"School boards are the employers, they are on the ground, and they are positioned to assess when negotiated provisions are good for students," said Michael Barrett.
The interests of our students, and the uninterrupted progress of their education must remain our first priority. This is what parents and the public expect of us and what our students deserve.
Michael Barrett
President
Ontario Public School Boards' Association
– 30 –
For more information, please contact:
Jeff Sprang
OPSBA Communications
(416) 340-2540​