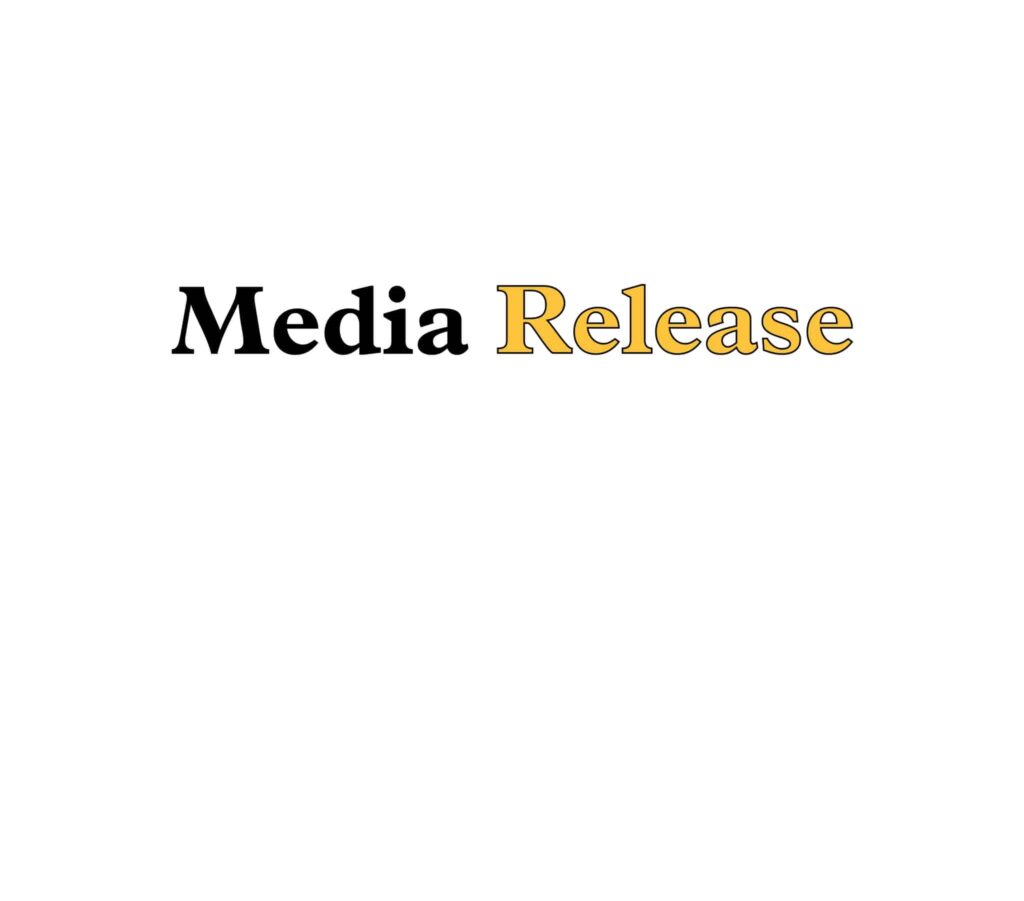 ​Toronto, December 15, 2010 -The Ontario Public School Boards' Association wholeheartedly embraces the fundamental importance of full-day early learning. It is a commitment to the children of the province to provide a solid foundation for success in school and in life.
"School boards are committed to providing high quality, accessible and affordable extended day programs for kindergarten children and their families," said Catherine Fife, president of the Ontario Pubic School Boards' Association (OPSBA). "Flexibility in options is essential to successfully implement before- and after- school programs."
OPSBA recommended that the Ministry allow for flexibility and permit boards to use alternatives for the delivery of the extended day program that support the Early Learning Program principles. Several boards currently use third-party organizations that operate in schools. This arrangement works very well. These are long-standing partnerships that are extremely successful and are very much in keeping with the values of a "seamless" day envisioned in Dr. Pascal's report. Without a change in legislation, these arrangements would not be permitted to continue, except on a limited basis during the first year of implementation.
Due to the complexity and sensitivity of the implementation, many boards to date have focused primarily on the requirement of offering full day kindergarten and as such, have concentrated their efforts and available resources initially, on the success of the day portion of the Early Learning Program.
School boards look forward to working together and in partnership with the relevant ministries, the early childhood education community, third party providers and municipalities to ensure that the program delivery model and implementation strategies are responsive to the diverse needs of children and families.
-30-
For more information contact:
Catherine Fife
President of the Ontario Public School Boards' Association
519-504-7364
Jeff Sprang
OPSBA Communications
416-340-2540