​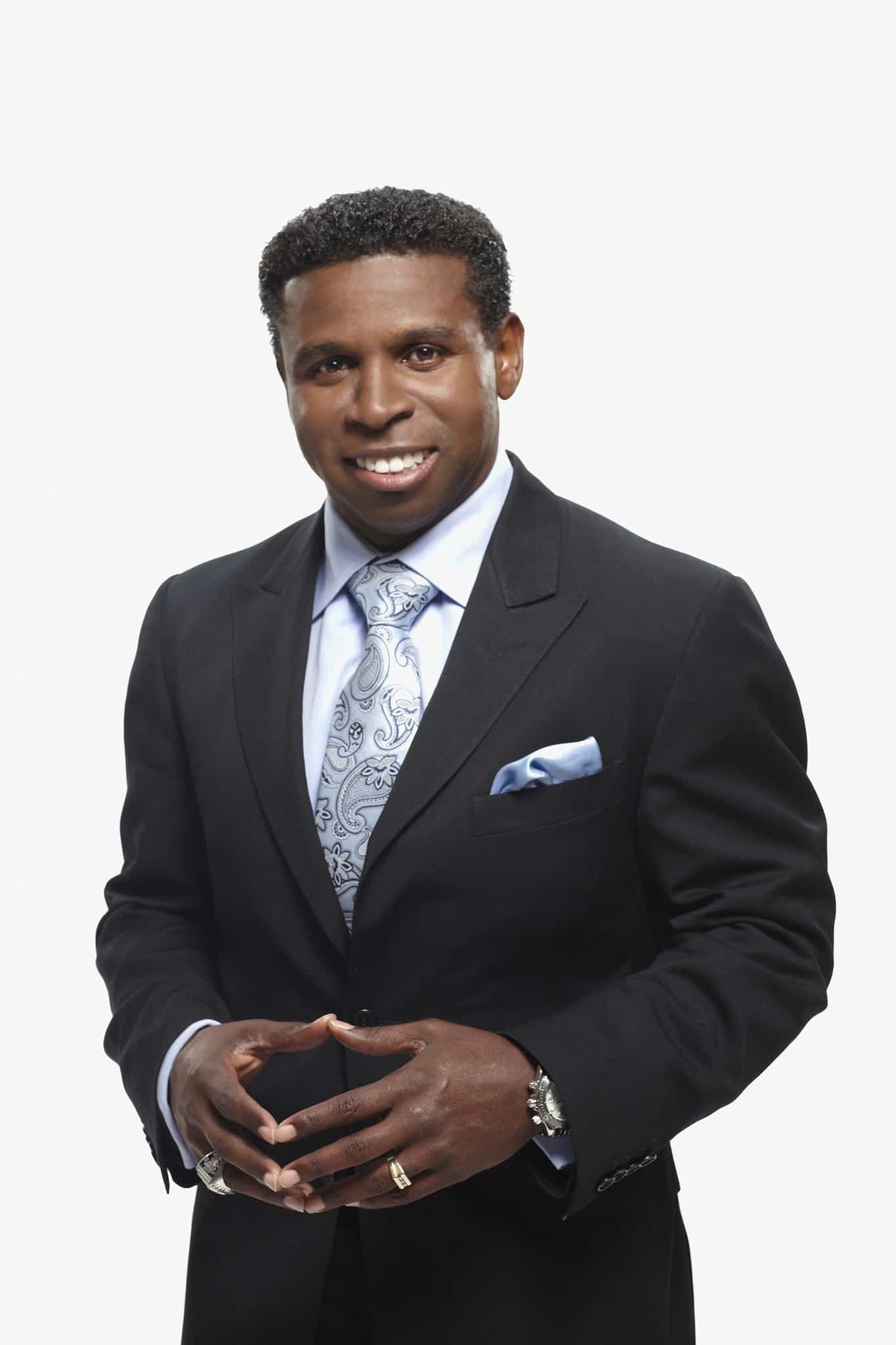 OPSBA's 2019 Public Education Symposium – Registration Now Open
Registration is now open for the 2019 OPSBA Public Education Symposium (PES), taking place from January 24 to 26 at the Sheraton Centre Hotel in Toronto!
Hundreds of trustees, student trustees and school board administrators participate in PES each year. This premier professional development symposium, specifically designed for school boards, offers dynamic sessions on topics directly affecting the role of trustee and the broader environment within which school boards operate.
​
Keynote speakers this year include inspirational speaker and former Canadian Football League player Michael "Pinball" Clemons and Don Drummond, Adjunct Professor, School of Policy Studies, Queen's University.
Visit the PES 2019 webpage for more information or to book your hotel and to register or you can also contact Susan Weinberg, OPSBA Professional Development Coordinator at 416-340-2540 x128.