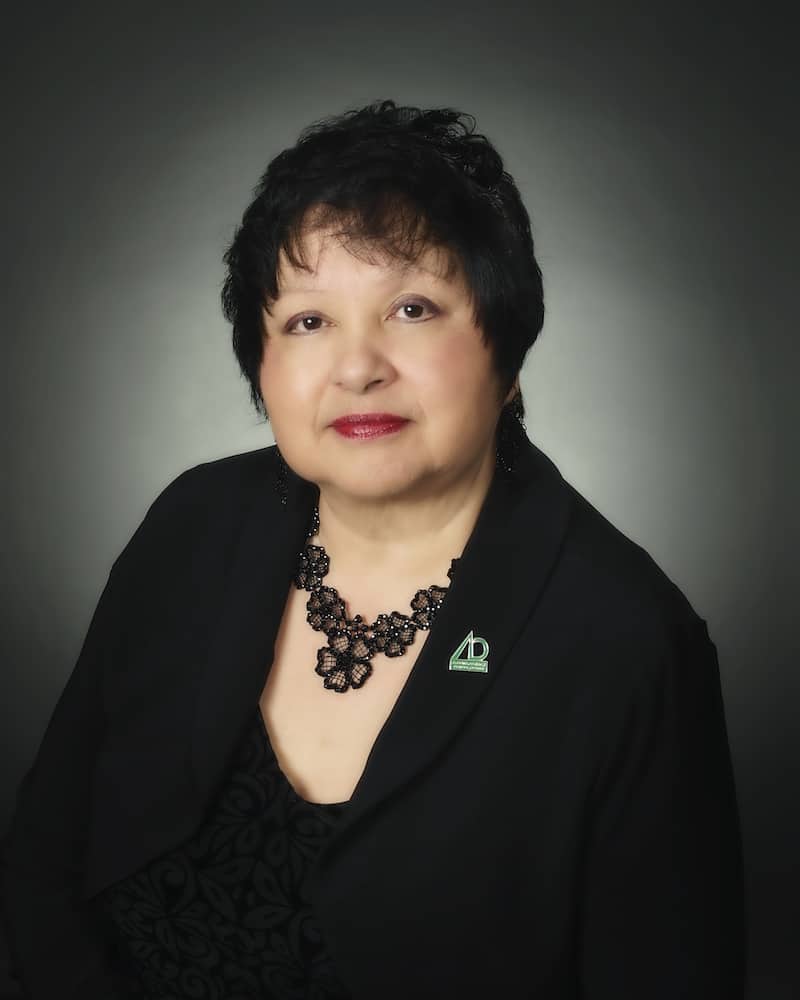 Photo Credit: Algoma DSB
​OPSBA's Indigenous Trustees' Council
By Chief Elaine Johnston, Indigenous Trustees' Chair and Indigenous Trustee, Algoma DSB
OPSBA's Indigenous Trustees' Council (ITC) is composed of First Nations trustees appointed to school boards, and other Indigenous trustees elected through the regular electoral process.
One of OPSBA's multi-year strategic priorities is Advancing Reconciliation: First Nation, Métis and Inuit Education. We believe that through education we will move towards a Canada where the relationship between Indigenous and non-Indigenous Canadians is founded on mutual respect and OPSBA, therefore, supports the Calls to Action of the Final Report of the Truth and Reconciliation Commission (TRC).
The ITC has engaged in a range of initiatives to support the education of Indigenous students, and to ensure all students are educated about the history and culture of Indigenous peoples. Council members have successfully worked on revisions to the mandatory curriculum to include treaty education, the history and legacy of residential schools, the Sixties Scoop, the High Arctic relocation, the Powley Decision, and the impact of the Indian Act.
For the 2019-20 school year, Algoma DSB Trustee Elaine Johnston serves as the Chair of the Indigenous Trustees' Council (ITC) and sits as the Council's representative on the OPSBA Board of Directors. Hastings and Prince Edward DSB Trustee Lucille Kyle serves as the ITC's Vice Chair.
Annual Meeting of the Indigenous Trustees' Council (ITC) and Meeting with Minister Stephen Lecce
The Indigenous Trustees' Council met for two days in August 2019. The Council had been hoping to meet with Minister of Education Stephen Lecce but were only able to have a short phone conversation with him on August 16. This was disappointing, however, Minister Lecce committed to a face-to-face meeting in September 2019.
During the two days, the ITC reviewed strategic priorities and reaffirmed that they remain as follows:
Building our Capacity – To develop the ITC as an effective representative of Indigenous interests in public education.
Indigenous Student Well-being – To foster a safe, caring, and culturally sensitive environment for Indigenous students.
Enabling Indigenous Education – To make Indigenous Language learning, culturally appropriate; and curriculum and programming a priority and reality.
Advancing Reconciliation – To provide leadership and action in advancing the goals of reconciliation between Indigenous people and all Ontarians.
Chief Johnston, and Trustees Lucille Kyle (Hastings and Prince Edward DSB) and Howard Archibald (DSB Ontario North East), along with OPSBA staff, met with Minister Lecce on September 5. Minister Lecce spoke about working for Prime Minister Stephen Harper during his government's historic apology to Survivors of the Residential School system. He also indicated his government is committed to reconciliation.
Minister Lecce committed to the following:
Meeting with the ITC at least once per year
Meeting with Indigenous Student Trustees to hear the student voice
Reviewing all committees, specifically the Minister's Advisory Council on Indigenous Education, which was working on the First Nations, Inuit & Métis Policy Framework. This review will hopefully be completed by December 2019.
Meeting with ITC and Minister of Energy, Mines, Northern Development and Indigenous Affairs Greg Rickford.
The Council advised Minister Lecce that they intended to document the results of the meeting in Education Today to continue dialogue about an aligned vision for moving forward. Our students need this. Our education system needs this.