Arts Features: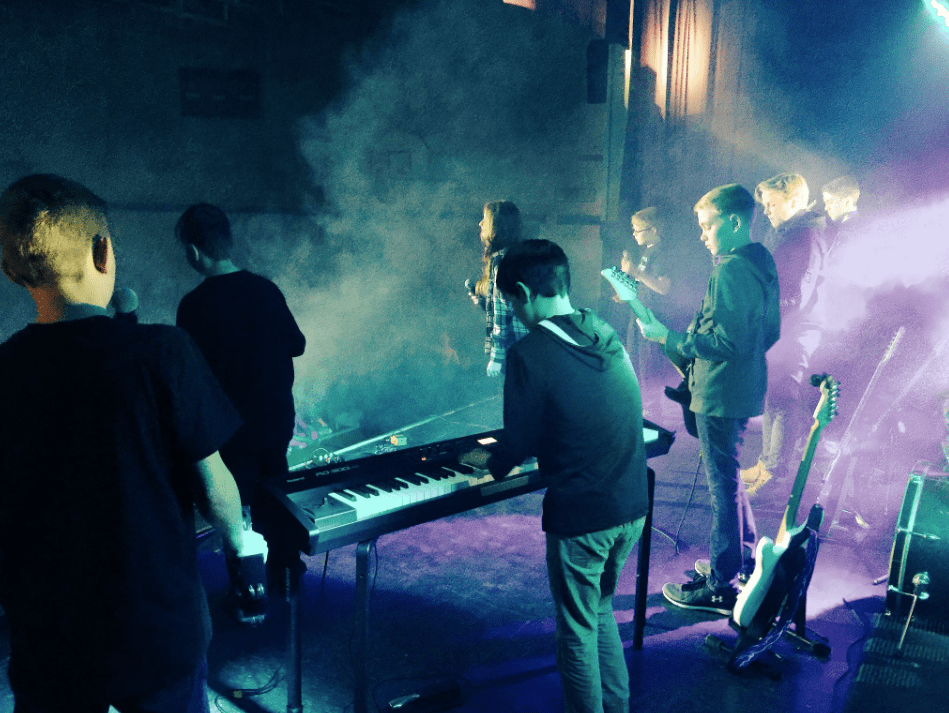 Trillium Lakelands District School Board
A Renewed Vision for the Arts in TLDSB
Trillium Lakelands District School Board (TLDSB) has a renewed vision to celebrate all areas of the arts – music, visual art, drama, and dance. By using the arts to nurture imagination, innovation, and collaboration, teachers are recognizing that TLDSB is a place to build self-confidence and a sense of belonging, where students feel inspired to create and express their individuality in a safe space.
The arts support global citizenship and prepare students in the 21st century to thrive and be innovative problem solvers. Using an interdisciplinary approach in the elementary panel, TLDSB has enriched arts knowledge in all subject areas – empowering students to express their learning in multiple ways. TLDSB believes that offering rich learning opportunities in the arts for all students provides equity for those who might not have these experiences outside of school.
Elementary teachers are supported in their own arts learning by working alongside system-level arts consultants. This encourages collaboration within classrooms and hands-on professional development. District-wide workshops as well as one-on-one support align all areas of the arts with traditional subject areas such as math, science, technology, and literacy.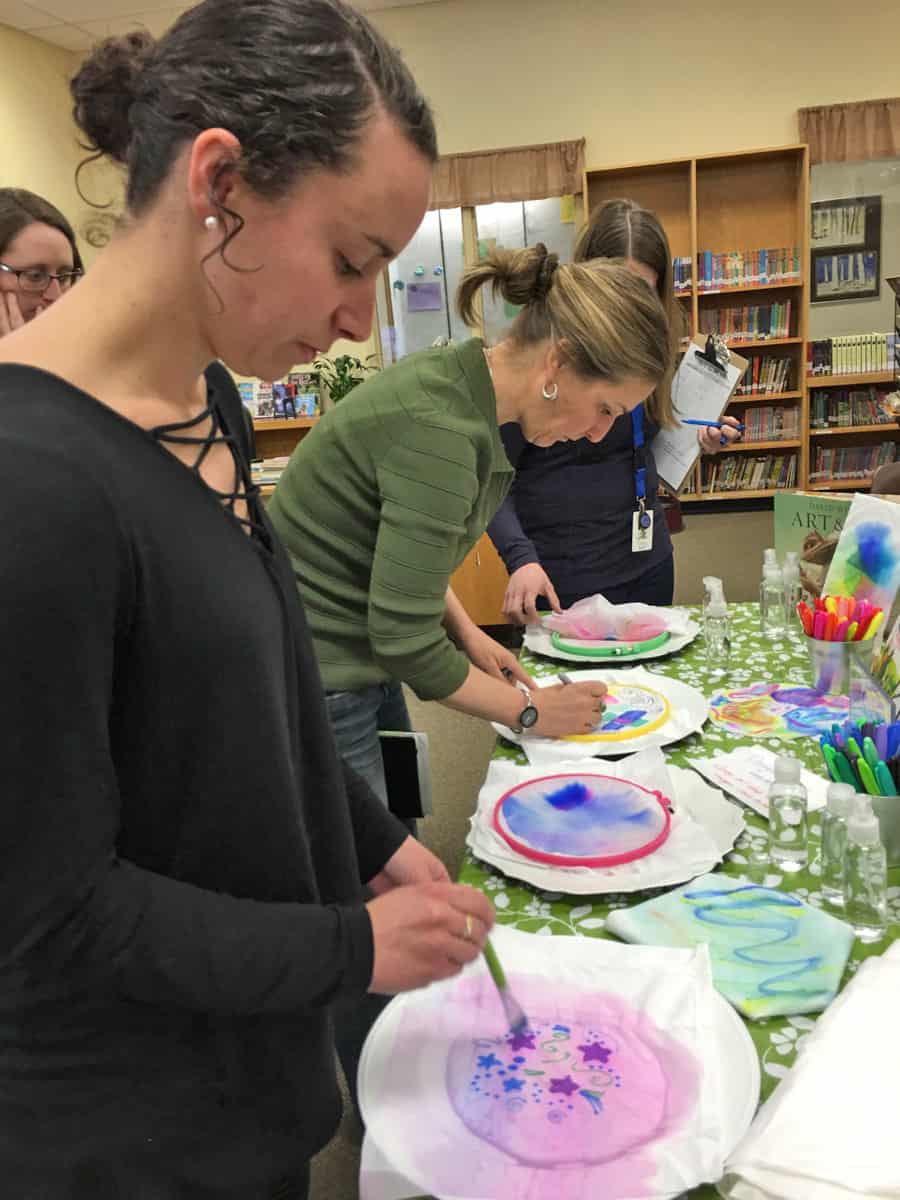 There has been a 'music revolution' in TLDSB to augment the benefits of music education for students. During the 2017-2018 school year, TLDSB has helped to build the confidence of teachers so they feel more at ease in implementing instrumental programs with their students.
Arts is more than just teaching subjects – it's a matter of well-being and connecting with the outside world. Events such as the Trillium Lakelands Arts Camp and TLDSB Mass Band Day indicate how the TLDSB supports the many proven benefits of learning an instrument in the classroom including improving cognitive flexibility, decreasing anxiety, and strengthening a bond between teachers and students.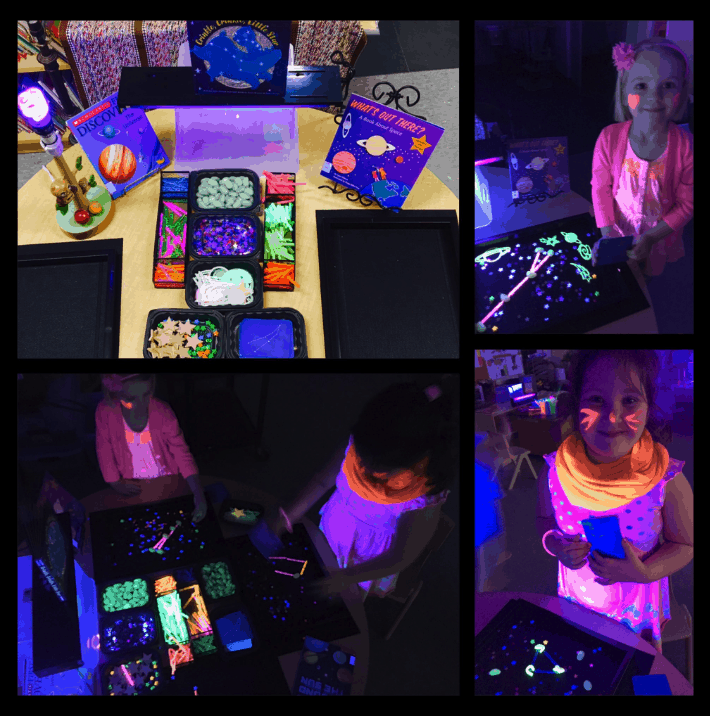 The TLDSB Indigenous Games, Arts, and Culture Day focused on culture, collaboration, and building community through the arts. A new event, the TLDSB Dramatic Arts Day, focuses on building creativity, critical thinking, and risk-taking skills in students. Opportunities to perform and have dramatic experiences on a real stage highlights important community building opportunities including equity, inclusion, anti-bullying, and active citizenship.
TLDSB believes that when we introduce and spark interest in the arts from a young age, enthusiasm and confidence will continue to grow and thrive through intermediate and high school years into a life-long love of learning.