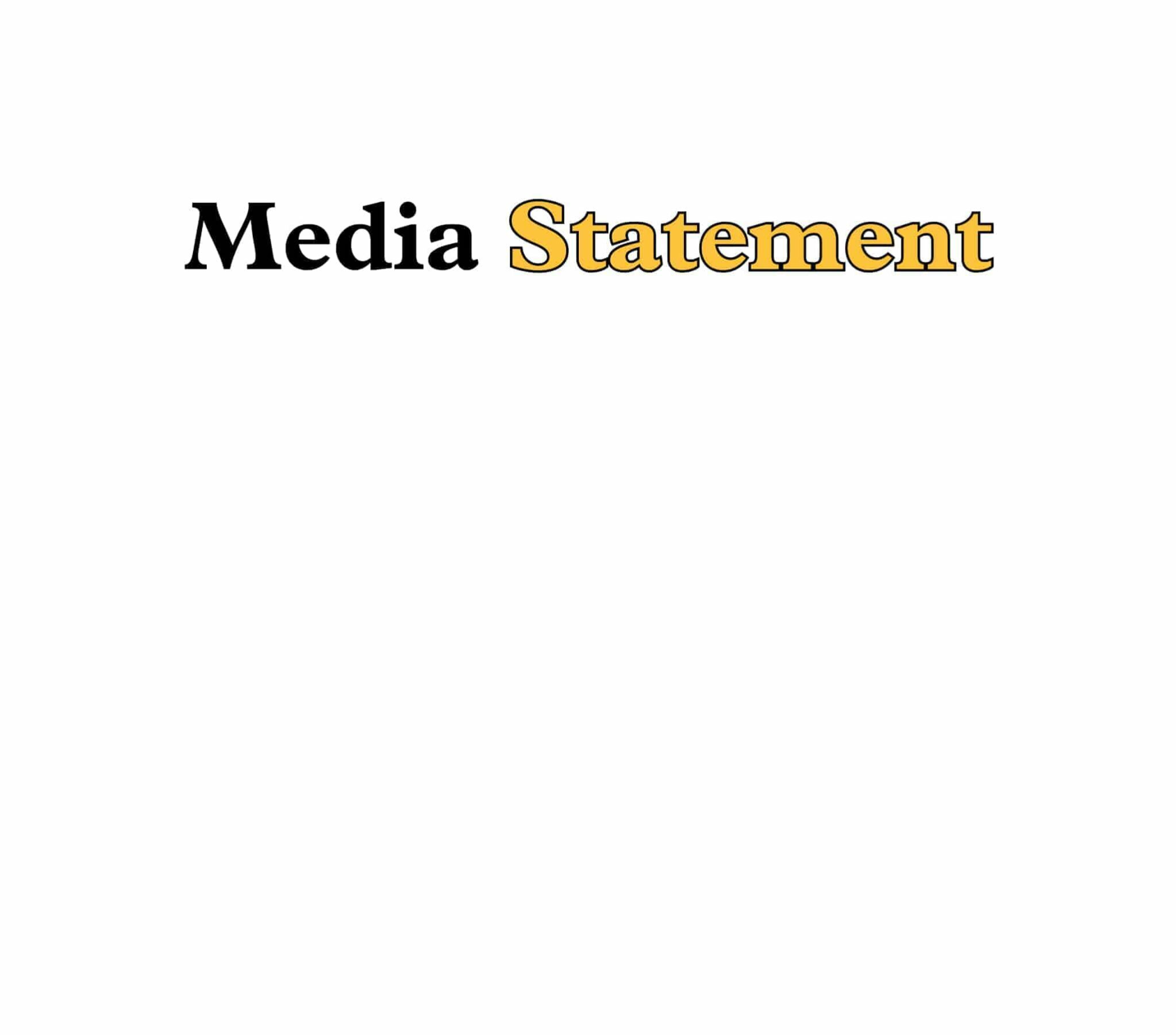 By Cathy Abraham
Living in relatively peaceful Canada, we often take our democratic right to vote for granted, with many of us choosing to not cast ballots at election time. That's unfortunate. We are a privileged country – billions of people around the world live under authoritarian regimes and are not able to vote in legitimate elections.
Canada's Federal Election takes place on Monday, October 21. I've been heartened to see that advance voting is up 25 percent this year over the last election in 2015, with about 4.7 million citizens having cast their ballots this past weekend.
While kindergarten to Grade 12 public education is largely a provincial jurisdiction, the policies of the federal government are far-reaching and affect everyone, including students, their families and our teachers and education workers. Hot-button federal issues that affect school boards include children and youth mental health, student nutrition, cannabis legalization, Indigenous Education, services for newcomers, private school funding and tuition tax credits, and technology.
That's why I'm encouraging you, the voters, to reflect on how members of our society can work together to support our children's futures.  If you're concerned about how federal policies can affect the public school system, local actions you can take to educate your vote include:
Reviewing party platforms
Evaluating the promises of the parties with regards to social justice, economic responsibility, inclusivity and environmental sustainability
Encouraging your family, friends and neighbours to vote
As the president of Ontario's largest school board association and a democratically elected public school trustee in Clarington, Ont., I am proud to work with my fellow trustees to ensure that all children are welcomed into our schools and provided with the opportunity to learn and to grow, in a safe, inclusive and diverse environment. But as school boards, we know we can't do it alone. We need the support of our provincial and federal government partners to continue supporting a public education system that is one of the very best in the world. My hope for you is that you keep Canadian children and youth in mind as you head to the polls on Monday.
– Cathy Abraham is the President of the Ontario Public School Boards' Association (OPSBA), which represents English public district school boards and public school authorities across Ontario, and serves more than 1.3 million public elementary and secondary students. OPSBA has posted a federal election resource guide at www.opsba.org.