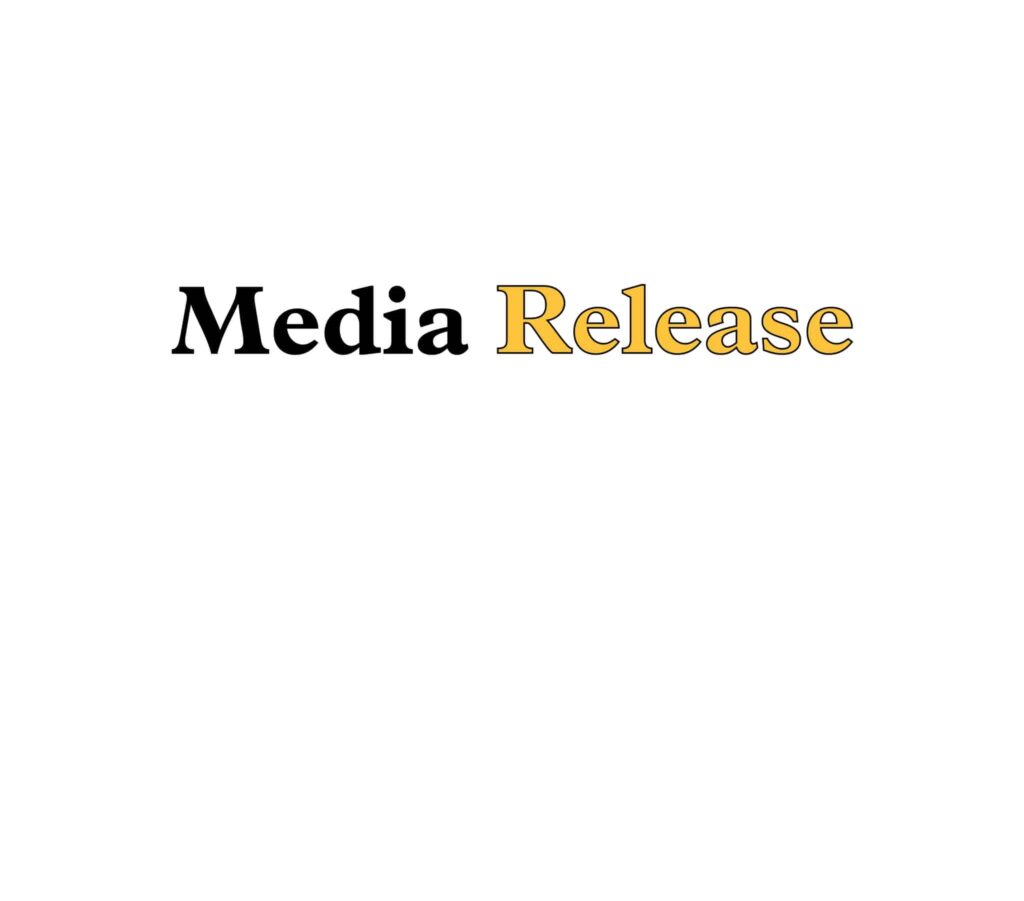 When negotiations began many months ago, OPSBA and ETFO signed ground rules that prevented either side from bargaining in the media. That is why you have heard very little on the subject from OPSBA. Increasingly, however, ETFO has taken to the media, including full-page ads, to assert their positions and misrepresent ours. We believe that Ontario parents and students need to know the facts.
In a media release issued on May 27, 2015, the Elementary Teachers' Federation of Ontario stated, "The premier and the minister of education need to stop misleading the public by saying the current labour disputes are about money, which is a deliberate misrepresentation."
ETFO's initial monetary position is in excess of $3.2 billion. ETFO's proposal on wages includes a 3 per cent increase each year for 3 years plus a cost of living allowance.
ETFO has launched yet another misinformation campaign. This time it's about report cards. Taking out full-page ads in daily newspapers will not change the fact that ETFO has taken strike action which is adversely affecting the students and families of Ontario. ETFO has instructed its 76,000 elementary teachers to abandon their responsibility of completing report cards. It is misleading to say that this complex process can readily be handled by 3,000 principals who are already absorbing a range of extra work as a result of other tasks ETFO has instructed its members to abandon. ETFO is undermining what is due to our students and turning what should be an end of school year celebration for families into a bargaining tactic.
Those are the facts – no full page advertisement is necessary.
Solving problems means people have to talk to each other. Once again, we strongly encourage ETFO to return to the table and engage with us in meaningful dialogue about the issues so that we can work towards a negotiated settlement.
Fact: OPSBA has never left the bargaining table. ETFO has walked away three times and currently refuses to come to the bargaining table unless the Crown and the school board association dropevery one of their proposals.
For further information: 
Jeff Sprang, OPSBA Communications, 416-340-2540