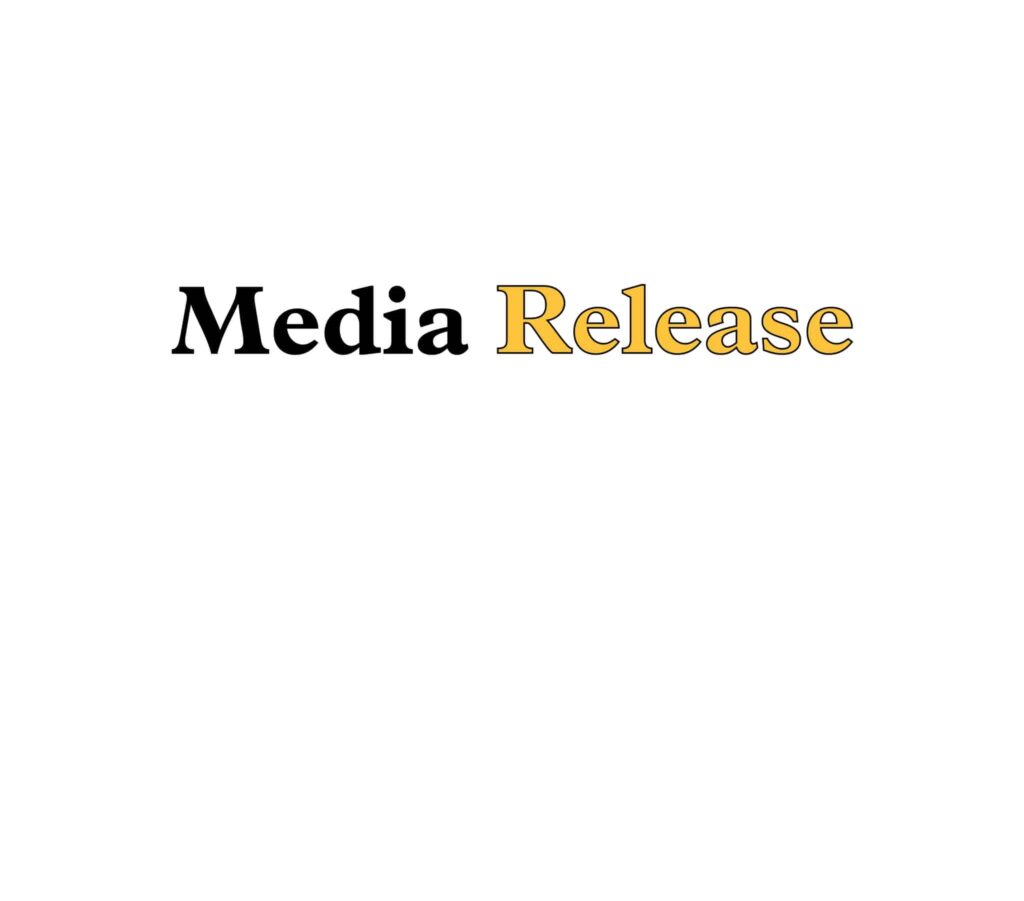 Toronto, June 18, 2008- The Ontario Public School Boards' Association(OPSBA) is pleased to announce that Colleen Schenk was acclaimed as President of OPSBA at the Annual General Meeting held on June 14, 2008.
In her acceptance speech to the membership, Colleen Schenk spoke of the challenges ahead. These include achieving negotiated settlements with teachers in the province, developing solutions to deal effectively with chronic declining enrolment, working towards Full-time Early Learning Programs in schools and active involvement in the provinces Poverty Reduction Strategy.
Colleen, a trustee from the Avon Maitland District School Board, will continue to be supported in her position as President of OPSBA by Vice-President Loralea Carruthers from the York Region District School Board and Vice-President Catherine Fife from the Waterloo Region District School Board. Vice-Presidents Loralea Carruthers and Catherine Fife, were active in many portfolios last year including education finance, information technology and First Nations education. OPSBA?s President and two Vice-Presidents offer a combined expertise and determination that will serve OPSBA well in its work in the year ahead.
In addition to the President and Vice-Presidents, OPSBA's Executive Council includes: Rick Johnson, Past President, Trillium Lakelands District School Board; Cathy Abraham, Vice-President, Central East Region, Kawartha Pine Ridge District School Board; Julia Burgess, Vice-President, Western Region, Greater Essex County District School Board; Lori Lukinuk, Vice-President, Northern Region, Lakehead District School Board; Bill Johnston, Vice-President, Central West Region, Grand Erie District School Board; David Moen, Vice-President, Eastern Region, Ottawa-Carleton District School Board; and Howard Goodman, Vice-President (Enrolment), Toronto District School Board.
– 30 –
For more information, please contact:
Jeff Sprang
OPSBA Communications
(416) 340-2540