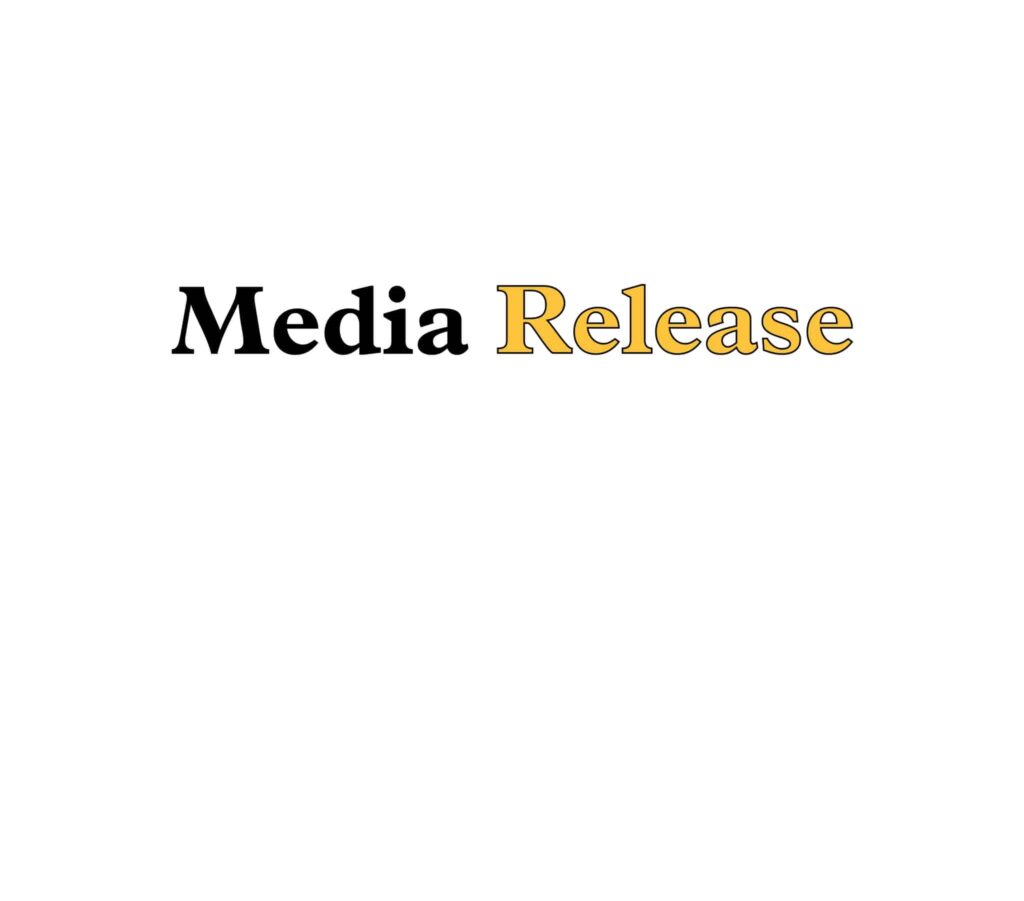 Collective bargaining is a two-way street. A collective agreement is signed by both employee and employer representatives. It includes rights and responsibilities for both Parties. It is a shared document. Our collective challenge is to promote and support student learning, achievement and well-being while respecting a balanced teacher workload.
WE MUST ADAPT TO CHANGE 
The world our students learn in continues to change dramatically and incorporates issues such as teaching and learning in a digital world, children and youth mental health and well-being, equity and inclusion, and safety. Yet our staffing and workload provisions have not kept pace.
Collective agreements are still founded upon the traditional classroom and need to be dynamic to address declining enrolment, equity and inclusion, application of technology and the pace with which the world is changing in our schools and society.
This is a time when we need to be intentional in promoting and supporting the most effective learning environments and be adaptable to the changing needs of students and communities. Our learning environments must be relevant, up-to-date, and responsive to student needs today and as we move into the future.
TEACHERS ARE MEMBERS OF A PROFESSIONAL SCHOOL TEAM
Teaching and learning is a collaborative process. We value collaboration among the teachers, administration and support staff in our schools who work together to create safe, nurturing, inclusive and productive learning environments.
All teachers play a key role in being active participants in these educational endeavours in support of public education. We are committed to collective agreements that support and further enhance these key endeavours while respecting teachers as professionals.
SELECTING THE RIGHT TEACHER FOR THE CLASS – ISSUES OF CHOICE 
Regulation 274/12 restricts a school board's ability to select the teacher that will best fit an opening in a local school. This is critical to supporting student engagement, student achievement and well-being as well as ensuring that the teaching staff more closely represents the diversity of our student population.
The importance of a teacher having the requisite knowledge and skills to engage students is overshadowed by giving explicit priority to applicants' seniority.
Regulation 274/12 significantly reduces the ability of a school board to hire candidates exceeding rather than merely meeting requirements.
CLASS SIZE FLEXIBILITY MEANS PROGRAM CHOICE FOR STUDENTS
We are Trustees of a public education system. No student should be denied access to an education with reasonable program choices. What keeps students in school and motivated is access to a variety of programs delivered by teachers that inspire a passion for learning.
The class size issue is about ensuring student program choice. This is accomplished by having the same number of teachers and the same number of students with some classes being slightly smaller and some being slightly larger. It would not change the regulated average class size of 22 to 1.
A MATTER OF PUBLIC CONFIDENCE
In education, the public wants to be assured: that school boards are able to implement the best possible teaching and learning practices founded on current evidence-based research; that education funds are directed to the educational endeavour; and that teachers are provided the professional development to support them in their professional role and obligations.
Our collective agreements must build public confidence by reducing barriers that impede learning conditions in schools and enhance student achievement, learning and well-being.
For further information: 
Jeff Sprang, OPSBA Communications, 416-340-2540