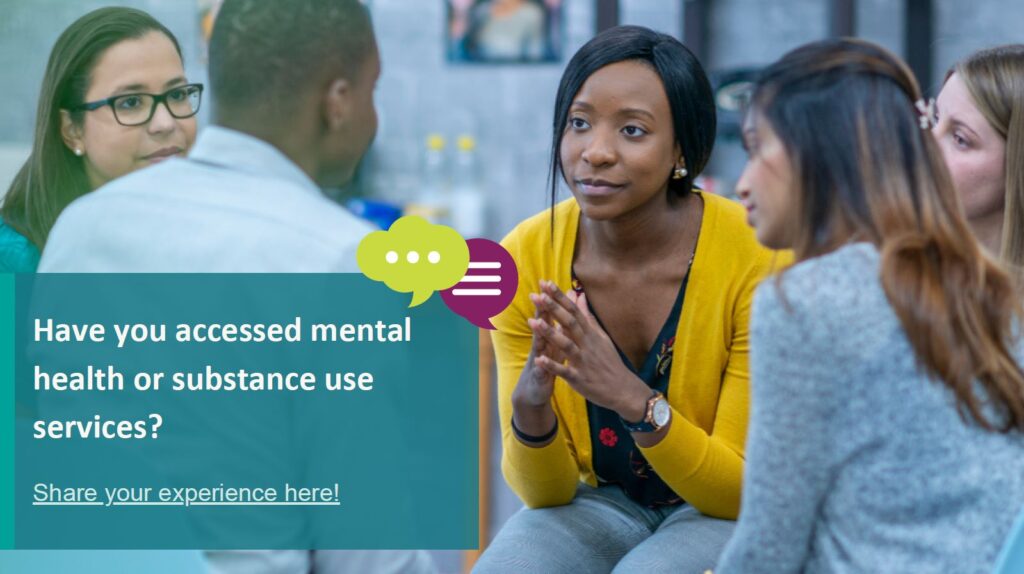 In support of the federal, provincial and territorial governments' commitment to the Shared Health Priorities, the Canadian Institute for Health Information (CIHI) is asking Canadians to share their experiences with accessing mental health and substance use services. An online survey is being conducted on behalf of CIHI by R.A. Malatest & Associates Ltd. Participation is voluntary and responses will remain anonymous. Anyone age 13 and older (14 in Quebec) is eligible to complete the survey and enter a weekly draw for a chance to win a $100 gift card (except in Quebec). The survey is available until May 21, 2023. To access the survey, visit Canadian Institute for Health Survey.
Over time, indicators derived from the survey results will tell a clearer story about access to care across the country, identify where there are gaps in services and help to make meaningful changes to improve the experiences of Canadian patients and their families. Learn about these important indicators here:
The CIHI's FAQ provides additional information about the survey.