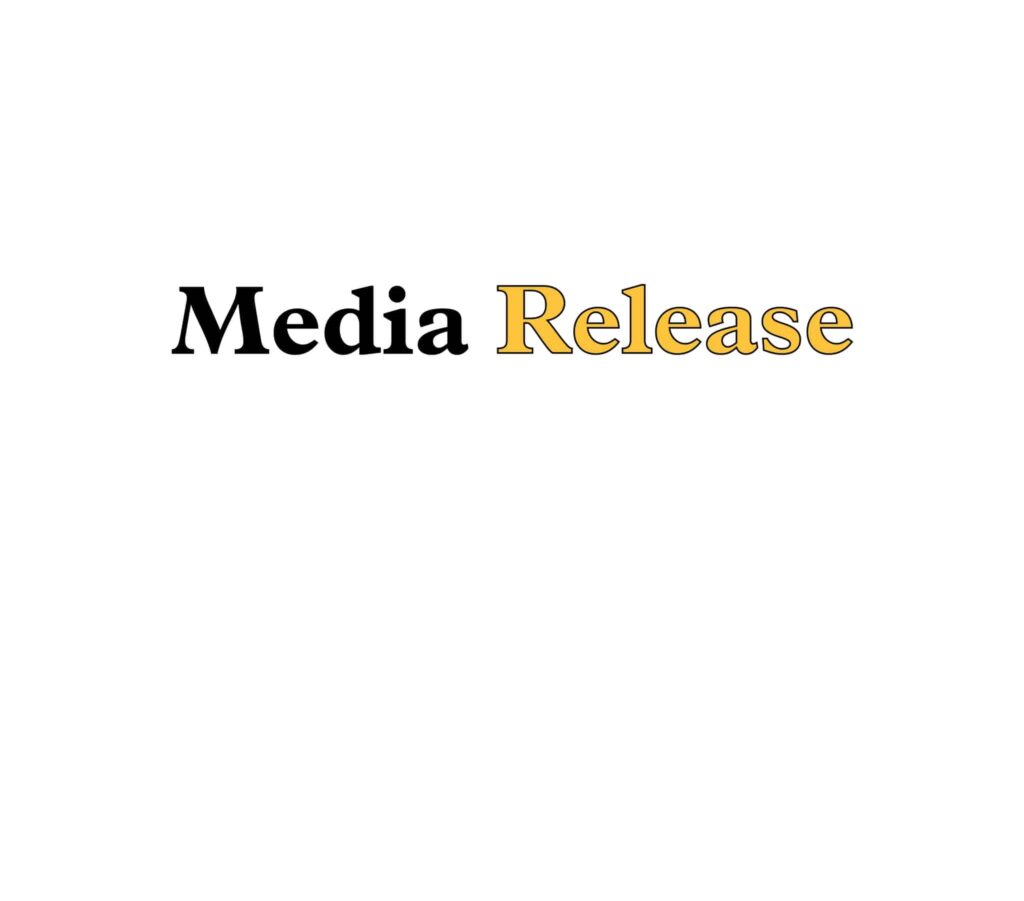 ​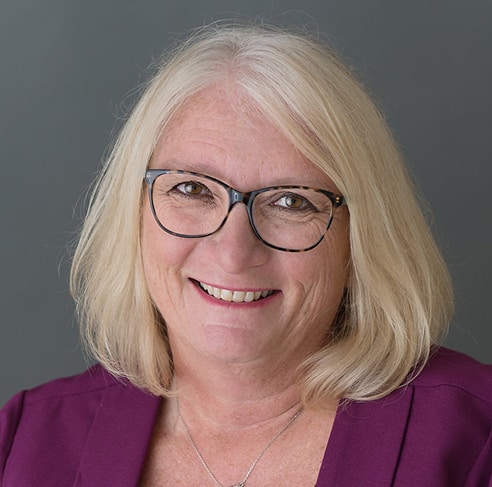 Toronto, July 8, 2019 – Following its Annual General Meeting held on July 5, 2019, in Toronto, the Ontario Public School Boards' Association (OPSBA) is pleased to announce that Cathy Abraham is returning as President for the 2019-20 school year.
A five-term Trustee and three-time Chair of the Kawartha Pine Ridge District School Board (KPRDSB), President Abraham's experience and knowledge of our public education system will be invaluable to OPSBA throughout the next year. The coming year will be her second as President. She was first elected OPSBA President in June 2018.
"We're looking forward to continuing our work with the government and federations in the coming months to achieve an agreement that will provide the best possible outcomes for families, students and our dedicated staff," said President Abraham. "We are all committed to doing the very best for our students and public education because we know today's young people are the future of our province."
In addition to her work with the KPRDSB, President Abraham has served OPSBA and the wider community in the following capacities:
Two terms as OPSBA Second Vice-President (2016-2018)
OPSBA Education Program Work Team Chair
OPSBA Policy Development Work Team Member
OPSBA Central East Region Vice-President (2007-2010)
OPSBA Trustee Labour Negotiation Representative
Variety of other leadership opportunities including with Rotary, Newcastle Community Hall, and as a founder of the Newcastle Family Connection resource centre.
President Abraham will be supported in her role by Michael Barrett, Chair of the Durham District School Board, who is returning as First Vice-President, and Carol Ann Sloat, Trustee with the Grand Erie District School Board, who is returning as Second Vice-President. OPSBA's President and Vice-Presidents offer unique insights, school board expertise and commitment that will provide strong leadership for the Association in the year ahead.
OPSBA's Executive Council/leadership team for the 2019-20 school year will also include: Laurie French, Past President; Donna Danielli, Regional Chair, Central West Region (Halton District School Board); Robert Hunking, Regional Chair, Western Region (Avon Maitland District School Board); Mark Mannisto, Regional Chair, Northern Region (Superior Greenstone District School Board); Corrie McBain, Regional Chair, Central East Region (York Region District School Board); David Shields, Regional Chair, Eastern Region (Renfrew County District School Board); Jennifer Story, Vice-President, Enrolment (Toronto District School Board); and David Green, Vice-President, Enrolment (Peel District School Board).
Elaine Johnston, Indigenous trustee with the Algoma District School Board, was acclaimed as OPSBA's First Nations Director. Trustee Johnston's dedication and commitment to the role will continue to strengthen public education for Indigenous students and foster broader perspectives for all students.
2019 OPSBA Award Winners
The Association is also pleased to announce the recipients of the Dr. Harry Paikin Memorial Award, which is presented to active or retired public school trustees for outstanding service:
Gerri Gershon, Retired Trustee, Toronto DSB
Gerri Gershon served Toronto's students as trustee from 1985 to 2018, through 10 elections. She proudly represented her constituents with the goal of providing a humane, innovative and first-rate school system for all children and youth and is a Past President of OPSBA (2002-2004) and a Past President the Canadian School Boards Association.
Jan Johnstone, Active Trustee, Bluewater DSB
Trustee Johnstone has served the Bluewater community as a trustee for more than 18 years, serving in multiple leadership roles, and providing many years of service as a director on OPSBA's board. Through her many roles with OPSBA, Trustee Johnstone Jan has been able to advocate and provide a voice for rural students at the provincial level on several causes related to social justice, equity, and inclusion.
A full list of the 2019 OPSBA Award winners can be found on the OPSBA website.
The Ontario Public School Boards' Association represents public district school boards and public school authorities across Ontario, which together serve more than 1.3 million public elementary and secondary students. The Association advocates on behalf of the best interests and needs of the public school system in Ontario. OPSBA is seen as the credible voice of public education in Ontario and is routinely called on by the provincial government for input and advice on legislation and the impact of government policy directions.
For more information, please contact:
T.J. Goertz
Senior Communications and Policy Officer
Ontario Public School Boards' Association
tgoertz@opsba.org
(416) 340-2540, ext. 112