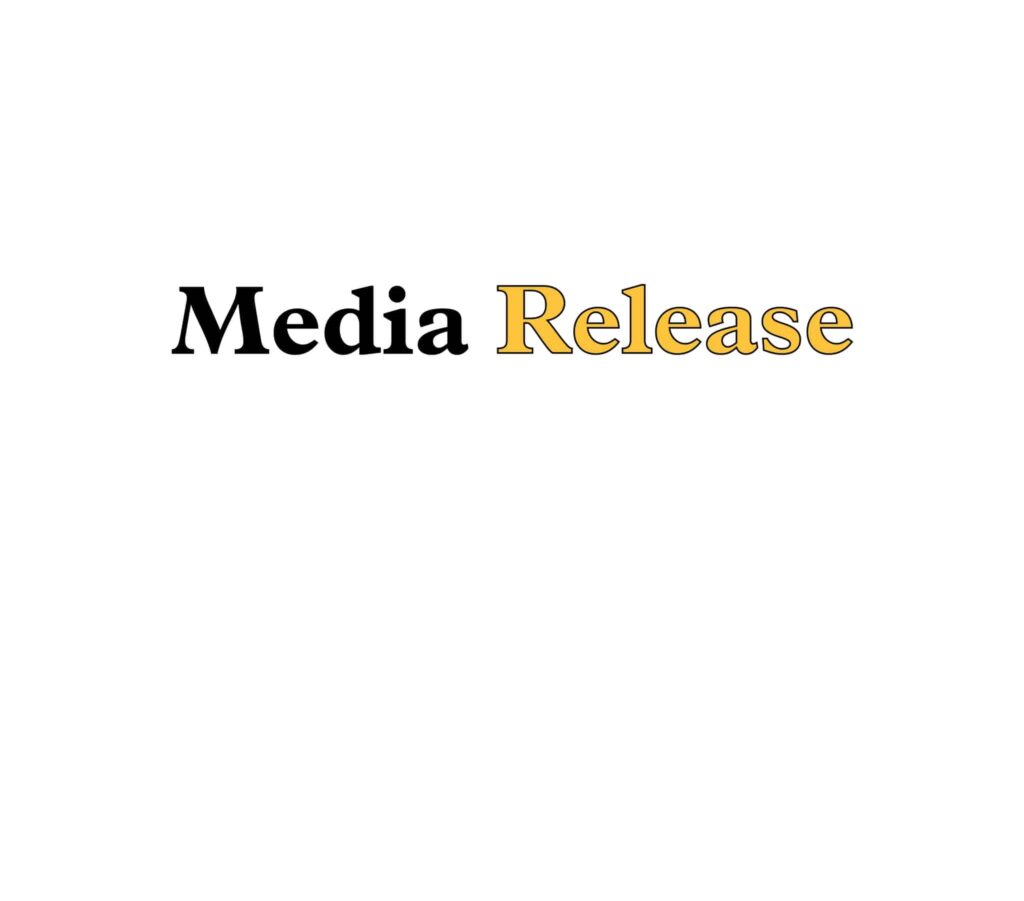 Toronto, April 17, 2012 – The Ontario Public School Boards' Association (OPSBA) is pleased to announce that Catherine Fife is recognized as a respected voice in the province of Ontario on every issue affecting public education and has been fully engaged in creating and influencing positive change. As Vice-President of the CSBA, Catherine brings a depth of experience, commitment and knowledge that will strengthen public education at the national level.
"A strong public education system that is reflective and attuned to change can reshape, redefine and strengthen the relationships that we have as citizens to our economy, environment and country," said CSBA Vice-President Catherine Fife.
Catherine joins newly-elected CSBA President Sandi Urban Hall of Saskatchewan School Boards Association on the CSBA executive. CSBA plays a crucial role in strongly advocating for the collective interests of the provincial school board associations to the federal government and other national organizations on educational issues of national importance. CSBA's President and Vice-President both offer a depth of expertise and determination that will serve the Association well in its work in the year ahead.
– 30 –
For more information contact:
Jeff Sprang
OPSBA Communications
416-340-2540