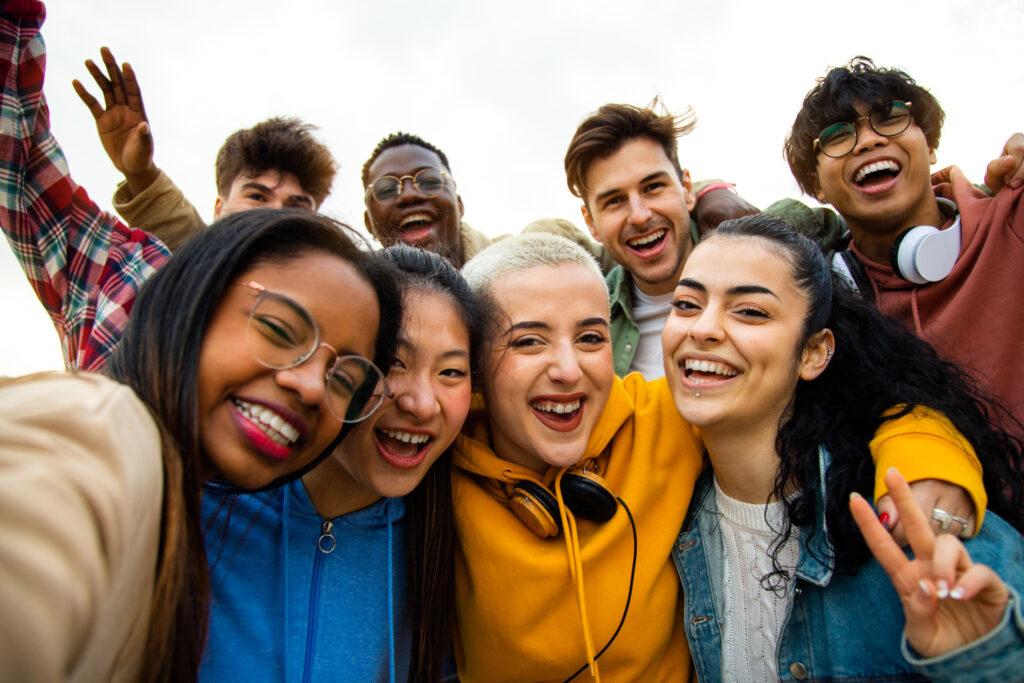 The Association of Municipalities of Ontario (AMO) is seeking applicants for its 2024 Youth Fellowship Program. Please share this opportunity with students interested in local government, policy development, governance, and the health of our democracy. This opportunity may be eligible for some program internship requirements.
AMO is a non-partisan, non-profit organization representing almost all of Ontario's 444 municipal governments. Through this Fellowship, participants will learn more about municipal governance and policy while gaining exposure to real-time issues facing Ontario's municipalities. The eight-month Fellowship is intended to complement full-time studies or work and much of the program will be delivered virtually. When necessary, travel and accommodation will be funded by AMO.
More information on this is available in the program and application requirements. A virtual Information Session will be held Tuesday, October 24, from 5 to 6 p.m. for those interested in applying.
Deadline: Applications are due on or before Monday, November 13 at 10 p.m.