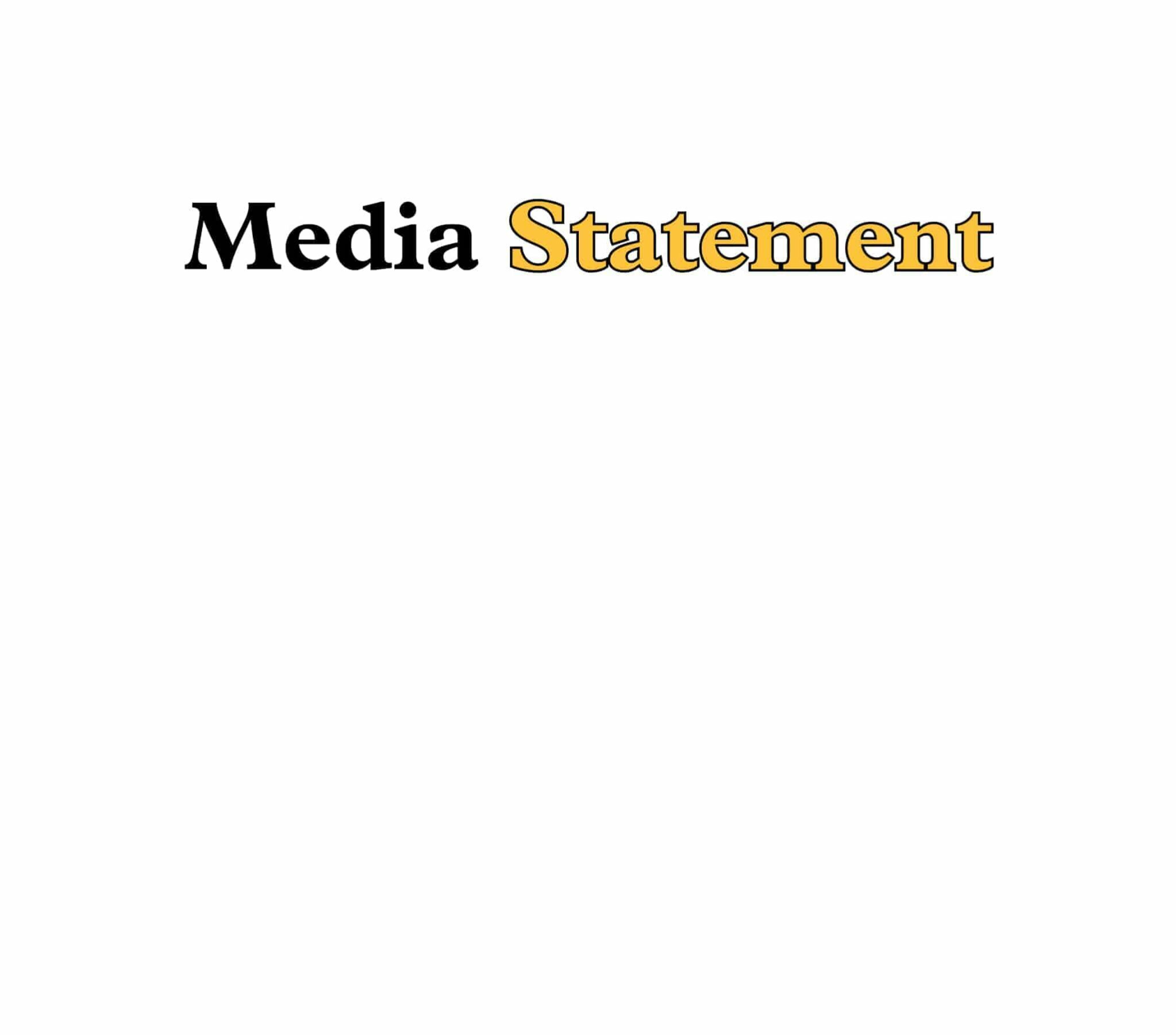 ​Registration for OPSBA's premier labour relations and human resources professional learning opportunity is open! 
The 2019 Education Labour Relations and Human Resources Symposium takes place April 4 and 5 at the Sheraton Centre in Toronto. 
The Symposium is designed to provide professional development in the areas of labour relations and human resources to trustees, directors of education, senior human resources officials and labour relations staff.  Additionally, senior school board decision makers are provided with opportunities to share ideas and strategies, learn about next and best practices, and explore practical solutions to the challenges faced by Ontario school boards.
Presentations will cover a wide range of relevant topics, including:
Invisible Disabilities: Understanding the Challenges and Duties in the Employment Context
Implementing/Managing a Collective Agreement
School Board Collective Bargaining Act (SBCBA)
Province-Wide Group Benefits – 2 Years Later
Local Bargaining in 2019 – Keeping Your Own House In Order
It's April 2019: Where Are We In Central Bargaining?
Reflection of Values within Collective Bargaining
Progressive Discipline for School Boards
Arbitration
Legal Restrictions on the Role of Trustee as Advocate
Medical and Recreational Cannabis in Schools: the Law and Best Practices
OPSBA Portal
Ambiguity of Trustee Role in Bargaining
Performance Appraisals for Support Staff
What's New? A Statutory and Case Law Update
For more information, including a program outline and hotel information, visit the Symposium webpage.