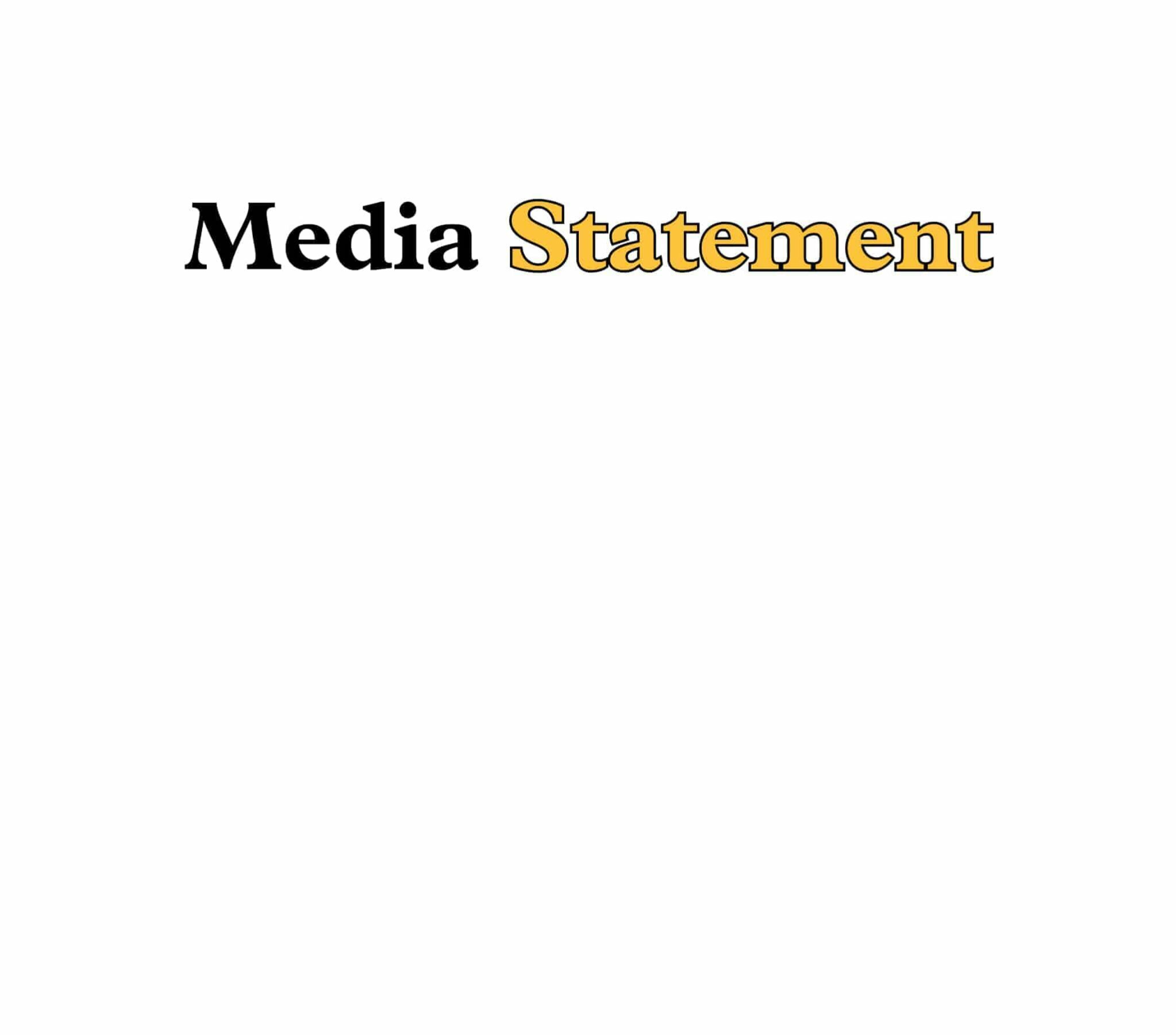 ​
Don't miss the stimulating, thought-provoking sessions we have planned for this year's Public Education Symposium (PES). Please see the full program.
PRE-SYMPOSIUM – January 19:
Launch of the Ministry of Education's Revised Strategic Planner's Guidebook for School Board Trustees – your feedback will be sought.
Labour Relations – Effective Preparation for Collective Bargaining
MAIN SYMPOSIUM – January 19 – 21:
Keynote Speaker – Thursday evening:  AMY WHITAKER, author of "Art Thinking".
Keynote Speakers – Friday:
MITZIE HUNTER – Minister of Education
INDIRA NAIDOO-HARRIS – Associate Minister of Education
CHIEF WILTON LITTLECHILD – Toward Reconciliation: Understanding Our History – Treaties and Residential Schools
Chris Vollum – Social Media Fitness
Workshops, OPSBA Regional Meetings, and meetings of the OPSBA Indigenous Trustees' Council and Directors of Education.
Online registration
For further information on Program, please contact Susan Weinberg sweinberg@opsba.org
For hotel accommodation, please contact Ernesta Graham egraham@opsba.org