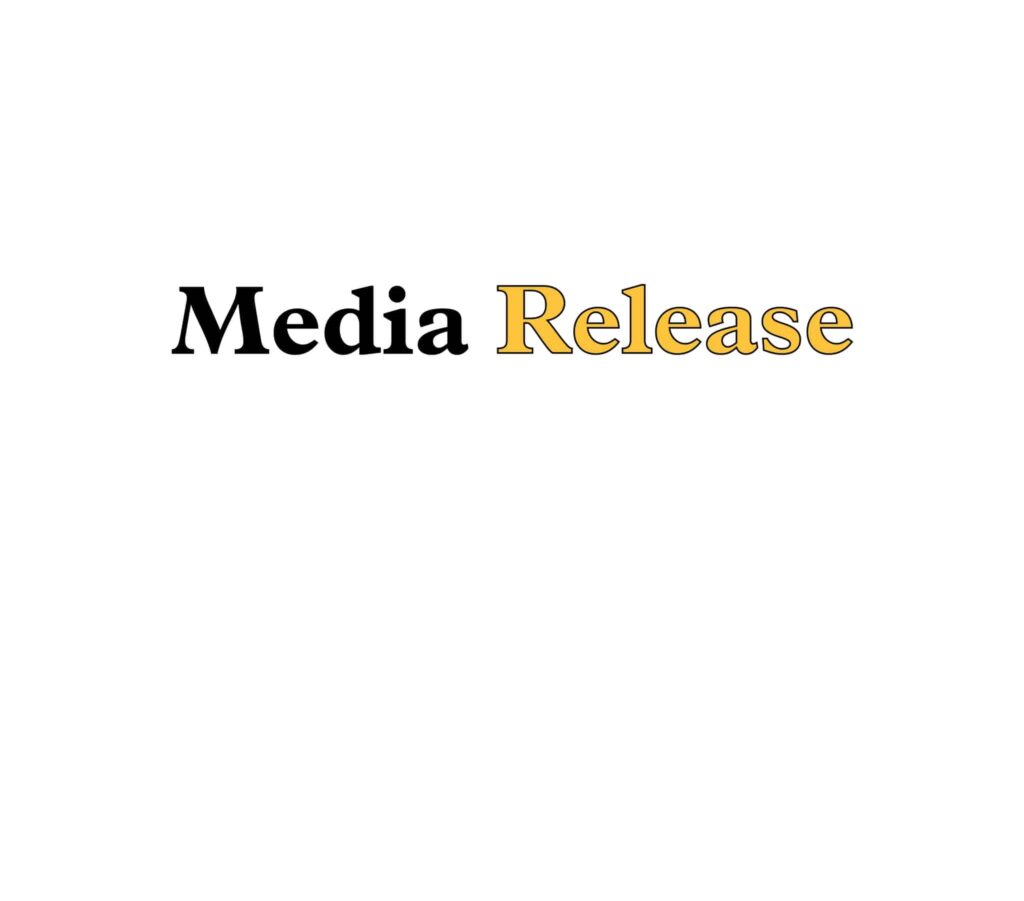 ​ Toronto, June 13, 2006- The Ontario Public School Boards' Association (OPSBA) Awards Program recognizes outstanding contributions to public education made by individuals from across Ontario. While it is impossible to honour all those dedicated people who make a difference, the recipients of these awards represent the many who work tirelessly and unselfishly to make our schools and education system better.
The Dr. Harry Paikin Award of Merit for outstanding service as public school trustee was awarded to Lynn Graham, Chair of the Ottawa-Carleton District School Board. In her nomination Megan Wallace wrote, "Lynn Graham has protected and loved our schools and our children – especially those that are the most vulnerable. Lynn has worked incredibly hard to ensure that all children have the range of options and programs that they need to succeed and she has taught many of us to be better leaders in our own communities, both by her wonderful example and her calm and strong advice."
The annual award has been presented since 1987 as a memorial to Dr. Harry Paikin, a trustee for the Board of Education for the City of Hamilton from 1944 until his death in 1985.
The Fred L. Bartlett Memorial Award is presented annually for outstanding contribution to education throughout Ontario by an active or retired member of the teaching profession. This year's recipient is Marilyn Gouthro, former Director of Education at the Lakehead District School Board.
Secondary school student Debeka Navaranjan, Agincourt Collegiate Avenue, Toronto District School Board, received the Jack A. MacDonald Award of Merit. Debeka has been recognized for her top-ranking academic achievements, leadership, and inspiring community service.
Certificates of Recognition were presented to two runners-up for the Jack A. MacDonald Award. Student Patricia Dunn of A.N. Myer Secondary School, District School Board Niagara, was recognized for her academic excellence and broad-ranging volunteer activities. Paul McGilvery a student at Englehart High School in District School Board Ontario North East was recognized for his excellent academic record and accomplishments in the Arts.
Three members of the Lakehead Public Schools community were recognized for their outstanding efforts in public education with the OPSBA Achievement Award. The awards were given to Margaret How, Tim Black and Lorraine Boland. 
The Ontario Public School Boards' Association represents 1.3 million students who attend public schools across the province. The Association believes that every student is entitled to a high quality education regardless of gender, race, religion, ethnic origin, disability, or place of residence in Ontario.
– 30 –
For more information, please contact:
Jeff Sprang
Communications
(416) 340-2540