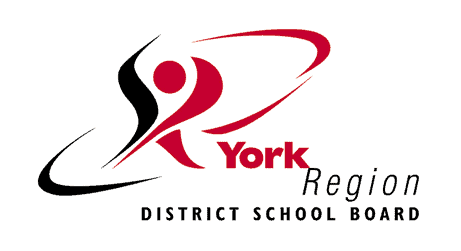 On March 8, 2021, from 5 p.m. to 7 p.m., the York Region DSB will be holding a virtual launch for the release of its anti-Black racism strategy. Dismantling Anti-Black Racism Strategy: Creating anti-racist and Black-affirming learning and working environments will support the Board in its work to address incidents of anti-Black racism and create safer and equitable spaces for students, staff and the community. Viewers will be informed of the content of the strategy, including the seven priority areas, and why a strategy is needed specifically to target anti-Black racism in education and the program will feature:
a keynote address by Robyn Maynard, author of Policing Black Lives;
external consultant Tana Turner;
student performances;
Director of Education Louise Sirisko;
Board Chair Cynthia Cordova;
Trustee Elizabeth Sinclair;
and members of YRDSB Senior Leadership Team
This launch will be recorded and access will be provided through the Board website. Members of the public are welcome to attend.
For registration details, visit Pages – Dismantling Anti-Black Racism Strategy (yrdsb.ca) and for more information contact Amanda Burnett, Corporate Communications at communications@yrdsb.ca