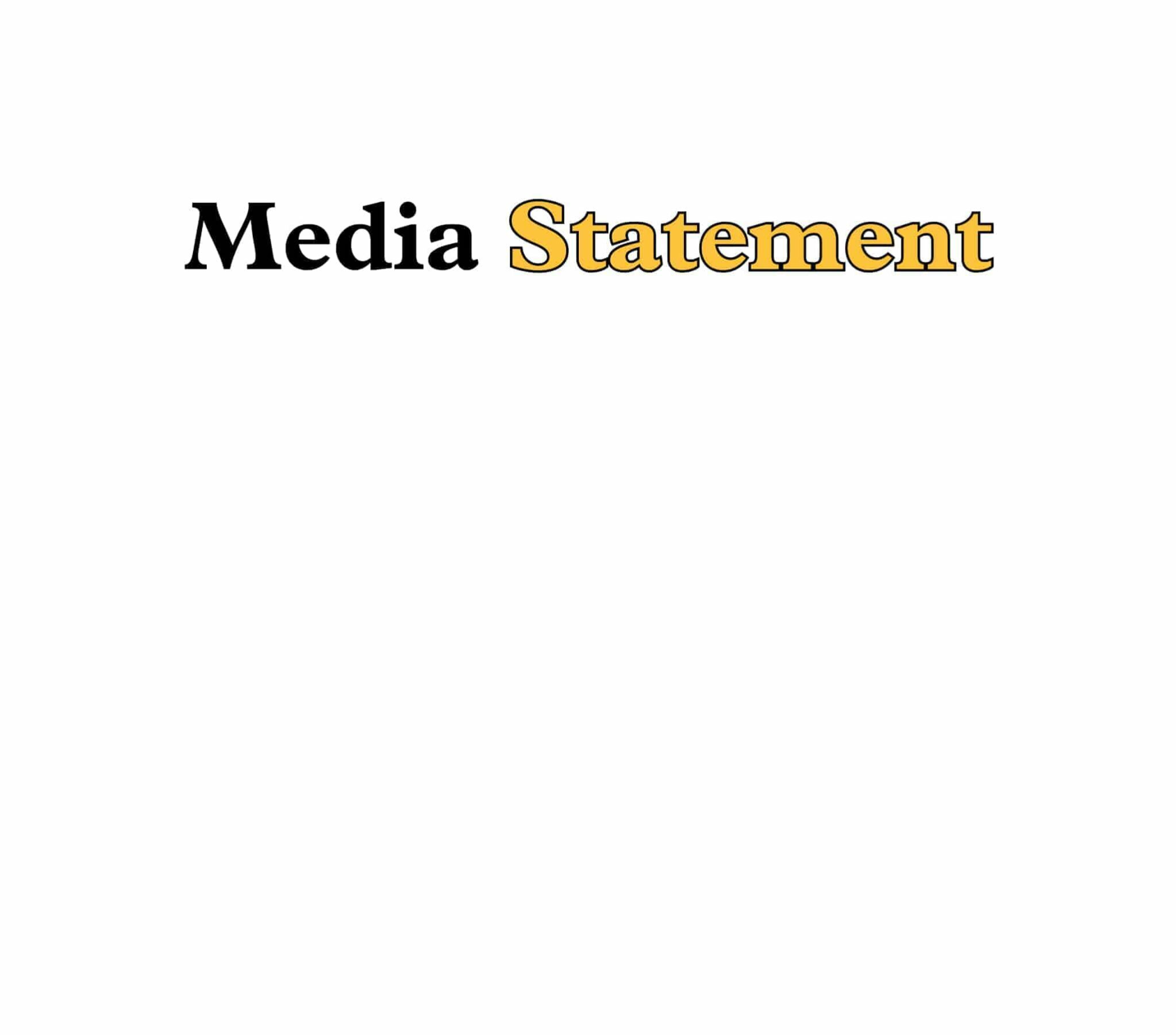 The 2019-20 school year is beginning and I want to thank each one of you for the contribution you make to your local, democratically elected school boards on behalf of the students and your communities.
Like you, I am proud that all children are welcomed into our schools and provided with the opportunity to learn and to grow, in a safe, inclusive and diverse environment. It is your dedication and passion to our students that make our public education system one of the best in the world.
In the coming weeks and months, we're looking forward to continuing our work with the government and federations to achieve agreements that will provide the best possible outcomes for students, their families and our dedicated staff. I know we are all committed to doing the very best for our students and public education because today's young people are the future of our province.
Our outreach to Minister of Education Lecce and his staff is ongoing as we are committed to working to advance the established priorities of our organization:
Advocating for the Whole Child and Student Well-Being
Advancing Reconciliation: First Nation, Métis and Inuit Education
Supporting Trustees as Leaders in Public Education
Strengthening Positive Labour Relations
Advocating for Sustainable and Equitable Education Funding
Our work with the government, the Ministry of Education, and all stakeholders will continue, as we strive to ensure that the voice of public school boards continues to be both heard and listened to.
I also wanted to let you know about a social media campaign we're running today as part of OPSBA's celebration of the first day of school. I invite you to join me in sharing your own #OntEdFirstDay photos on Twitter and Instagram throughout the day today. The photos could be from 1959, 1989 or 2019, of yourself or your children, that's completely up to you! I'm looking forward to seeing (and retweeting) your pictures.
All the best for this school year!
Sincerely,
Cathy Abraham
President, OPSBA