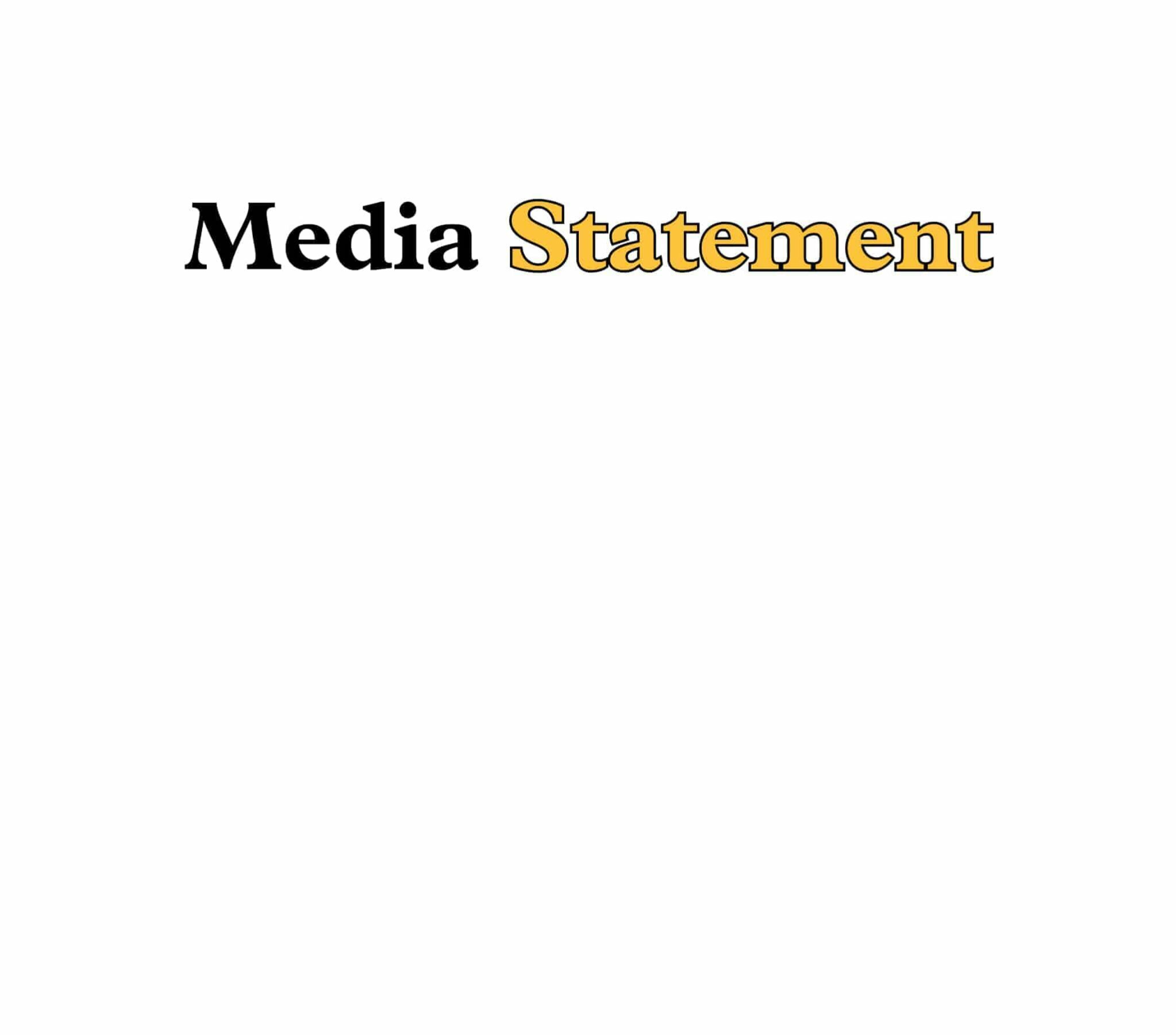 ​Registration is now open for the 2019 OPSBA Public Education Symposium (PES), taking place from January 24 to 26 in Toronto!
A message from our Friday morning keynote speaker Michael "Pinball" Clemons
Hundreds of trustees, student trustees and school board administrators participate in PES each year. This premier professional development symposium, specifically designed for school boards, offers dynamic sessions on topics directly affecting the role of trustee and the broader environment within which school boards operate.
Book your hotel and register on the PES 2019 webpage.
Keynote speakers this year include:
​
​
​

Michael "Pinball" Clemons, inspirational speaker and former Canadian Football League player

Few people exemplify the qualities of personal excellence, teamwork, community leadership, and overcoming the odds better than CFL legend Michael "Pinball" Clemons. Pinball joined the National Football League in 1987, and the Toronto Argonauts (and the CFL) in 1989. In 1990, he was honoured with the CFL's "most outstanding player" award, after setting the single-season record for all-purpose yards. He played his last game as an Argonaut in 2000, before becoming Head Coach of the team. In 2007, Pinball stepped down as head coach to become the Chief Executive Officer; in 2009, he was appointed to Vice-Chair of the team — he has since left the position. That same year, he founded the Michael "Pinball" Clemons Foundation, which is dedicated to helping disadvantaged youth. Pinball is a member of The Order of Ontario and a Queens Diamond Jubilee Medal recipient.

​

​Don Drummond, Adjunct Professor, School of Policy Studies, Queen's University

Don Drummond is the retired senior vice president and chief economist of TD Financial Group, and current Stauffer-Dunning Fellow and Distinguished Visiting Scholar in the School of Policy Studies at Queens University. At TD, Don led the company in analyzing and forecasting economic performance in Canada and abroad. During the course of his career, he acted at Finance Canada as Assistant Deputy Minister, Fiscal Policy and Economic Analysis; Assistant Deputy Minister, Tax Policy and Legislation; and, most recently, Associate Deputy Minister, where he handled economic analysis, fiscal policy, tax policy, social policy and federal-provincial relations, as well as co-ordinated the planning of the annual federal budgets. He was also the Chair of the Commission on the Reform of Ontario's Public Services in 2012. Born and raised in Victoria, British Columbia, Don graduated from the University of Victoria. He subsequently received his master's degree in economics from Queen's University.