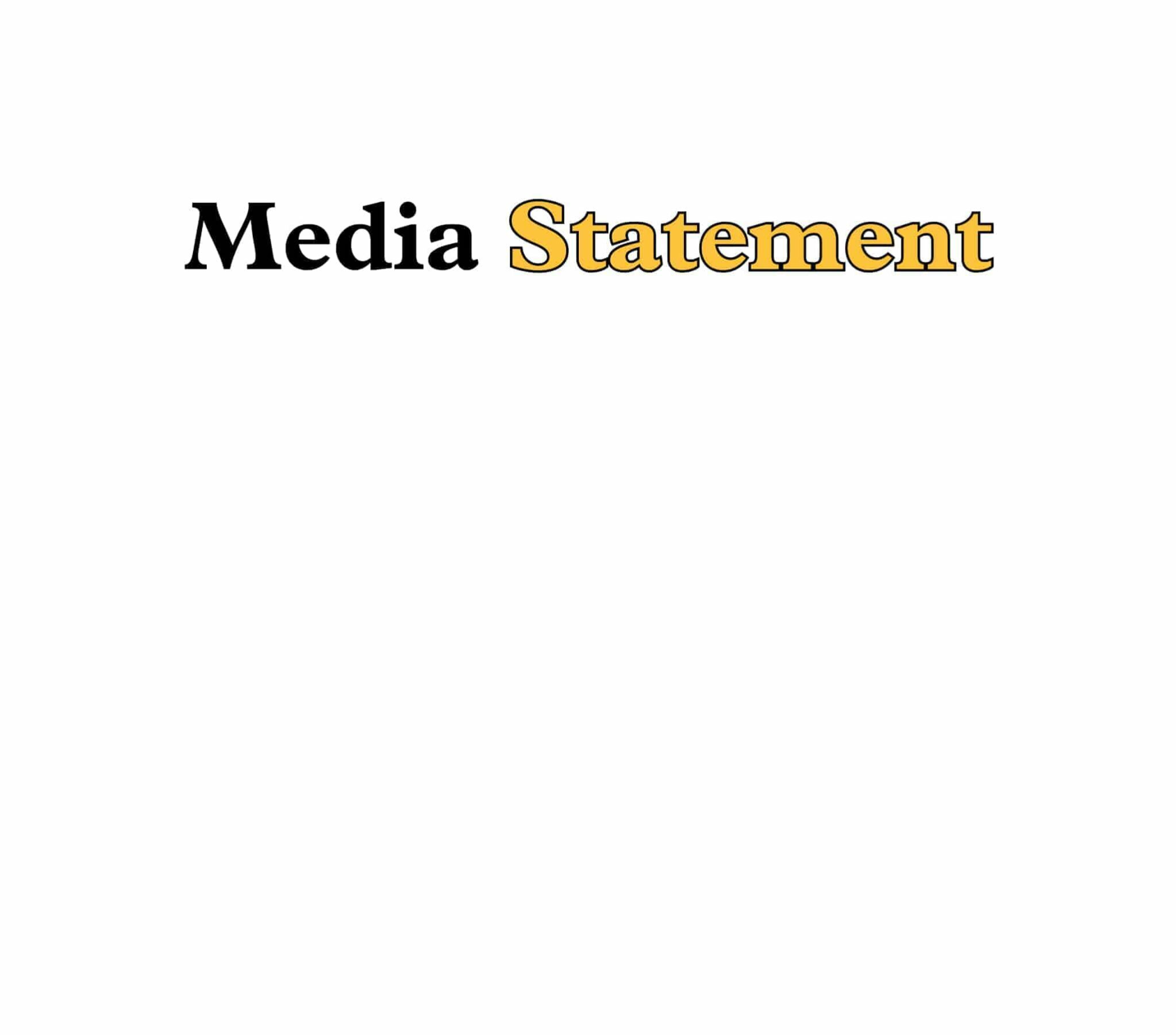 Don't miss the stimulating, thought-provoking sessions planned for the 2018 OPSBA Public Education Symposium (PES), which will be held from January 25 to 27 at the Sheraton Centre in Toronto.
Pre-Symposium – January 25:
Equity and Inclusion – Ontario's Education Equity Action Plan
Patrick Case, Assistant Deputy Minister and Chief Equity Officer in the Education Equity Secretariat of the Ministry of Education. Includes discussion and interactive sessions.
Kevin Lamoureux
Associate V.P. Indigenous Affairs, University of Winnipeg
15 Minute Sessions
A variety of innovative programs and successful practices at boards across the province.
Main Symposium – January 25 – 27:
Keynote Speaker – Evening of January 25
YONG ZHAO, "Perils or Promises: Education in the Age of Smart Machines"
Professor in the Department of Educational Measurement, Policy, and Leadership, University of Oregon; and Foundations Distinguished Professor at the University of Kansas.
Keynote Speakers and Sessions – January 26 and 27
Mitzie Hunter – Minister of Education
Michael Coteau – Minister of Children and Youth Services / Anti-Racism Directorate (Invited)
Ontario Student Drug Use and Health Survey Report – Centre for Addiction and Mental Health (CAMH)
Labour Relations Update
Panel session – "What I'd Like to See on the Next Party Platform"
Two Student Workshops
Choice of additional workshops
OPSBA Regional Meetings, and meetings of the OPSBA Indigenous Trustees' Council, Education Program and Policy Development Work Teams
For further information and the complimentary Student Trustee code, contact the OPSBA webmaster.