Watch for the Signs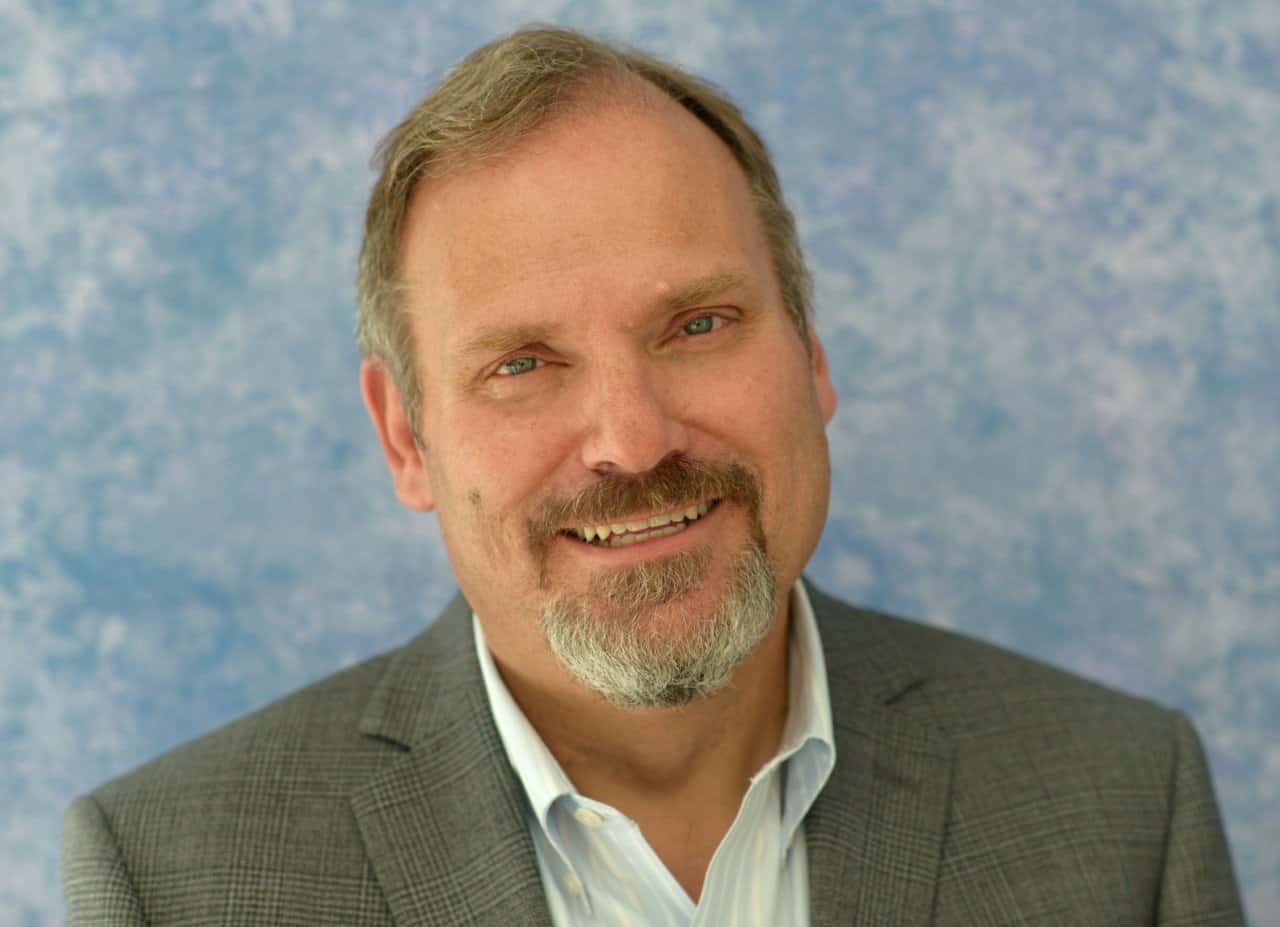 I am sure that all of us have a bucket list of some sort. Whether it's a physical list that we can update or a mental list, I am sure that we all have dreams, wishes and desires. I am not ashamed to admit that I have one; it is continually evolving and I add to it all the time.
One item on this list was to take my wife to Scotland, where her family is from, and to do a historical castle tour – which, admittedly, is not on my wife's bucket list. We drove with friends from castle to castle through some of the most incredible scenery that I have ever witnessed. One castle stands out in my memory, Eilean Donan. Built in the early 13th century, it has seen the ravages and successes of time.
When we left Eilean Donan, we passed by a sign that made me stop. It read, "Changed Priorities Ahead." Wow, I thought, this is a sign that has many meanings.
I thought about what it means for me today.
I am a trustee, and have been for the past decade. Like many of you, I stepped forward because I had a personal experience – in my case it involved my daughter's school – and thought, "We can do better." I cut my political teeth on the newly created School Community Council in 1996 and was inspired to serve as trustee in 2003.
Since that time, I have watched a steady erosion of the role of trustee: losing the ability to tax, the increasing centralization of education policy, a growing trend towards enveloping funds for designated uses, the revolving door of involvement in labour relations, the ignoring of practical advice, the implementation of policy without consultation and a public devaluation of honoraria for trustees. Add to this the philosophy that fewer students means less work and less need for compensation, throw in being set up as the default point of contact for inadequate funding, and you arrive today at the debate over the role of school boards as employers.
Despite all this, I have seen power in the passion and work of trustees. I have seen the wisdom that has been applied by the only group of elected individuals in the province of Ontario solely responsible for public education. We represent our communities and their specific needs. We are advocates, we are ombudsmen, and we unravel red tape. We contribute sound advice and are leaders in presenting alternatives. We are mothers and fathers; we are business owners and we are professionals. We write position papers, we take on challenges such as copyright fees – and win. We have the heart and soul of our community as our mantra, and we fight for equity of opportunity.
My time as a trustee will come to an end but its legacy will not. The contributions of trustees and their essential role in the life of a community will survive. The role of trustee is to take provincial policy and funding and to make them valuable, meaningful and relevant in our communities. We do it well, and that is the value we bring to our education system and to democracy.
Chapter 4 of the trustee document, Good Governance: A Guide for Trustees, School Boards, Directors of Education and Communities lists the key roles of trustees as follows:
establish vision and school climate,
plan, appraise and set strategic goals,
establish policy,
hire the director and review performance,
set the school board budget,
be responsible for student achievement, well-being and student supports,
make decisions about school facilities, and
communicate with the entire school board community.
The sign in Scotland says, "Changed Priorities Ahead." My sign says, "Our priorities have not changed; our priority remains our children, their education, their level playing field, their success in school and in life."
Michael Barrett